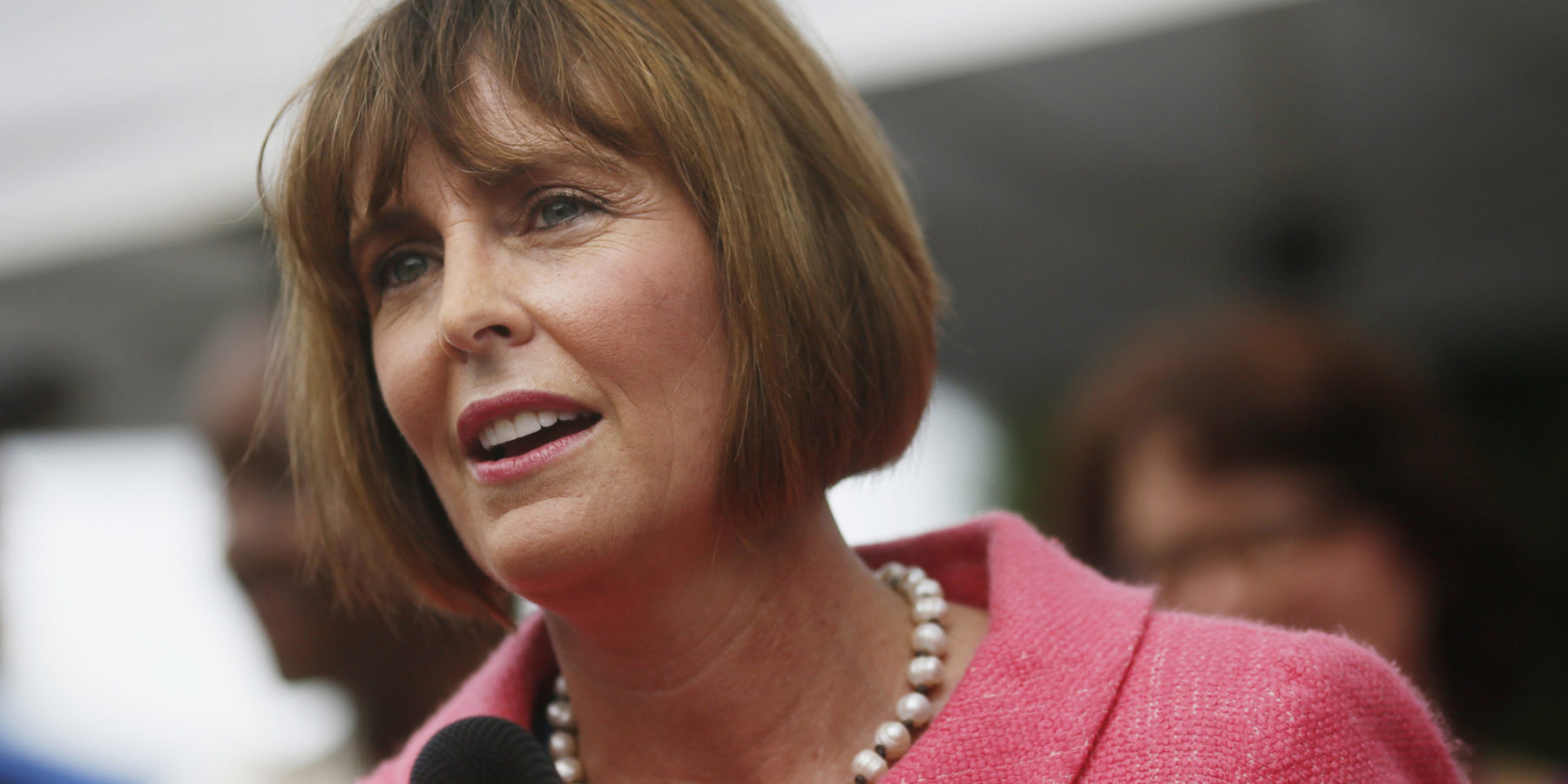 Less than 48 hours before a select group of Florida Democrats chooses their new state leader, Alma Gonzalez announced a series of new endorsements in the race for the party's state chair.
Tampa Rep. Kathy Castor announced that she was backing the Hillsborough County State Committeewoman, who is competing against Palm Beach County Democratic Executive Committee Chair Terrie Rizzo and Brevard County Democratic Executive Chair Stacey Patel.
"Alma Gonzalez has been fighting for working Floridians, students and seniors her entire career," Castor said in a statement. "Alma is a passionate advocate for affordable health care, high-quality education, higher wages and a healthy and clean environment.  She is the right leader at the right time for our diverse and growing Florida Democratic Party, and I am proud to endorse her for Chair of the Party.  With Alma's leadership, we are going to win the Governor's mansion, keep  U.S. Senator Bill Nelson working for us, and win seats at every level — up and down the ballot — to benefit our neighbors across our great state."
Tallahassee U.S. Rep. Al Lawson and state Reps. Bobby Dubose of Fort Lauderdale and Joseph Geller from Hollywood also announced their endorsements for Gonzalez, as did the Democratic Labor Caucus of Florida.
"Her long-held support of the struggle for economic justice for all working men and women, continuous union membership, professional legal background, institutional knowledge and experience as a past executive officer in the FDP, two-term member of the Democratic National Committee and experience as an elected county committeewoman has resulted in a majority vote of our governing council, in her favor," said John C. Parker, the president of the Democratic Labor Caucus.
"As a lifelong union member and activist, my labor brothers and sisters are family. I am proud to have their support," Gonzalez said. "My involvement in the labor movement has taught me the importance of standing together in solidarity to face the challenges that our working families are dealing with every day."
That previous labor background includes years serving as legal counsel for the American Federation of State County and Municipal Employees (AFSCME), the state's biggest government employees union and a potent political force in Tallahassee.
The Florida Democratic Black, Hispanic and Caribbean caucuses have each previously endorsed Gonzalez.
Approximately 182 Florida Democrats will decide on who will become the next party chair Saturday in Orlando.