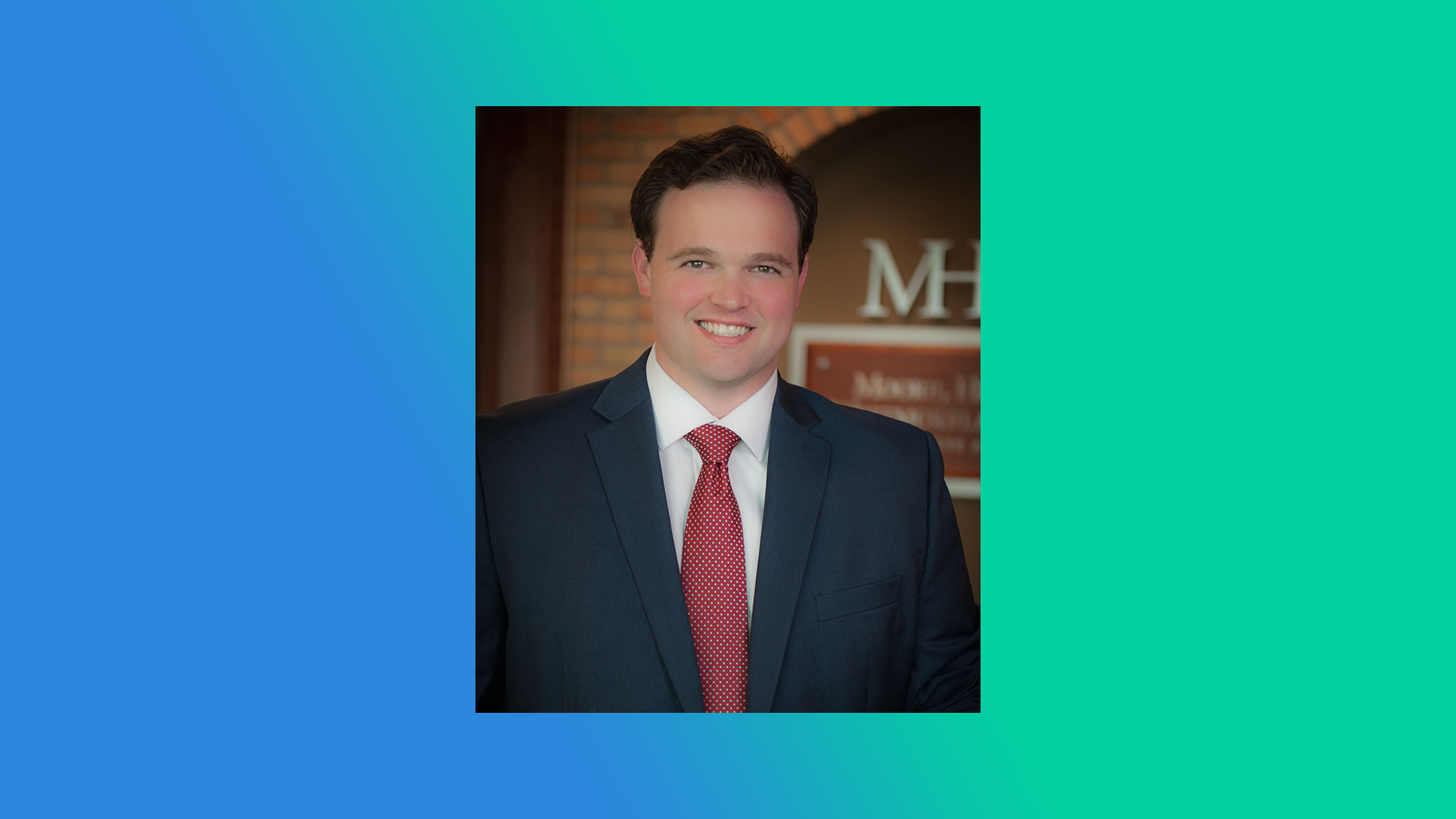 Republican Alex Andrade brought in more than $50,000 in his first month campaigning to replace Rep. Frank White in House District 2.
"We're excited and encouraged by the strong start to our campaign. Throughout this first month we worked hard to take our conservative, results-oriented message to each and every part of the district and the response has been overwhelmingly positive. We're committed to continuing to work hard to grow our base of support and ensure Florida is the best state in the country to live, work, retire and vacation," Andrade said.
"I can't thank our supporters enough for the trust and confidence they've placed in me and our campaign. I'm energized and humbled by the start to the campaign and I'm looking forward to the months ahead."
Andrade took in $42,626 in contributions and put $10,000 of his own money into his campaign last month. After spending a little under $2,000 on fundraising, event expenses and travel reimbursements, he finished the month with $50,678 in the bank.
Making the inaugural donor roll were a few other Andrades, each pitching in $1,000, as well as lobby shop Suskey Consulting, Orlando attorney Chris Dawson, Pensacola physician Sidney Clements and wife Katherine Clements and a handful of real estate and construction firms.
Andrade filed to run for the Pensacola-based district early last month after White announced he would leave the House next year to take a crack at succeeding termed-out Attorney General Pam Bondi.
The Moore, Hill & Westmoreland attorney is a two-time alumnus of the University of Florida, earning both his bachelor's degree and J.D. from the state's flagship school.
During his time at UF's Levin College of Law he served as President of the Trial Team and Chief Justice of the UF Supreme Court, earning himself a slot on the UF Student Affairs Hall of Fame in 2014 via a vote by a committee including faculty, staff and two hall-of-famers.
So far, Andrade is the only Republican filed to run for HD 2 next year. Democrat Raymond Clayton Guillory filed for the seat back in March, but hasn't gained any traction on the fundraising trail and stands little chance of winning the heavily Republican seat.
According to voter registration statistics from 2016, HD 2's electorate is 48 percent Republicans and 33 percent Democrats, with the bulk of the rest holding no party affiliation.
When White ran to replace former Republican Rep. Mike Hill last year, he won with 61 percent of the vote compared to about 39 percent for Guillory.
Democrat Hillary Clinton lost the district to President Donald Trump 56-39 on the same day, with the bulk of "Never Trumpers" in HD 2 preferring to cast their ballot for Libertarian Gary Johnson rather than a Democrat. Johnson's 3.5 percent score was his second highest among all House districts.