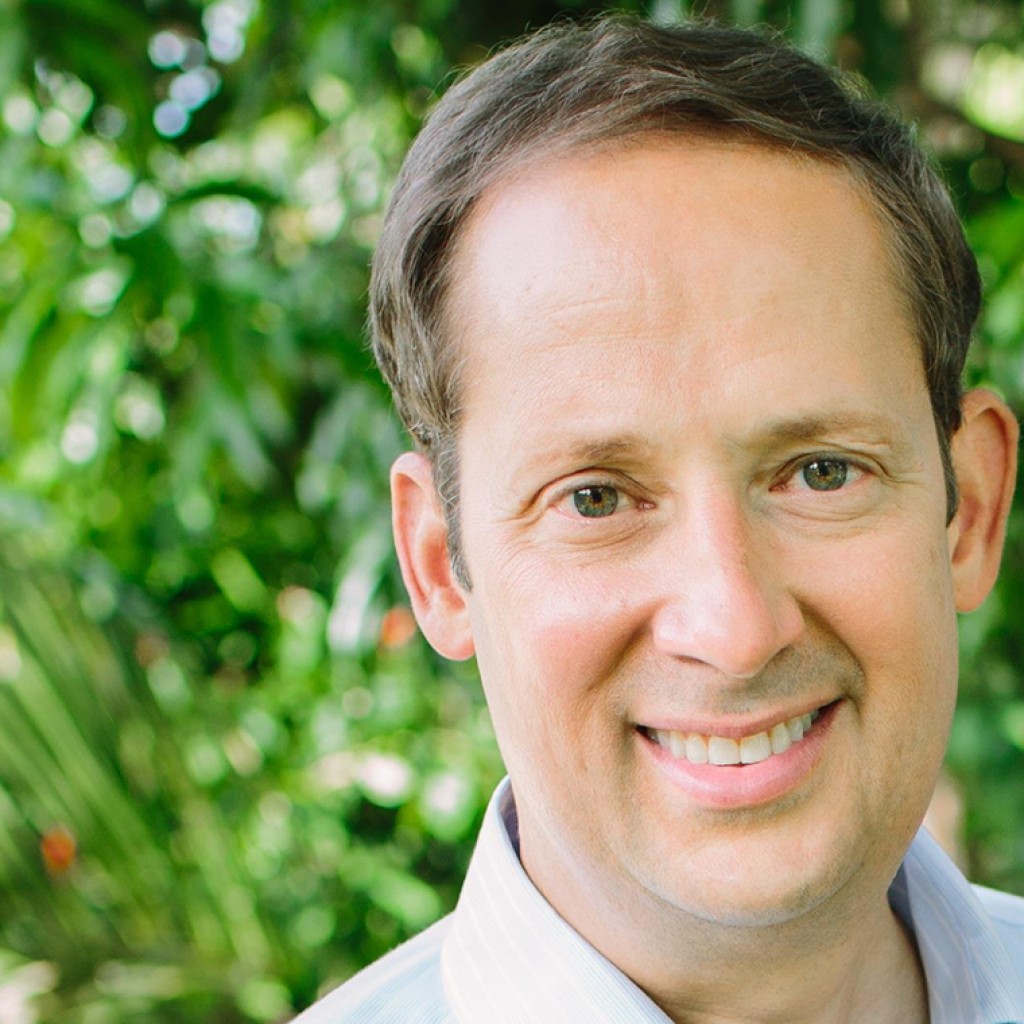 Environmental group Audubon Florida presented Senate President Joe Negron with an award Tuesday recognizing his "steadfast leadership" in Everglades restoration.
Negron earned the "Champion of the Everglades" award for a bill he ushered through the legislature earlier this past session that mandated the construction of a reservoir south of Lake Okeechobee to reduce discharges to the St. Lucie and Caloosahatchee estuaries and prevent a repeat of the historic and harmful algal blooms that wreaked havoc on Florida waters in 2016.
Audubon Florida's deputy director, Julie Hill-Gabriel, described the legislation as "an incredible victory" for the Everglades.
"President Negron helped secure a much-needed restoration project for America's Everglades. His tireless efforts responded to an ecological crisis by garnering support for one of the most important wins for Florida's environment in a decade," she said. "We applaud President Negron for his commitment to protecting Florida's environment for generations to come. It is with great excitement we name President Negron as a Champion of the Everglades."
Audubon Florida said the award is reserved for "individuals who have gone above and beyond their call of duty to protect Florida's water and wildlife in the River of Grass." Past winners of the award include Nathaniel Reed and former Gov. Jeb Bush.
"Audubon Florida has been a strong partner in the ongoing effort to reduce and one day eliminate harmful discharges from Lake Okeechobee that destroy our environment and harm our economy," Negron said. "I am honored to receive this award and look forward to working with Audubon in the future as we continue to closely monitor the implementation of Senate Bill 10 and other legislative efforts to restore and protect Florida's environment and natural resources."