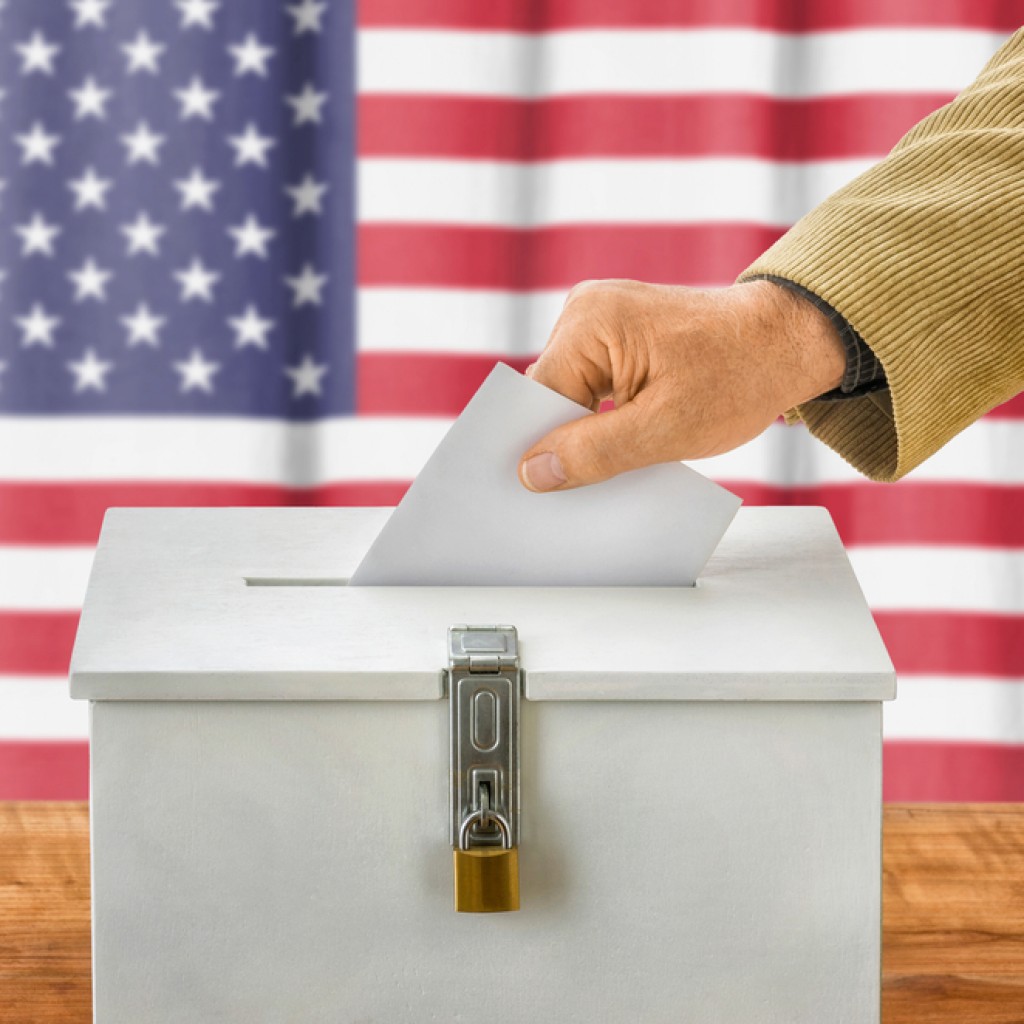 Four candidates — two incumbents and two former commissioners — will square off for a pair of seats on the South Pasadena City Commission in March.
The qualifying period for the election is over and current members Lari Johnson and Gail Neidinger will be joined on the ballot by Dan Calabria, a former mayor and commission member of the Pinellas County town, as well as Arthur Penny, a former commissioner.
South Pasadena has a population of about 25,000 and is governed by a commission with five members including the mayor. Each of the four commissioners are put in charge of one of the city's departments with the mayor, currently Max Elson, overseeing administrative services for the city.
Johnson, currently vice mayor on the commission, oversees the Community Improvement Department, while Neidinger oversees the Public Safety Department. Both were elected to the commission for three year terms in March 2015.
The city's footprint is less than a square mile and commission seats aren't broken up into districts and are instead at large, so the two candidates with the best showing on Election Day will take the two commission seats up for grabs.
The South Pasadena City Commission gathers twice a month and commissioners receive $7,600 a year. The election will be held March 13.
The mayoral seat will be on the ballot in 2019, while the other two seats on the commission, held by David Magenheimer and Gigi Esposito, will be on the 2020 ballot.