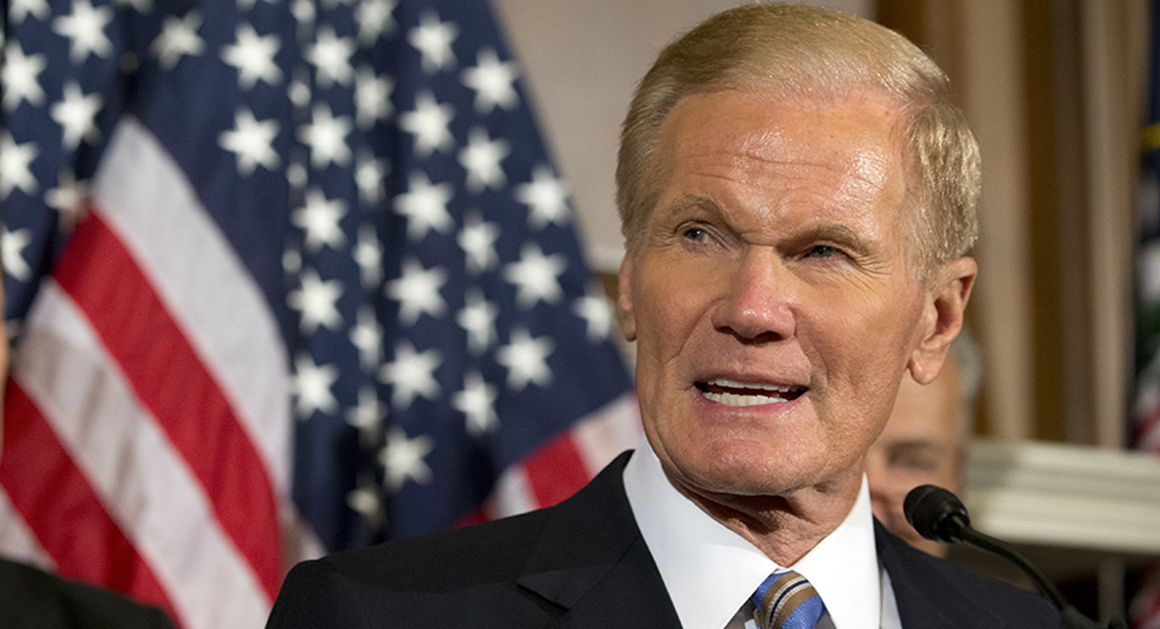 The most powerful Democrat in the state has endorsed Terrie Rizzo to be the next leader of the Florida Democratic Party, giving her a clear path to the chairmanship.
U.S. Sen. Bill Nelson publicly backed the Palm Beach County Chair on Friday, a day before elected party officials get to elect the next party chair.
Nelson has 42 votes toward the next chair. While it is not the most of any other members — Committeeman Stephen Bittel and Committeewoman Francesca Menes each have 62 votes — Nelson definitely has the most sway.
In a press release announcing the endorsement, Rizzo said his support "seals the deal in the bid for chairwoman of the Florida Democratic Party."
"I'm honored to receive the endorsement from such a diverse group of electors. It means a great deal to have the support of both the grassroots and current and former elected leaders like Alex Sink, Senator Bill Nelson and Congresswoman (Val) Demings," Rizzo said.
Miami-Dade Democrats have a very big influence on who gets elected, and on Friday an electronic vote was opened to members. The results of that electronic vote will be published early Saturday morning.
DEC member Jeffrey 'Doc' Solomon will be casting Bittel's 62 votes.
Solomon said in a Facebook post he'd be "honoring the vote of our Miami-Dade DEC membership."
Hillsborough County Democrat Alma Gonzalez and Brevard County Chairwoman Stacey Patel are still in the race and will face Rizzo at the election in Orlando.