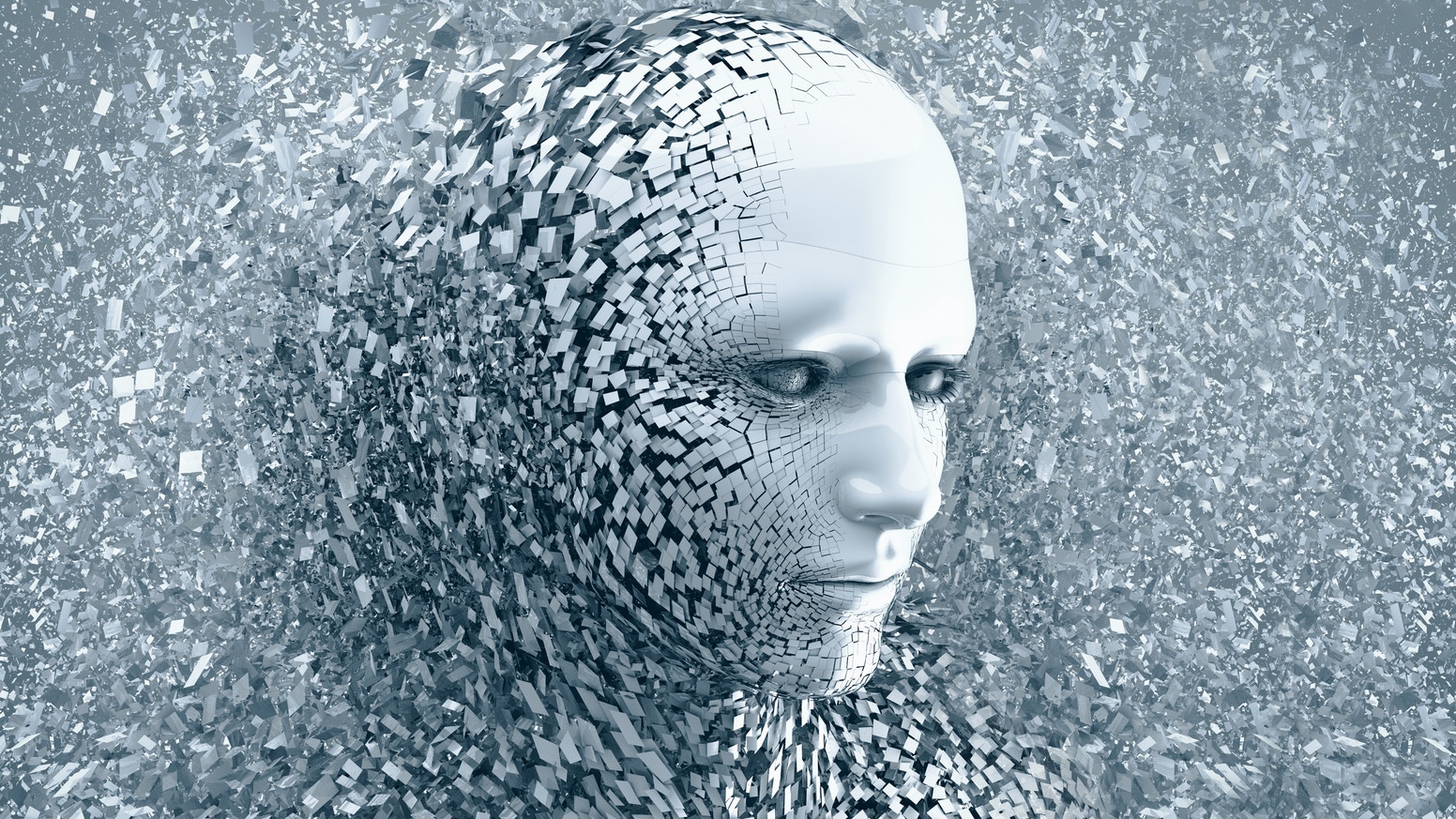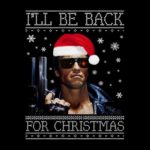 About three years ago, I first started writing about artificial intelligence and the various applications of such.
And since then, there's been much to write about: Starship robot delivery services (introduced to me by the team at Greenberg Traurig), Google (Waymo) self-driving cars, Watson from IBM diagnosing illnesses, various AI legal aids for lawyers, lobbyists and legislators to help with various analytical functions.
I have been waiting for more weaponized and security oriented AI to pop up; that is what Elon Musk (the founder of Tesla/SpaceX) – among others who fear AI – have been ranting about for years.
According to The Guardian, Elon breaks it down like this: "I think we should be very careful about artificial intelligence. If I had to guess at what our biggest existential threat is, it's probably that. So we need to be very careful," said Musk. "I'm increasingly inclined to think that there should be some regulatory oversight, maybe at the national and international level, just to make sure that we don't do something very foolish."
I have seen all the Terminator films (at least twice), with the exception of the most recent one, Terminator Genisys. Not very good, right beyond Saved by the Bell: The Movie in Hollywood-horsepower index.
Anyway, we all know what AI gone crazy looks like thanks to Hollywood: Skynet, and the like. End of road.
People tend to forget AI done right can solve a lot of problems.
For example, there is a new line of AI-based security products on the market designed to take the strain off security. Picture a huge parking lot, mall, airport commuter lot etc. One of the automated security bots by Knightscope could take this repetitive task of patrolling these spaces out of human hands.
At five years old, Knightscope is Straight Outta Silicon Valley. Its AI devices are installed with sensors and cameras to send information to security command; then, actual security guards are sent to the scene if needed. One of its more advanced models can even detect firearms.
I can certainly see where Elon's mind if going. The often-debated scenario of those for and against AI of the self-driving car going down the road with its human passenger and someone from the local carnival jumps in front of the car. Does it take the passenger over the rails to his/her demise, or take out the carnie?
These are real questions for our time. Do you want machines making choices like this?
However the other side is I think a robot patrolling the mall parking lot late at night and that is all good for me and my family. How about another twist? You have a carry-permit for your firearm? This robot recognizes you as hostile and chased you down?
Lawsuits, legislation, and a lot of regulation awaits this type of tech. Nevertheless, it's exciting.
It might even save your life one day. Or blow up humanity; but I doubt it.
We will see. Merry Christmas.
___
Blake Dowling is CEO of Aegis Business Technologies, he can be reached at [email protected].