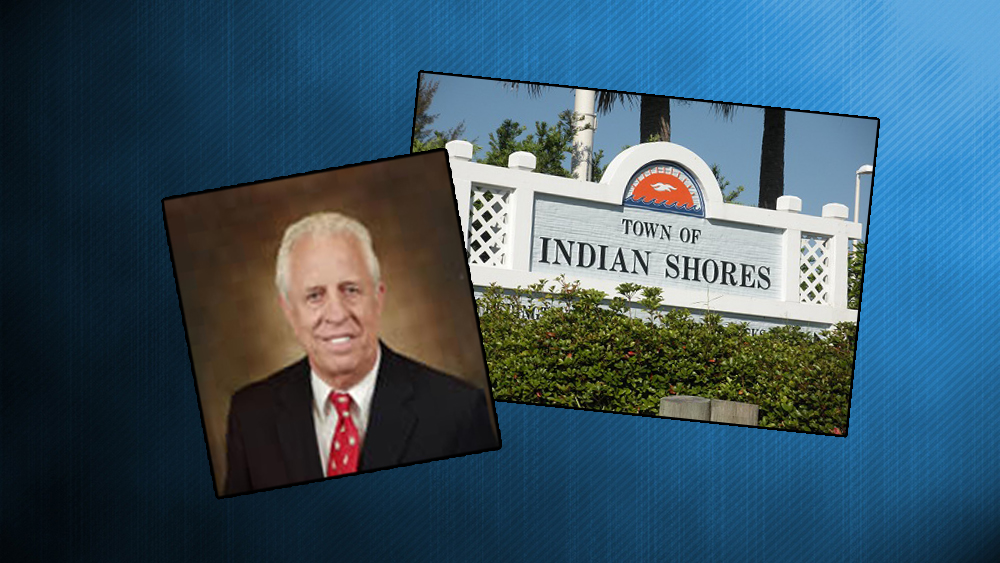 Patrick Soranno secured a three-year term as Indian Shores mayor after no candidates qualified to run against him by the close of the qualifying period Friday.
Soranno has been the interim mayor since the death of Mayor Jim Lawrence in January. Before taking over, Soranno was the vice mayor of the small Pinellas County town.
The lack of a challenger for Soranno means there will be no offices in Indian Shores up for election during the Pinellas County municipal elections set for March 13.
Back in 2014, Soranno received the most votes in a three-way race for the Indian Shores Council. He received 333 votes while fellow Councilmember Mike Petruccelli received 315, with both earning a seat.
According to his Town Council bio, Soranno served six years in the U.S. Air Force, and post-military started a career in business working as a senior vice president at The Travelers Insurance Company and founding business consulting company Paradigm Alliance Group.
Soranno, now retired, has also held board positions with the March of Dimes, U.S. Behavioral Health and the Center for Corporate Health. He also served as a citizen member of the Indian Shores Planning, Zoning and Building Committee for 5 years.