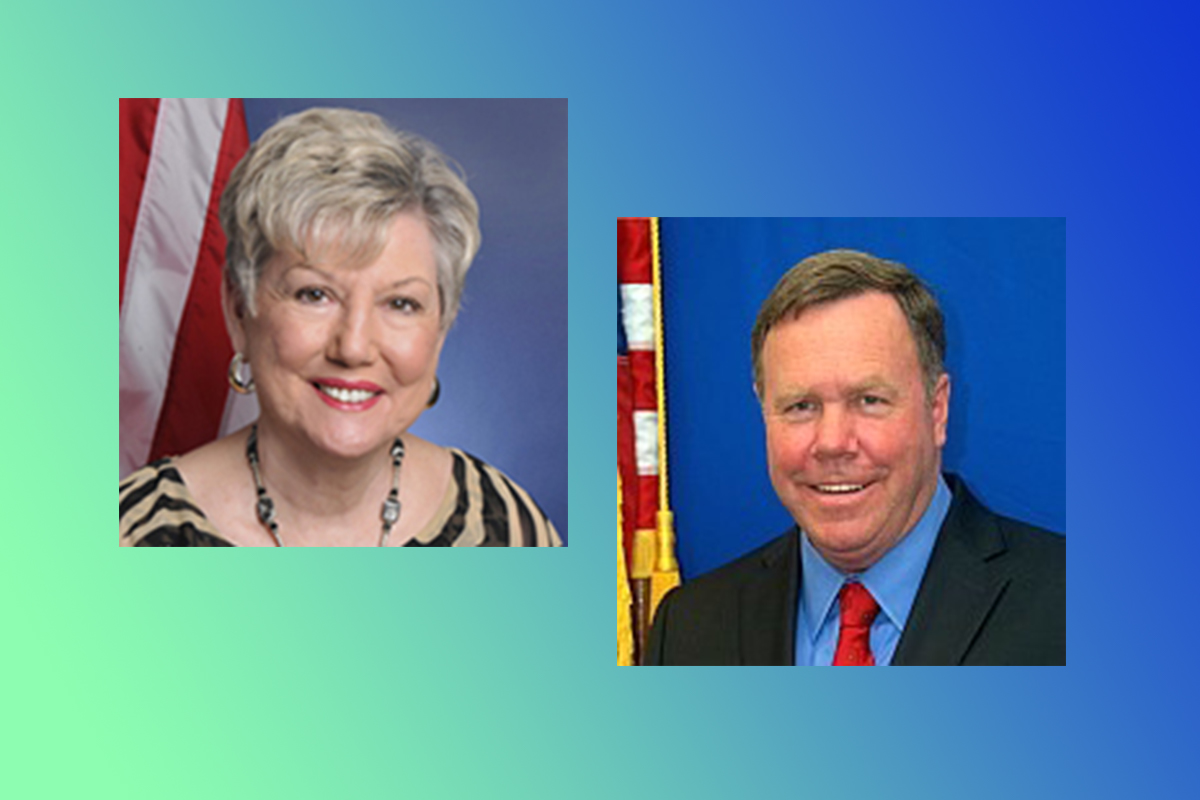 St. Pete Beach Commissioners Terri Finnerty and Ward Friszolowski have won re-election after no candidates put their names in to run against them before the qualifying deadline Friday.
Finnerty holds the District 1 and Friszolowski holds the District 3 seat. Those seats were the only two St. Pete Beach offices up for grabs in the 2018 municipal elections, set for March 13.
City commissioners serve two-year terms, and the Pinellas County town of 10,000 pays commissioners $5,400 a year to meet twice a month.
Finnerty and Friszolowski both faced opposition when they ran in 2016, with Finnerty winning re-election over former Councilmember Lorraine Huhn with 60 percent of the vote and Friszolowski beating out Deborah Schechner 54-46 to return to the commission.
Finnerty is married to former mayor Mike Finnerty and has held her seat on the commission since 2014. Friszolowski spent well over a decade in office as a St. Pete Beach commissioner and as mayor, but stepped aside for a bit before returning to office in 2016.
The qualifying period for the two St. Pete Beach City Commission seats opened Nov. 30 and candidates had until Dec. 8 to put their name down for the March election.