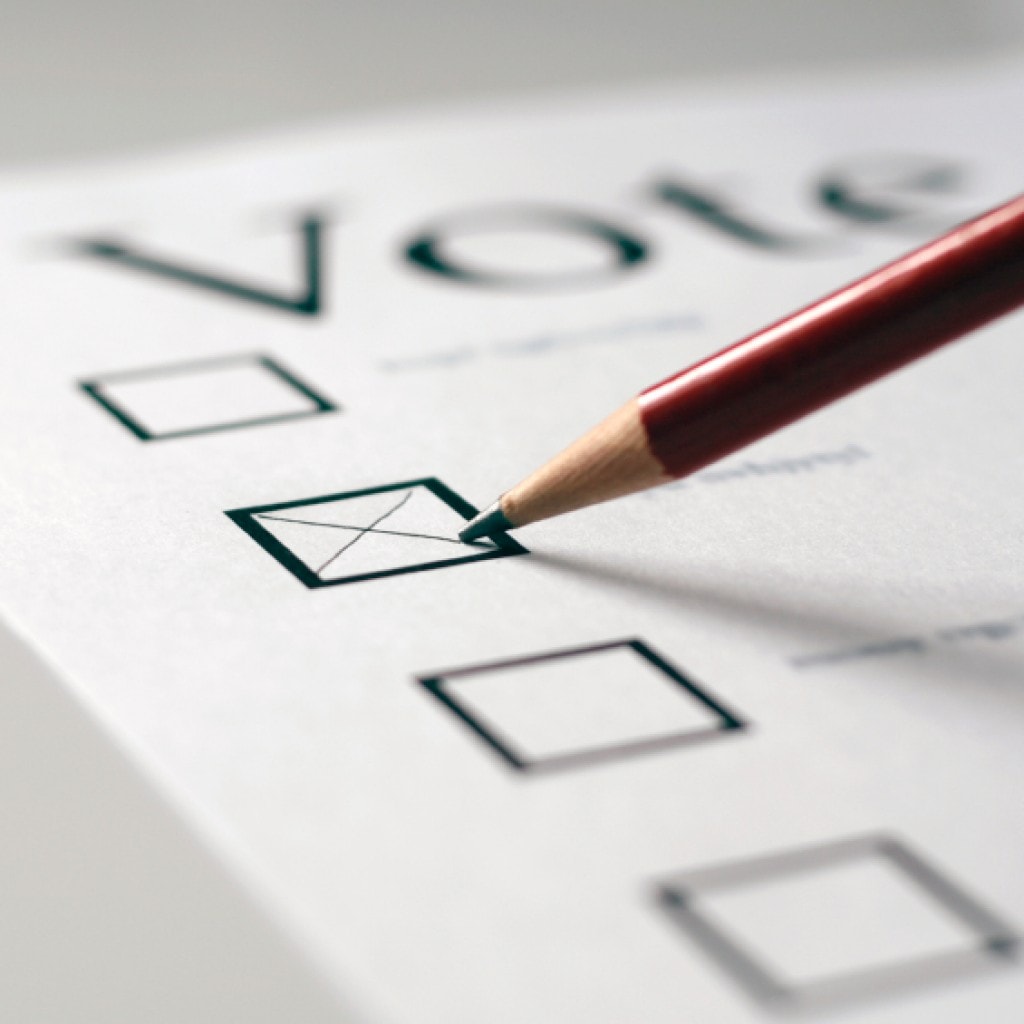 Unlike their neighbors in Indian Shores and St. Pete Beach, Indian Rocks Beach residents will have a few choices to make during the Pinellas County municipal elections set for March 13.
On the ballot for mayor are Joanne "Cookie" Kennedy, the current vice mayor, and Donald House, Jr. The winner will replace exiting mayor RB Johnson.
Also on the ballot are a pair of commission seats. Current commissioner Edward Hoofnagle is running alongside Jude Bond and Nick Palomba in a three-way race for two open seats.
Residents will also vote on a pair of city charter amendments.
The first asks whether the city should strike the provision requiring it to maintain an emergency sewer fund in light of the sewer system's sale to the county in 2014.
The second amendment poses transferring $100,000 from the sewer fund to the city's general fund, also due to the sale of the sewer system.
The Indian Rocks Beach City Commission has five members, including the mayor, and is responsible for drafting the city budget and hiring of and providing direction for the city manager, who handles the day-to-day operation of the city.
The commission also hires the city attorney and city clerk, is responsible for appointing citizens to serve on various county and city boards and commissions, and the members represent the city on local, regional and state boards.
Commissioners serve two-year terms. More information on the city's elections can be found on the Indian Rocks Beach website.