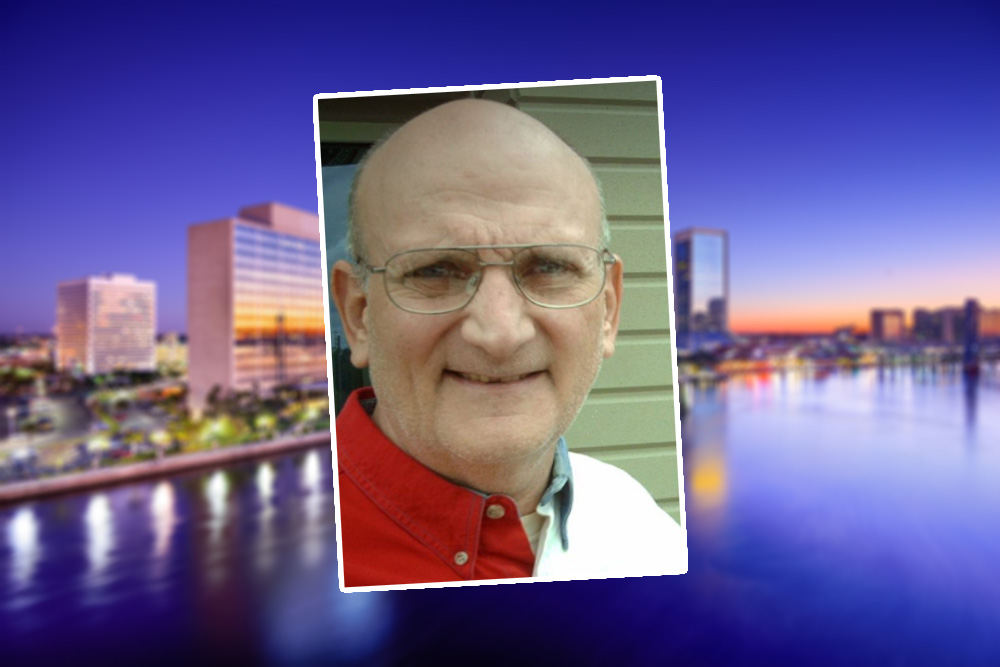 Jacksonville City Council candidate Earl Testy has raised $31 thus far in his long shot bid for public office, putting him somewhat behind his opponent, Randy DeFoor, who has $81,000 on hand.
However, unlike DeFoor — whose campaign has largely been limited to fundraising thus far — Testy has garnered publicity through making statements online that many people find controversial.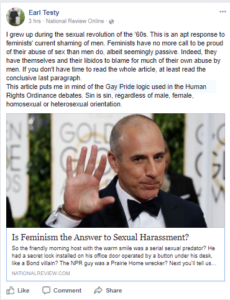 Last week, Testy made waves by asserting that sexual harassment was the fault of the female "libido."
Testy took women to task, asserting "they have themselves and their libidos to blame for much of their own abuse by men."
As one might guess, women who read the article linked above vocally objected to Testy's theory.
Testy asserts that he was attempting a "little synopsis" of an article he linked to on National Review Online — an article that does not contain the word "libido."
Asked about this, Testy hewed to his comments as just a "short synopsis" of the article. And those who might have taken his comments as an offensive standalone, independent of the article, are guilty of "human error, if you interpret it that way."
In addition to ruminating on the female libido, Testy also addressed his candidate statement, which had even more provocative language.

"I devote a portion of the time remaining in my life to facilitating the conversion of millions of Negro Democrats back home to the Republican Party," Testy remarked.
"Like my heroes the Honorable Frederick Douglass and Florida's own Honorable Josiah T. Walls," Testy added, "I proudly call myself a Radical Republican. Just like the charismatic Sojourner Truth, I declare Jesus Christ is Lord to the glory of God, the Father!"
Testy said that his use of the word "Negro" was justified on the grounds of "that's the term Frederick Douglass used," adding that the "greatest civil rights leaders used the word 'Negro'."
While he concedes that the word is "not so popular" these days, Testy postulates that "Negro" and "African-American" are "interchangeable." To that end, he gave his speech about "conversion" at a recent City Council meeting, and used "African-Americans," he said.
"My heroes come from the 19th Century," Testy affirmed. "I love that portion of history. It's a shame that Jim Crow put an end to Reconstruction."