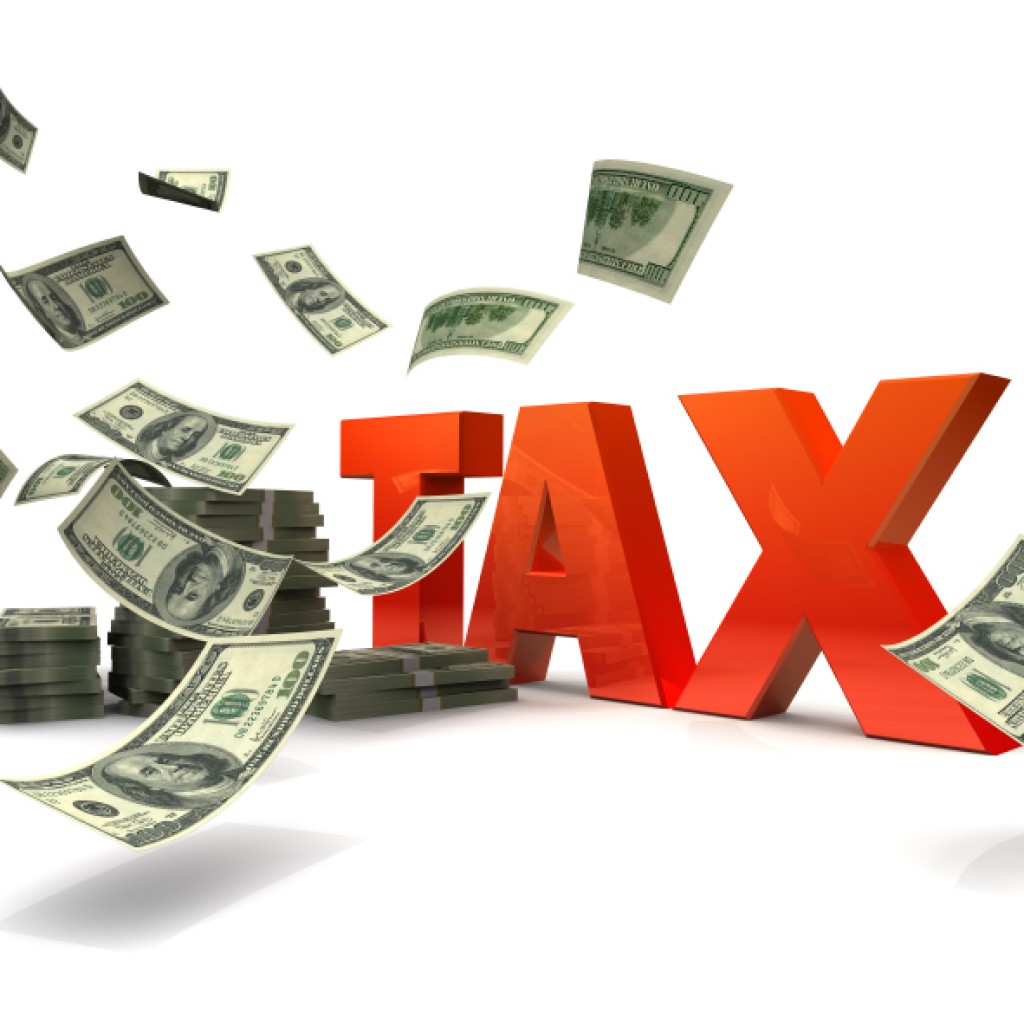 A committee of Florida's Constitution Revision Commission approved a proposal Tuesday to require House and Senate supermajorities before increasing state taxes or fees.
The Finance and Taxation Committee was the only committee stop for the measure, presented by Chair Fred Karlinsky.
Karlinsky, the co-chair of Greenberg Traurig's Insurance Regulatory and Transactions Practice Group, was a Rick Scott CRC pick — and his remarks were straight out of the governor's hymnal.
Karlinsky cited "seven years of unprecedented growth" concomitant with tax cuts, before cautioning that a governor and legislature in the future may be less inclined to tax cuts.
With that in mind, the supermajority proposal — as a bulwark against tax hikes.
Karlinsky noted that 14 other states already require a two-thirds mandate in the Legislature to approve tax and fee hikes.
"This proposal does nothing more than [asking] the Legislature to be very circumspect in making that decision," Karlinsky said.
Terry Golden, the policy director of the Florida Policy Institute, spoke in opposition, saying it would make it more difficult to raise revenues when needed, especially considering the state's "lack of investment" in social services and affordable housing.
The state, Golden said, would be particularly vulnerable to an economic recession if this supermajority were to become part of the Florida Constitution.
Despite that pushback, committee members — including Vice-Chair Tom Grady — lauded the measure as the type of thing that should be sent to the full CRC.
The entire CRC must approve the measure.
If that happens, any 60 percent of voters on a 2018 statewide ballot must approve any proposal to change the state constitution.