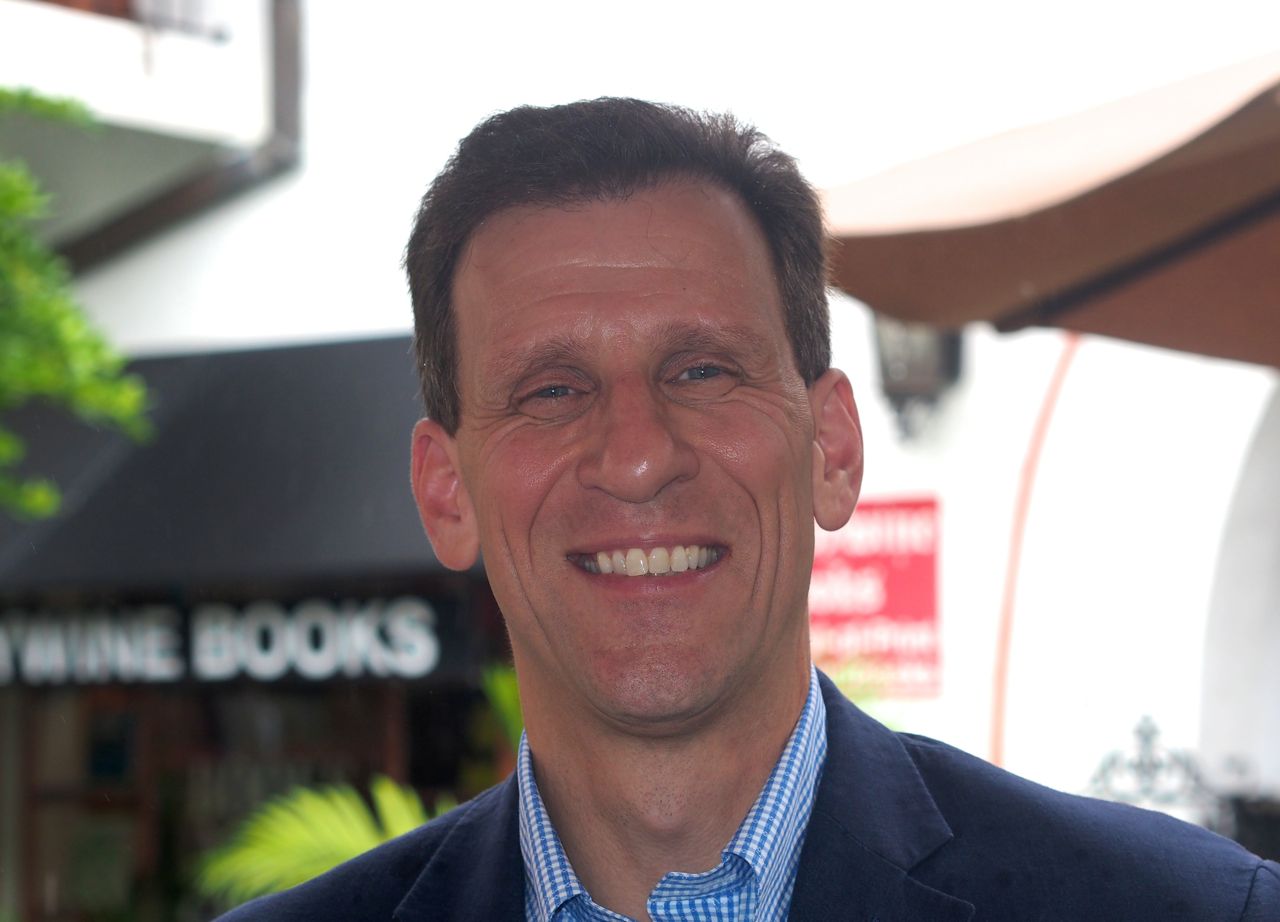 Orange County mayoral candidate Rob Panepinto has hired seasoned Republican campaign grassroots organizer Brooke Renney to be his campaign manager.
Renney has led field operations for a number of campaigns including Gov. Rick Scott's re-election campaign in 2014, Lt. Gov. Carlos Lopez-Cantera's U.S. Senate campaign in 2016, and Jacksonville Mayor Lenny Curry's campaign. She's also worked for the Republican Party of Florida and the Republican National Committee, and on the state of Republican state Sen. Tom Lee.
"I am excited to have Brooke on the team leading our day-to-day campaign efforts. Brooke has a demonstrated record of success working on campaigns all over Florida," Panepinto, a Winter Park businessman, stated in a news release issued by his campaign. "I am confident Brooke will build a top-notch organization that will carry us to victory in 2018."
The Orange County mayor's race is officially non-partisan, but the parties are lining up to win it. Panepinto is up against Orange County Sheriff Jerry Demings, a Democrat; and Orange County School Board Chairman Bill Sublette and Orange County Commissioner Pete Clarke, both Republicans. They seek to succeed Orange County Mayor Teresa Jacobs, who is term-limted, in the 2018 election.
"I am excited to work to elect the right mayor for Orange County. I believe Rob Panepinto is naturally suited for this seat and genuinely understands what it will take to make a thriving and dynamic community even better. Rob has the experience, vision and, most importantly, a plan to move Orange County forward by creating more economic diversity, educational opportunities, and public safety improvements. It will be an honor to introduce Rob to my friends in Orange County."