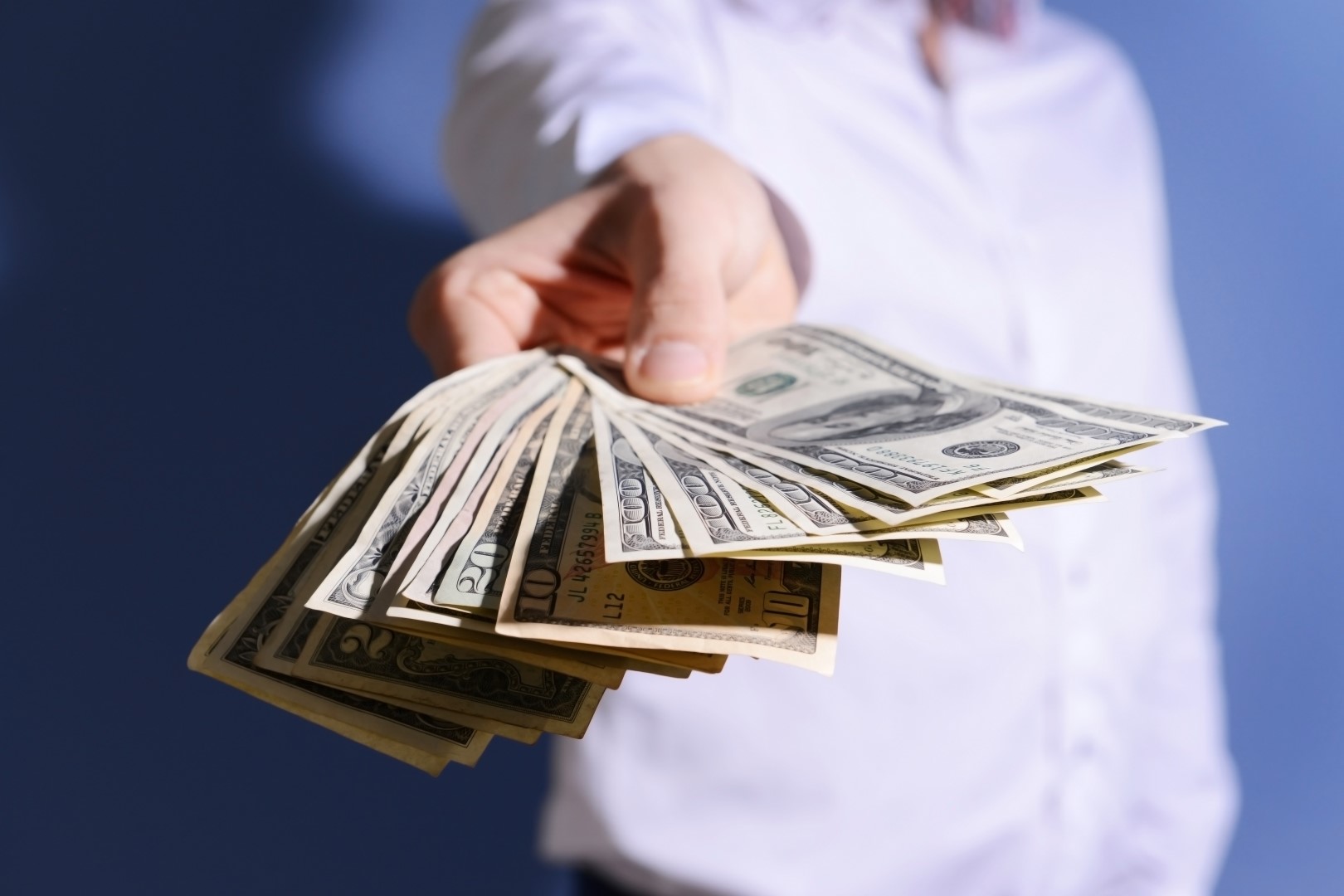 A loophole in state law that allows the governor and cabinet to fundraise during the Legislative Session could close if a House bill passes.
Dania Beach Democratic Rep. Evan Jenne filed HB 707 Tuesday, which would put the kibosh on executive branch members soliciting or accepting contributions during Session, either for one's own campaign, one's own political party, a political committee, or an aligned candidate.
Violations would come with penalties, as they do in the Legislature. The first offense would be a misdemeanor; repeated offenses would be felonies.
The goal, asserted Jenne, is to remove special interest money from having impacts on the process.
"The Governor and members of the cabinet all have their own legislative agendas each session and it's time they abide by the same rules as legislators," Jenne said. 
"It's in complete conflict with commonsense and fairness that those with influence on the legislative process can raise money from special interests and pad their campaign war chests during session while being bills are being vetted, voted on, and making their way toward becoming law," Jenne added.
Two members of the Florida Cabinet — Agriculture Secretary Adam Putnam and CFO Jimmy Patronis — are running active campaigns. Putnam is the leading fundraiser in the Governor's race; Patronis, an appointee of Gov. Rick Scott, is the only serious Republican candidate for the position in 2018.
Scott is all-but-certain to run for Senate, but he has no need to launch a campaign until Session ends.
Public Integrity & Ethics and the Oversight, Transparency, & Administration will mull the bill, which doesn't have a Senate equivalent yet.