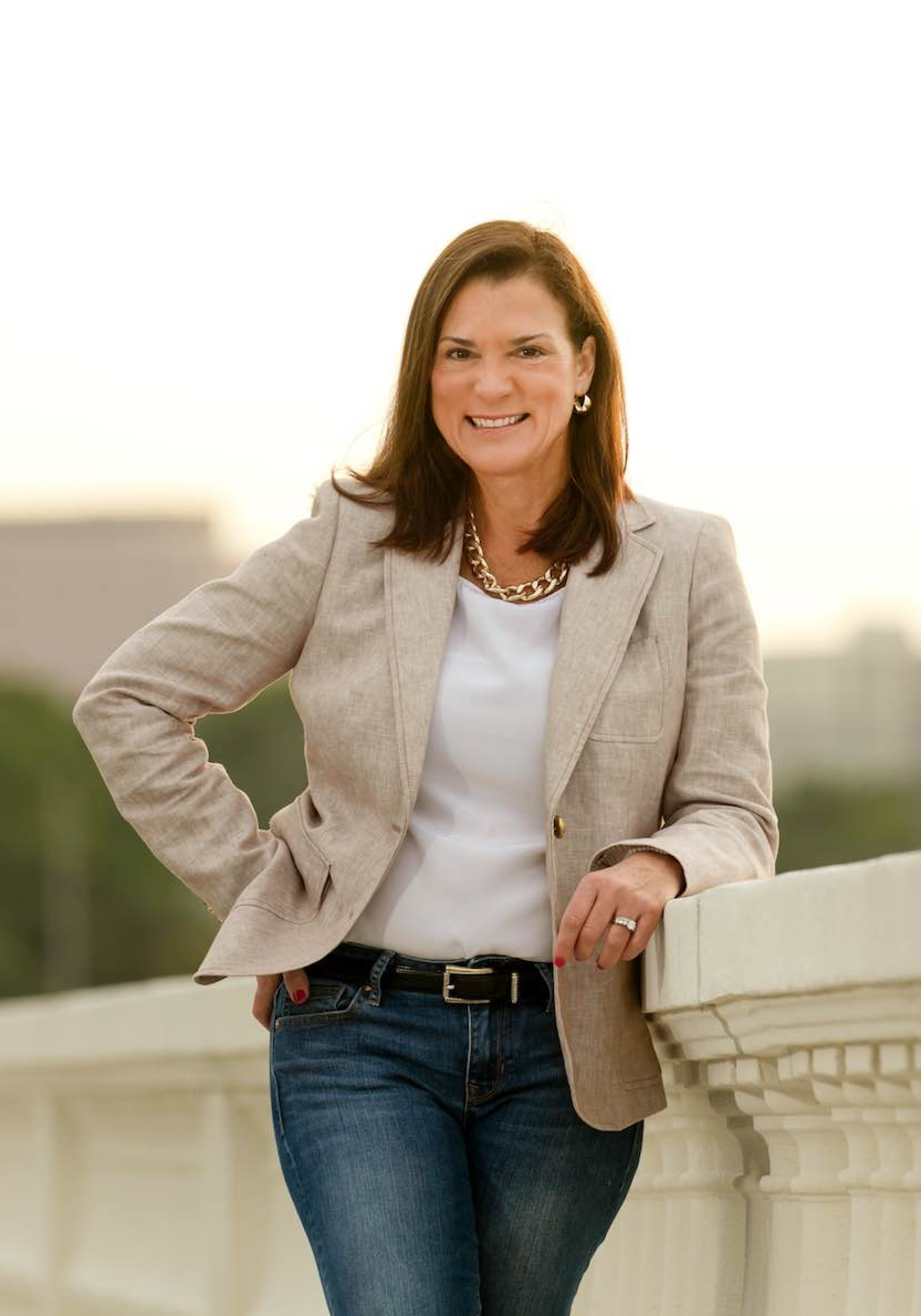 A broad range of supporters helped Dana Young raise over $1 million between her state Senate campaign and committee accounts — with more than $100,000 in just the last month — according to new reports filed with the Florida Division of Elections.
The Tampa Republican has now amassed a million-dollar war chest — of which $800,000 remains in on hand cash — for her 2018 re-election bid, a robust fundraising prowess that is helping Young remain unopposed. She has served Florida Senate District 18 since 2016. 
Through her committee, Friends of Dana Young, Young added $75,500 in November, with another $21,000 going to her campaign.
Among last month's top donors to the committee include $12,500 from the GOPAC Election Fund — a nationwide group that seeks to support a "healthy roster of prepared and tested Republican leaders."
Also giving $10,000 each were the Florida-based cigarette, cigar and e-cigarette manufacturer Dosal Tobacco Corporation and Virginia-based Altria Client Services.
Fantasy-sports website Draft Kings gave $5,000, as did the public-employee trade union AFSCME.
Donations to the campaign account came in through a diverse group of 22 contributions, 20 of which were at $1,000, the maximum allowable: Walmart Stores, Pacific Life, the Palm Beach Kennel Club, Dosal, RAI Services and Swisher International.
The report shows Young spent $10,591 for her campaign and $8,895 for her committee; Gainesville-based Data Targeting Inc. received the most with $5,071.
Florida Finance Strategies received $3,500 for consulting, $3,000 to Webelect.net for a data services subscription, and $2,750 for advertising through the influential Bascom Communications.
Heading into December, Young enjoys a significant cash advantage, with $658,579 on-hand for the committee and another $145,183 for her campaign account — $803,762 between the two.