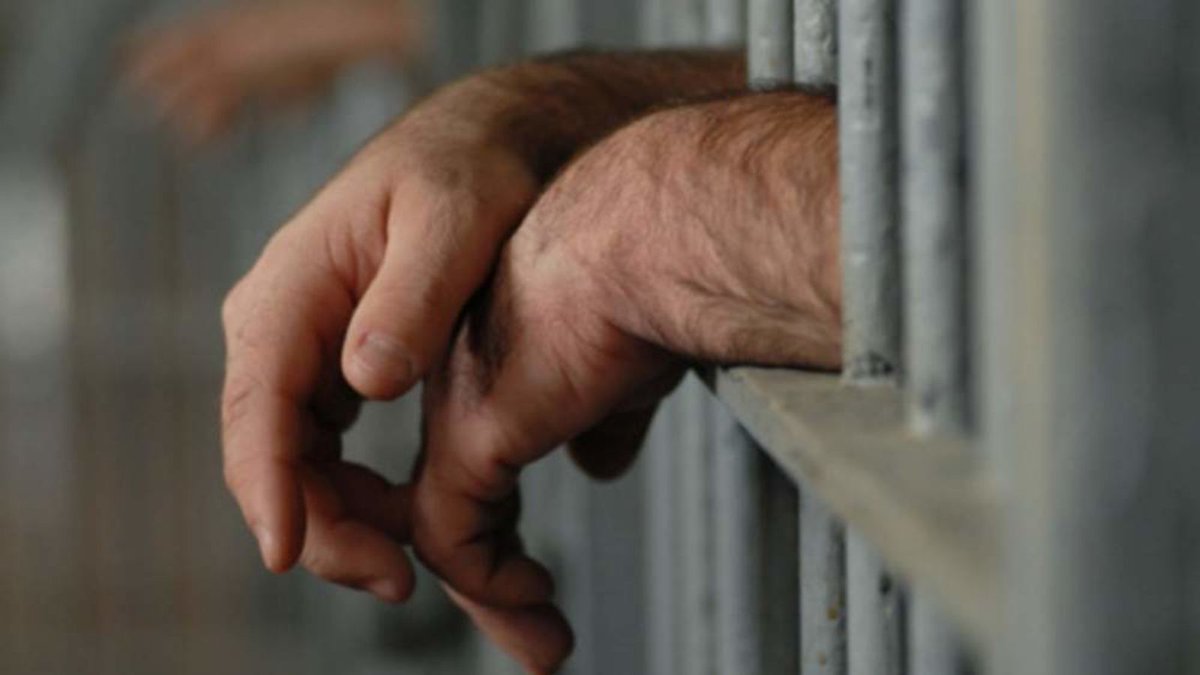 A Constitutional Revision Commission panel on Tuesday cleared a proposal that would give lawmakers the power to adjust criminal sentencing guidelines retroactively.
Commissioner Darryl Rouson, appointed by House Speaker Richard Corcoran, is sponsoring the measure (P 20), which he says would "remove an archaic provision" added to the state constitution in 1885.
"This clause was a response to fear and maintaining it has proven over time to be an overreach," Rouson told the members in the Judicial Committee.
The proposed change to the state constitution would allow lawmakers to use their judgement to apply reduced or increased sentencing requirements to people who commit crimes before new rules have gone into effect.
Now that the proposal cleared its last committee stop, it heads to the full 37-member commission. If approved, it will go directly on the November ballot, where it would need 60-percent voter approval to become part of the state constitution.
While Commissioner Tom Lee, a Republican senator, supported the proposal, he expressed concerned that a constitutional amendment could also give the Legislature power to potentially alter "what a state attorney can charge somebody with or what a judge is required to hand down as punishment."
"Just keep one eye on it if you would," Lee said.
The measure has been pushed by a coalition of mostly conservative organizations and former state Rep. Neil Combee, who recently resigned his post in the Legislature for a job in the Trump administration.
If passed, reduced sentences would not be automatically retroactive, the Legislature would have to stipulate retroactivity in the bills passed.