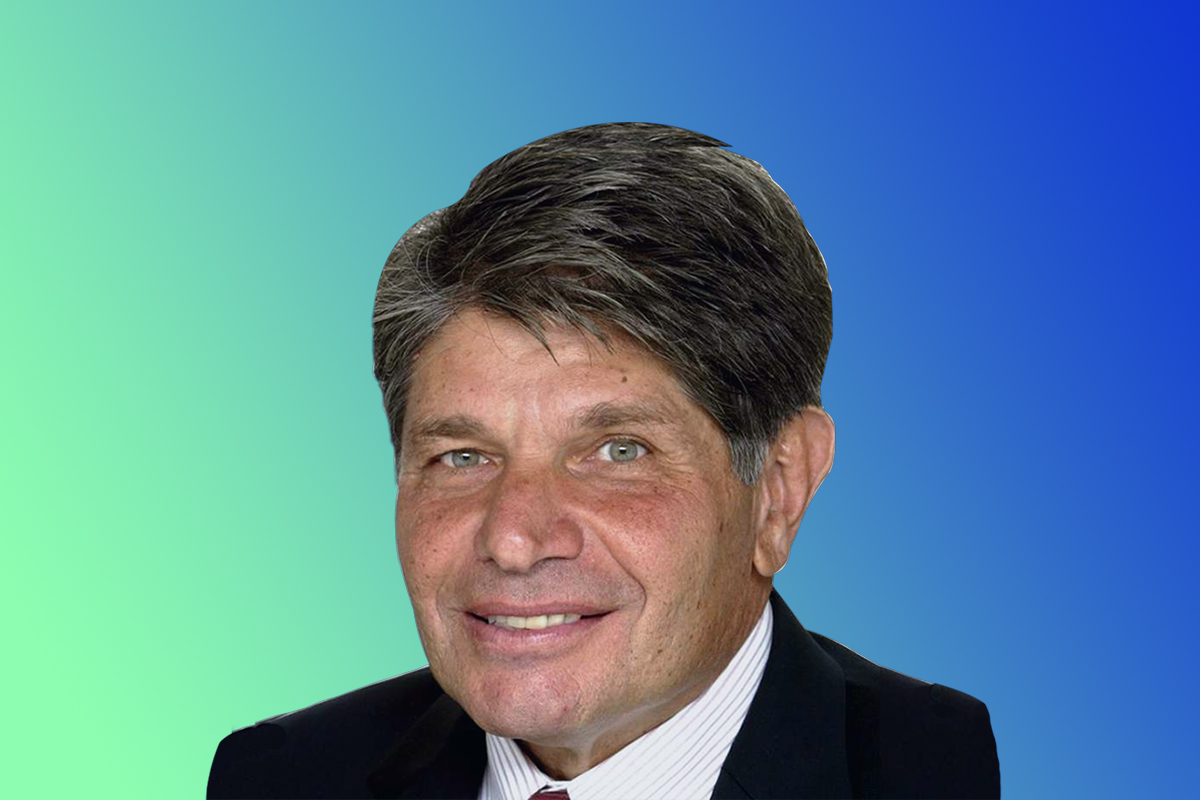 Lantana Democratic Rep. Lori Berman, who is running in the special election for Senate District 31, is joining a host of other Palm Beach County leaders in endorsing Joe Casello for the seat she currently holds in the House.
"I have known Joe for several years and I have been tremendously impressed by his work on the City Commission in Boynton Beach," Berman said. "I know that he'll be an effective legislator in Tallahassee and I look forward to working with him on the issues important to the people of Palm Beach County. I'm excited to endorse him in this race."
In a press release touting Berman's endorsement, the Boynton Beach Democrat also pointed to endorsements from Reps. Joseph Abruzzo, David Silvers, and Matt Wilhite, Palm Beach County Commissioners Mack Bernard, Mary Lou Berger, David Kerner and Melissa MacKinlay, as well as a handful of labor and civic organizations including the AFL-CIO and Florida Professional Firefighters.
"I'm humbled to have such a breadth of support – from those representing working families, to those representing businesses driving our economy, to elected officials at every level," he said. "Now more than ever, I'm confident that we are in an extremely strong position to win this seat and continue fighting for the issues that matter most. I'm ready to roll up my sleeves and get to work immediately on everything from public safety to public schools to job creation."
Casello is currently the only candidate filed to run for House District 90.
Berman is termed out in 2018 and Casello filed in May to replace her in the 2018 general. Through the end of November he had raised $26,460 including $5,000 in loans and had $22,706 on hand heading into December.
Prior to his election to the Boynton Beach Commission in 2013, Casello worked as a firefighter and a licensed electrical contractor. He is also a veteran of the U.S. Air Force.
HD 90 covers part of Palm Beach County west of Interstate 95, including the communities of Boynton Beach, Seminole Manor, Atlantis and Lantana. It is a Democratic stronghold with 47,864 registered Democrats compared to 26,555 registered Republicans.