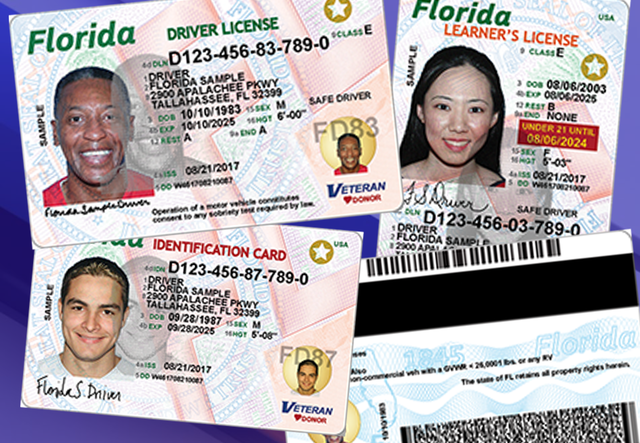 No one should lose their driver's license over an infraction that isn't related to driving.
That's the premise of a bill (SB 1270) filed Friday by St. Petersburg Republican Sen. Jeff Brandes.
"It is time to address the growing problem of non-driving related license suspensions," Brandes said in a press release announcing the bill. "Stop the madness and quit taking away people's driver's licenses for unrelated offenses, especially failing to pay fines and fees."
The bill would prohibit suspending someone's driver's license for various offenses unrelated to driving – except for failing to pay child support.
The legislation also helps solidify the right of a defendant in financial hardship to instead use community service as a form of payment for fees and fines. Individuals who have their licenses suspended due to financial reasons would instead be issued a "hardship license."
Currently, someone who has been caught driving on a suspended license three or more times is given a felony. Brandes' bill would prevent such action in instances when the driver had their license suspended for financial hardship.
"A relatively minor offense puts someone into the system where they may spiral downward and lose their job or end up serving prison time because they have to choose between driving to work and driving with a suspended license," Brandes said.
The 2018 Session, which starts Jan. 9, marks the third time Brandes has tried to limit non-driving related license suspensions. Brandes' bill last year died in Senate Appropriations.
Democratic Sen. Darryl Rouson, also of St. Petersburg, co-sponsored the legislation last year. Brandes notes that Sarasota Republican Sen. Greg Steube and Tampa Republican Sen. Dana Young have also been supportive of previous measures.