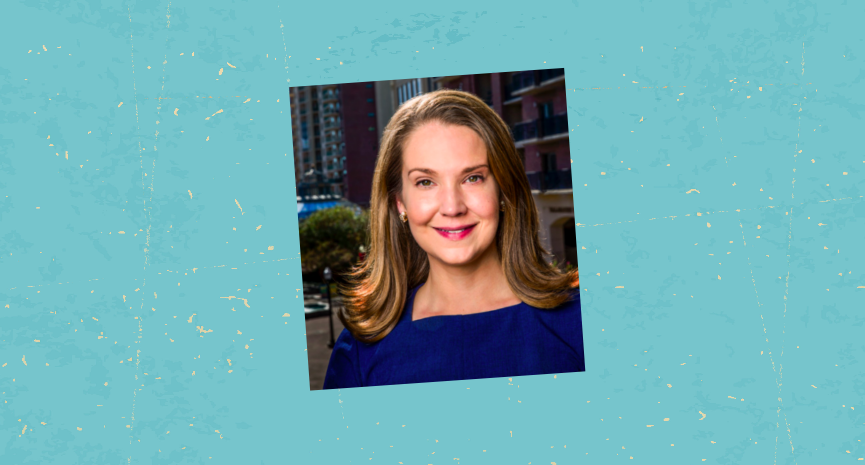 Alix Miller, formerly of Tallahassee's On 3 Public Relations (On3PR), will join the Florida Trucking Association as vice president, according to a Monday press release.
Her first day at the association will be Jan. 2.
"I am thrilled to join the FTA team and get to know our members," Miller said. "I look forward to working with external partners and government agencies to represent the interests of Florida's trucking and transportation industry."
She's a former Florida Department of Education press secretary and speechwriter, and holds a doctoral degree in humanities from Florida State University.
Miller has more than 15 years' experience working in education, non-profit organizations and corporations. She also worked in legislative affairs at the Department of Children and Families.
She has held leadership positions throughout the country, including West Coast Brand Manager for Vosges Haut-Chocolat, a multichannel luxury brand; Director of Publicity and Marketing for Brooks & Company Dance in Atlanta; FJH Music; and Fort Wayne Ballet.
Miller has an undergraduate degree in English from Tulane University and a graduate degree in dance from FSU.