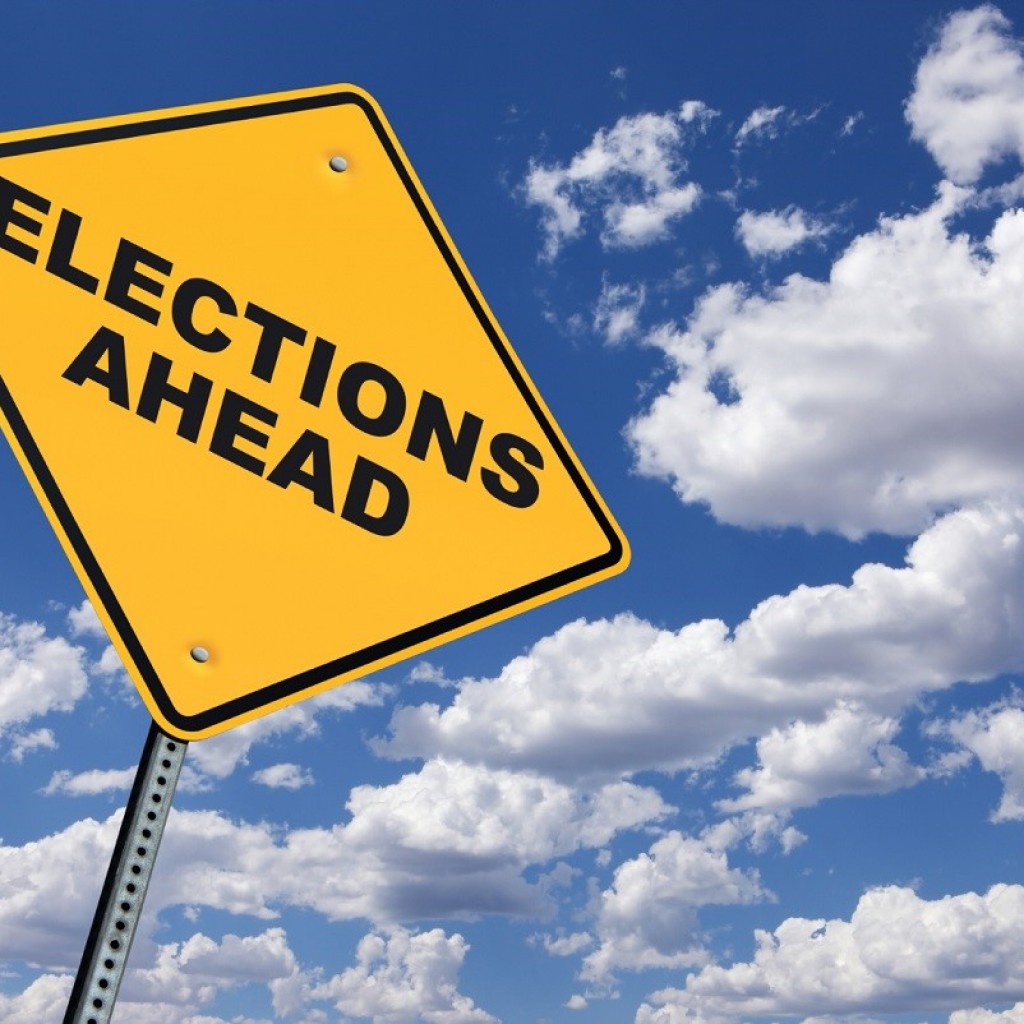 The qualifying period for three seats on the Treasure Island City Commission opens noon Monday and runs through noon Jan. 3.
On the March 13 municipal ballot are the office of mayor and the District 2 and District 4 seats on the five-member commission.
Commission seats are put up for election every two years, with the District 2 and District 4 seats put on the ballot in even years and the District 1 and District 3 seats put on the ballot in odd years. Treasure Island votes for mayor every three years.
In the 2016 municipal elections, which doubled as the presidential primary election, District 4 Commissioner Ken Keys went up against Alan Bildz, winning with 60 percent of the vote.
Current District 2 Commissioner and Vice Mayor Larry Lunn was elected unopposed earlier this year and is serving the remainder of the term won by former Commissioner Tim Ramsberger, who now acts as the second in command at area tourism marketing arm Visit St. Pete/Clearwater.
District 2 covers the Isle of Palms and Sunshine Beach, while District 4 covers Sunset Beach and Gulf Boulevard northward to 112 Avenue.
Mayor Robert Minning's seat will also be on the ballot. He was first elected mayor in 2009 and won re-election in 2012 and 2015. As mayor, Minning chairs the commission's meetings and workshops and is the official representative of Treasure Island.
The mayor and commission are responsible for setting the city's policy and budget while the day-to-day job of running the city is the responsibility of the city manager — currently Garry Brumback, who reported for his first day on the job Monday.