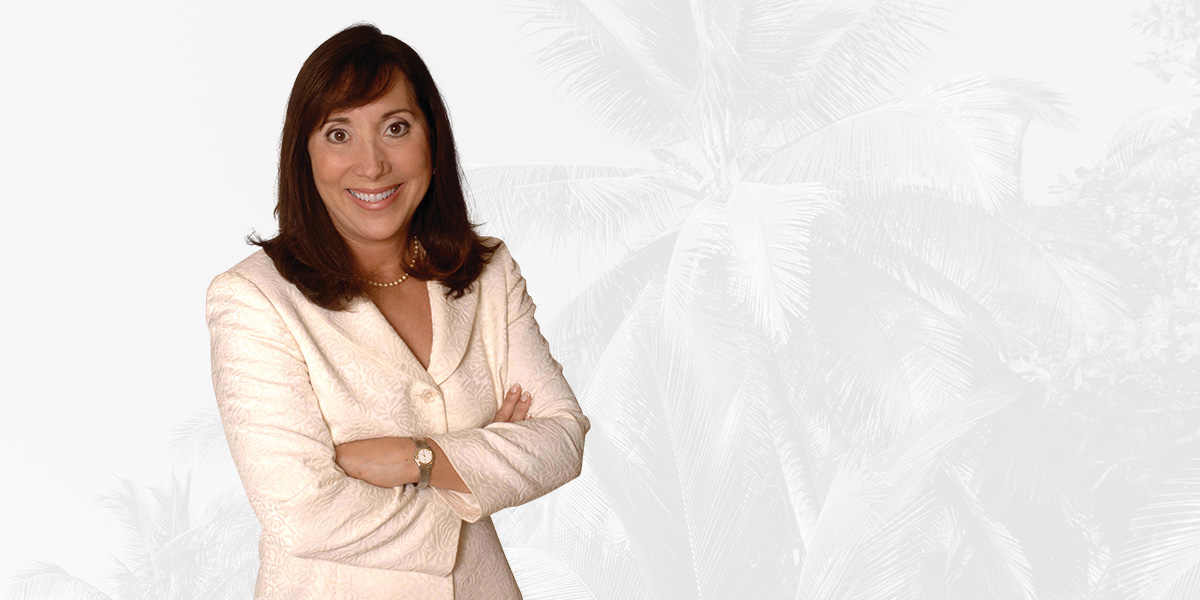 Lantana Democratic Rep. Lori Berman has brought in some serious cash for her bid to take over for former Sen. Jeff Clemens in Palm Beach County-based Senate District 31.
The first campaign finance reports for candidates running for SD 31 are due Tuesday, though Berman had already shown $177,504 raised in October, including a $100,000 loan.
Those numbers were reported ahead of Gov. Rick Scott's executive order declaring the special election, which brought along with it some special reporting deadlines.
Those close to the Berman campaign say the fourth term representative will show a combined total of $325,886 raised after her new funds are added to her bombshell October report.
That number includes the $177,504 already reported, plus another $81,881 in campaign cash and $66,500 set aside in her political committee, Friends of Lori Berman.
While her campaign's finance report has not yet been uploaded to the Florida Division of Elections, Berman's committee website shows some big checks from major players in Florida politics.
Her top donor in the first couple weeks of December was the Florida Alliance for Better Government, a committee chaired by Democratic political consultant Screven Watson which chipped in $15,000.
Coming in at the $10,000 level were US Sugar and Floridians United for Our Children's Future, a political committee tied to Associated Industries of Florida VP of Political Operations Ryan Tyson.
Other donors included IMPACT, MCNA Health Care Holdings and EC PAC, each of which gave $5,000, with the Palm Beach Kennel Club plunking down $2,500 and Gold Coast Beverage and Double Eagle Distributing each sending a $1,000 check.
Berman's committee also reports just $1,720 in expenditures for the month, including $1,150 for a website from Tallahassee-based Aesir Software and a $570 payment to Messer Caparello for legal and administrative fees.

It's not yet clear how much cash on hand Berman will have in her campaign and committee accounts when her final reports are filed, but she's already far outpacing her challengers, fellow Democrat Arthur Morrison and Republican Tami Donnally.
Morrison showed a $10,040 loan to his campaign and no contributions in his first report, which left him with about $7,645 in the bank after spending, while Donnally reports raising $6,131 and spending $2,728, putting her at $3,403 cash on hand.
SD 31 opened up in late October when Clemens abruptly resigned after admitting to an extramarital affair with a lobbyist. Florida Democrats filed a lawsuit aiming to get an earlier special election date so a new senator would be in place for at least part of the 2018 Legislative Session, but their attempts were unsuccessful.
The special primary election between Berman and Morrison is set for Jan. 30, with the winner heading into an April 10 special general election against Donnally.
The winner of the special election would serve the remainder of the term Clemens won last year, which runs through Election Day 2020.