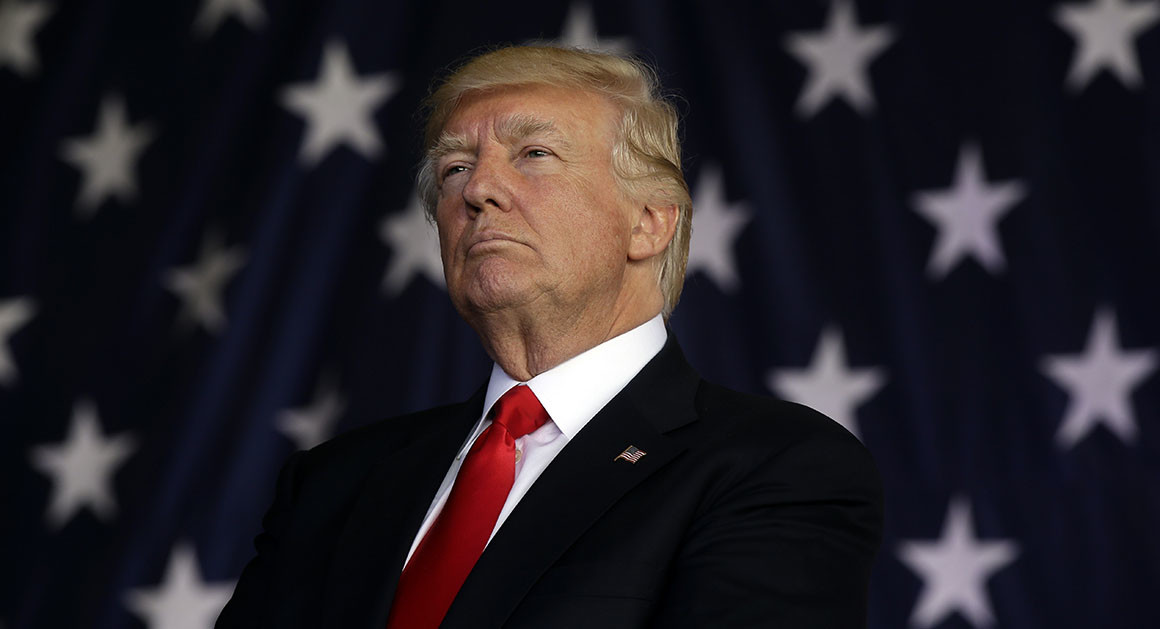 Conservative group Americans for Prosperity-Florida is lauding President Donald Trump for signing the tax reform bill approved by Congress earlier this week.
"It has been a long road, but today is a monumental victory for Floridians and hardworking taxpayers across America," said AFP-FL Director Chris Hudson in a Friday news release.
"A fairer, simpler tax code that will grow the economy, create more jobs, and let workers keep more of their paychecks is the culmination of a united effort by Congress and the President, both of which deserve immense credit for getting this done in the face of a concerted disinformation campaign by proponents of the failed status quo."
Hudson also patted AFP-FL's members on the back, saying they "deserve praise for the sacrifices of time and energy they put into making this a reality."
AFP's 36 state chapters combined to hold more than a hundred grassroots events in the months leading up to the bill's passage, and their "Days of Action" drives saw AFP activists contact 1.8 million Americans to drum up support for the Republican tax plan.
"We will now be working to ensure that the people of Florida understand how this bill will improve their lives. Indeed, the effects of this bill are already being seen, and Americans will benefit from the economic growth, job creation, and wage growth this bill brings for years to come," Hudson concluded.
Trump inked the tax reform bill Friday morning, putting into law his first significant legislative accomplishment after nearly a year in office.
Among the changes brought about by the bill is a permanent reduction in the corporate tax rate from 35 percent to 21 percent, and an increase in the standard deduction for individual taxpayers that will begin next year and last through 2025.
The bill is expected to save most taxpayers money except for those who make less than $50,000 a year and heavily itemize their returns.
The bill is also estimated to add anywhere from $1.4 trillion to $2 trillion to the national debt over the next decade, though the bill's proponents say that number will be offset by economic growth.