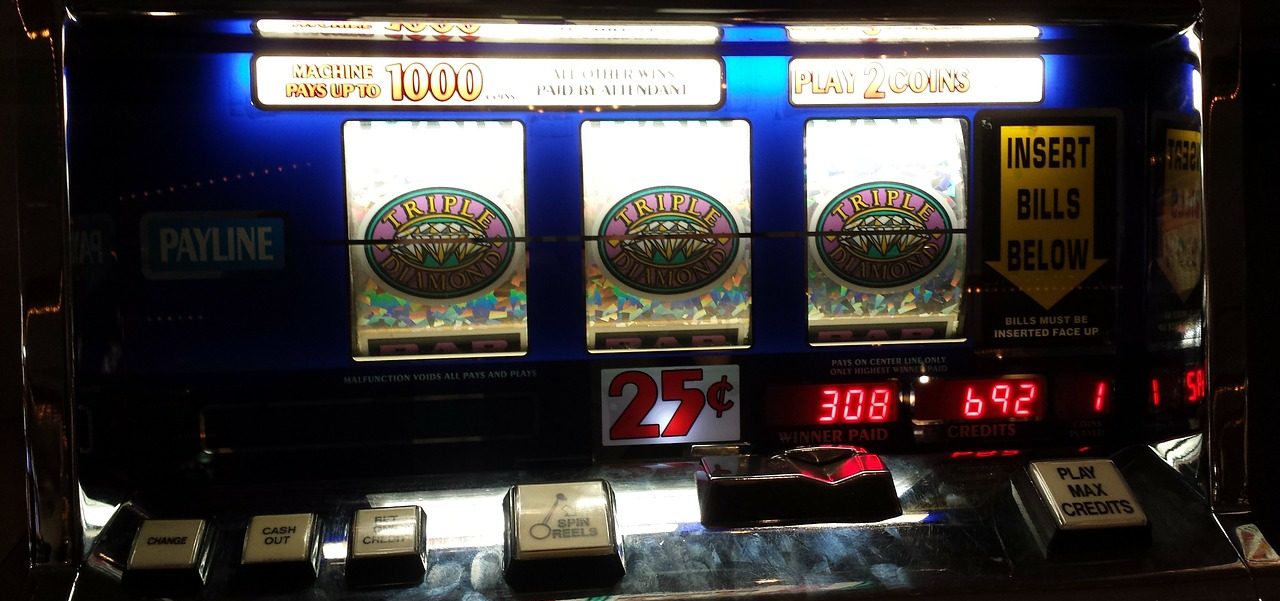 A north Florida lawmaker has filed legislation to again allow Gadsden County to hold a "countywide referendum" on authorizing slot machine gambling at a local race track.
Rep. Ramon Alexander, a Democrat who represents Gadsden and part of Leon County, filed the bill (HB 1111) Tuesday for the 2018 Legislative Session starting next week.
But the bill may be a long shot in a Republican-controlled House that opposes expanding gambling. Gretna and Gadsden County—which has "unique economic development challenges," the bill says—have long sought to add slots.
A unanimous Florida Supreme Court last year ruled against the track and facilities in seven other counties that previously passed local referendums allowing slots, saying "nothing in (state gambling law) grants any authority to regulate slot machine gaming to any county." 
The holding was limited to non-charter counties, however. Gadsden does not have a charter but did pass a slots referendum in 2012. Tuesday's bill responds to the court's ruling that "the Legislature did not specifically authorize" that referendum.
It would OK the following ballot question: "Shall slot machine gaming be authorized at the pari-mutuel quarter horse racing facility in the City of Gretna?"
Paul Seago, Executive Director of No Casinos, said his organization has "major concerns" with the bill.
"First, we think it violates the Florida Constitution, which prohibits expansion of casino gambling without a statewide vote," he said. "Second, it sets up a violation of the compact between the state and the Seminole Tribe, jeopardizing millions of dollars in revenue."
The Seminole Tribe of Florida enjoys exclusive rights to offers slots outside of South Florida; breaking that exclusivity entitles the Tribe to reduce or stop paying a cut of its gambling revenue to the state.
"Third, any municipality that thinks casino gambling is a key to economic development need look no further than Atlantic City to see the associated crime and social ills that come with it," Seago added. "For these reasons we will vigorously oppose HB 1111."
But Antonio Jefferson, city manager of Gretna, said allowing slots there is the best chance for his rural, impoverished area's shot at revival. Gadsden, with a population of roughly 46,000, has a 20 percent poverty rate.
The Poarch Band of Creek Indians, which manages and operates the horse track known as Creek Entertainment/Gretna, has previously promised to invest in a new facility if they get slots. That could generate up to 1,000 new jobs.
"We just want the citizens' voices to be heard on this issue," Jefferson told Florida Politics. "We want our kids to be able to climb the economic ladder right here. Considering the many millions that the tribe promises to invest here, how could that not be a good thing?"