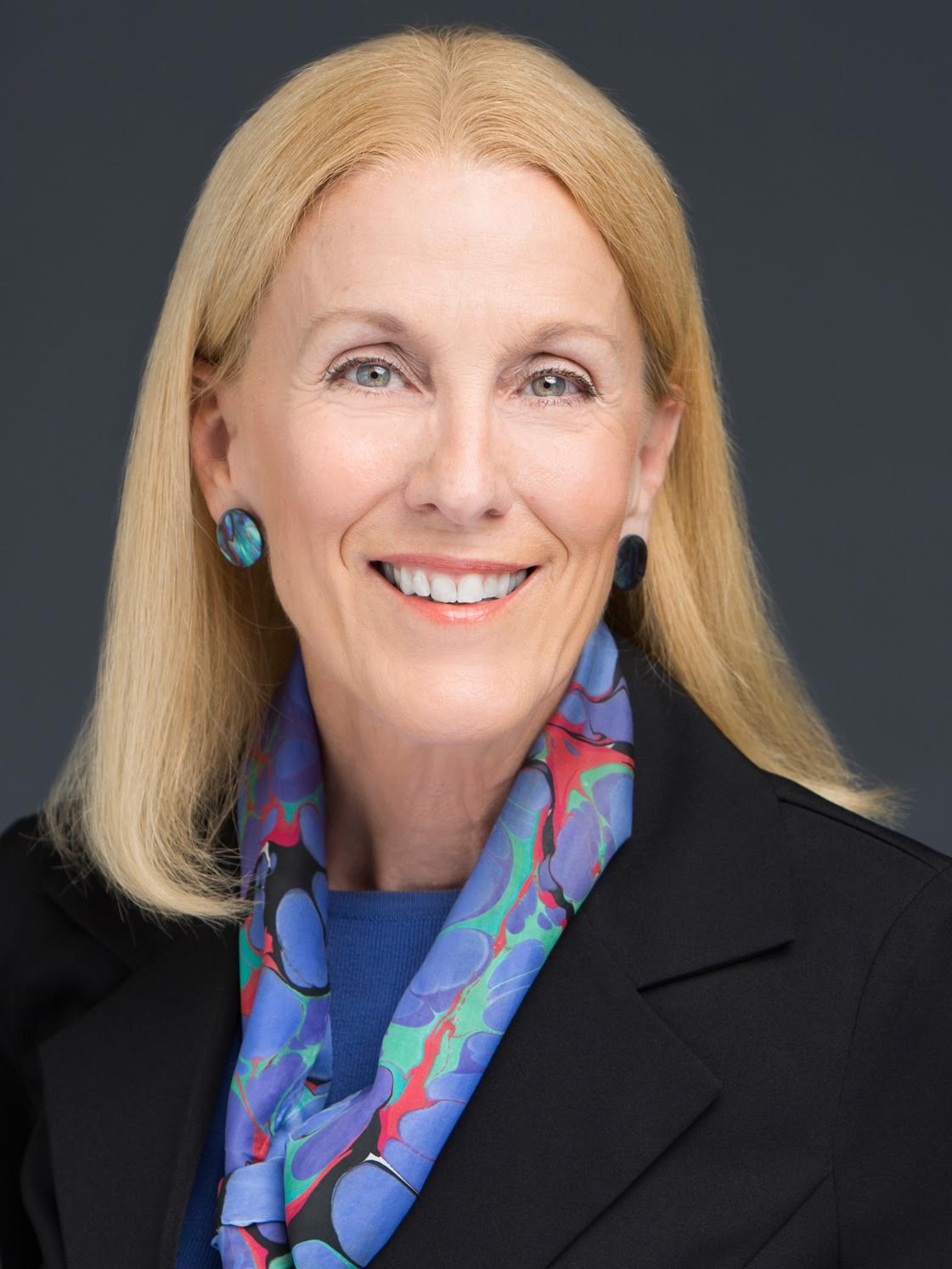 South Hillsborough County environmental activist Mariella Smith has officially filed to run as a Democrat in the Hillsborough Commission District 5 race.
The announcement is no surprise, as the 63-year-old Ruskin resident announced in November that she was likely to file at the beginning of the year officially, in what will be her first bid for elected office.
Technically, District 5 is an open seat since it's being vacated after eight years by Republican Ken Hagan, who is now running for an additional four (and possibly eight) years in District 2.
Meanwhile, the current District 2 representative, Republican Victor Crist, has announced that with his tenure on the board scheduled to end this fall due to term limits, he will now run for another four-to-eight years in the countywide District 5 seat, a fact that Smith alludes to in her campaign statement.
"It's time to stop the musical chairs by the same old politicians who are more interested in deals for special interests than serving our citizens," Smith said. "I will be a strong advocate for smart growth, good government, and transportation solutions that work."
"Mariella has been a tireless advocate for our neighborhoods and our environment," says Commissioner Pat Kemp, who is endorsing her. "Mariella has spent decades working for smarter growth and transportation investments that will get us out of gridlock. I look forward to serving on the County Commission with Mariella Smith so we can work together to build a prosperous future for Hillsborough County."
Smith has marshaled citizen activists to stand before the County Commission countless times over two decades, addressing the Board on issues affecting communities from Ruskin to Tampa to Keystone. Her most recent activist effort involves fighting against a Hillsborough County company that has asked the county for permission to spread tons of human sewage waste over its property along the Manatee River system.
Smith is now the fifth Democrat to enter the race, following Elvis Pigott, Mark Nash, Jae Passmore and Corey L. Reynolds.
Of those candidates, Nash is the only one with previous campaign experience, and he has raised the most to date with $39,940, followed by Pigott with $12,221. Crist has raised the most overall in the contest, taking in $66,775
"I will always put the interests of our communities and citizens first," Smith said. "I will work for open, honest and transparent government, and will firmly oppose corporate giveaways and secret dealings. I will protect our environment, our neighborhoods, and our citizens' civil rights."