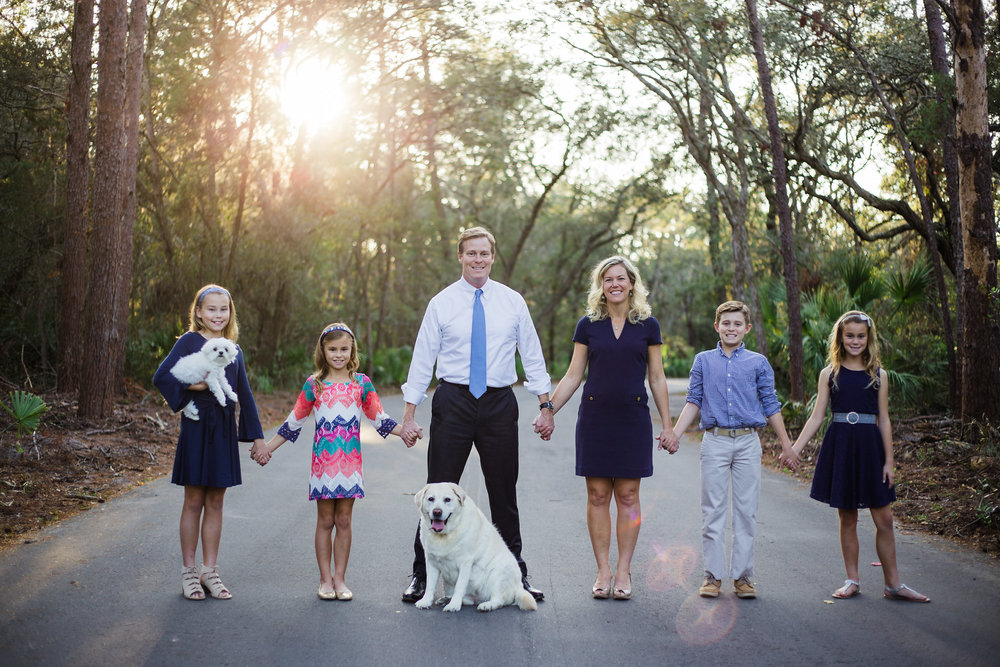 A former federal prosecutor and FBI agent announced Tuesday he would run against Palm Harbor Republican Rep. Gus Bilirakis in Florida's 12th Congressional District.
The congressional race marks the first political foray for Trinity Democrat Chris Hunter, who said he was inspired to enter the race due to concerns over President Donald Trump's and Bilirakis' leadership.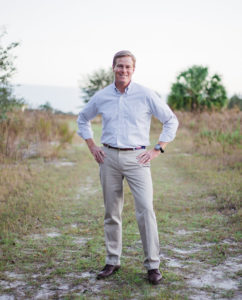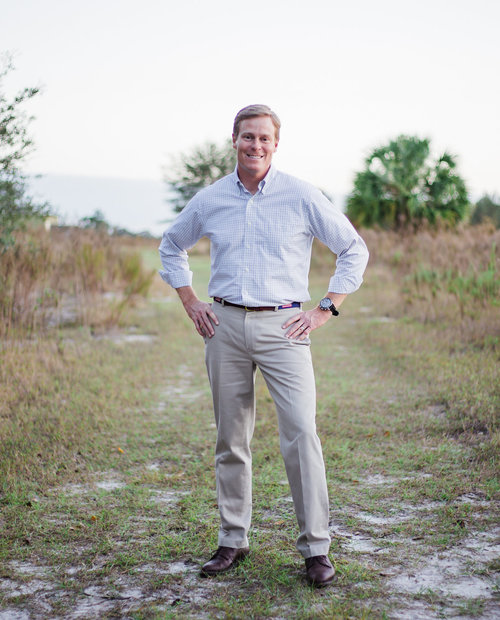 "I am running for Congress against a career politician who has been in office for two decades. Career politicians who sell out to the highest bidder or to political power brokers violate the trust we all place in our government. What's worse, they turn their backs on our shared values and the true meaning of American service," Hunter wrote on his campaign website.
Even though Hunter already has his sights set on the incumbent, he'll need to get through a Democratic Primary against Mathew Thomas, a software engineer who has been in the CD 12 race since June and has levied plenty of his own attacks against Bilirakis.
Bilirakis is currently in his sixth term in congress. Prior to winning his U.S. House seat in 2006, he served four terms in the Florida House. Through the end of the third quarter, Bilirakis had raised more than $500,000 for his re-election and had $281,621 cash on hand. Thomas, through the same date, had raised $6,173 and had $3,645 cash on hand.
Hunter bills himself as the son of a schoolteacher and U.S. Marine who "was raised in a home where service to others was a way of life." He is double alumnus of Boston College, where he earned a bachelor's degree in 1995 followed by a law degree in 1998.
After law school, Hunter worked as a prosecutor, but the Sept. 11 terrorist attacks inspired him to join the FBI, where he focused on counterintelligence, counterterrorism and international fugitive investigations.
Post-bureau, the 44-year-old has worked as a teacher at the Stetson University College of Law and the University of Tampa, and has also worked as a federal prosecutor with the United States Department of Justice on a health care fraud strike force, where he helped shutdown and prosecute Medicare and TRICARE scammers.
"Our American story, the story we all share, is powerful," he wrote. "Let's use the power of our stories to renew our shared American values and restore honest American service."
CD 12 covers all of Pasco County and parts of northern Pinellas and Hillsborough counties. The seat carries a heavy advantage for Republicans, who make up nearly 40 percent of the electorate compared to 33 percent who are registered Democrats and 27 percent who don't belong to one of the major parties.
In 2012, when CD 12 was redrawn from the old CD 9, the district voted 54-46 in favor of Republican presidential nominee Mitt Romney. Bilirakis outperformed the top of the ticket with 63 percent of the vote on Election Day that year, followed by an unopposed run in 2014.
Last year, Bilirakis captured nearly 69 percent of the vote against Democrat Robert Tager – a 12 point lead over Trump, who beat Hillary Clinton 57-39 in the district.