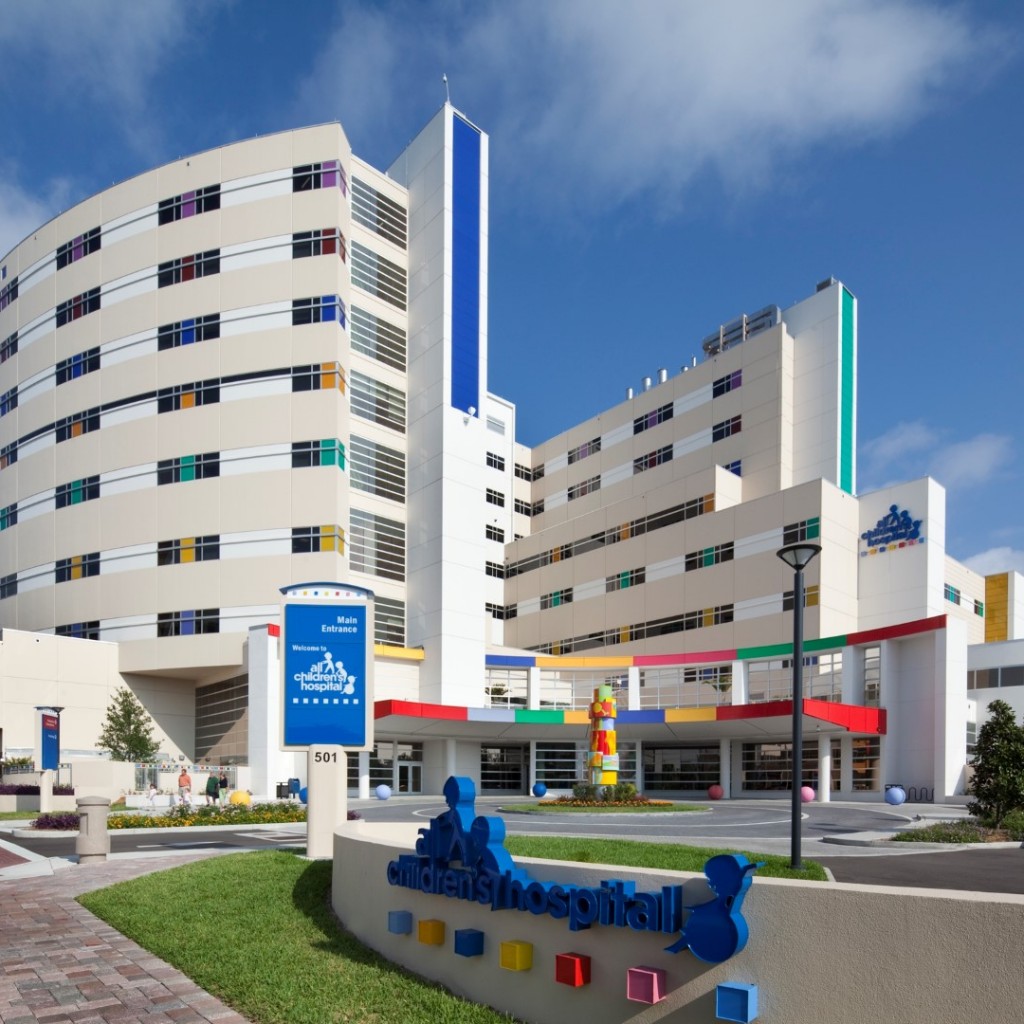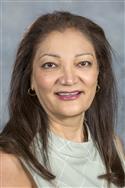 A newly hired physician at Johns Hopkins All Children's Hospital in St. Petersburg is claiming she was libeled and wrongfully terminated just months after beginning.
Fereshteh Boozarjomehr, 63, is a native of Iran and a licensed physician who is board certified in maternal-fetal medicine and obstetrics and gynecology.
Jose Anthony Prieto, 55, is a physician at All Children's. He is board certified in maternal-fetal medicine and obstetrics and gynecology.
Karen Ann Raimer, 59, is also a physician at All Children's. She is board certified in neonatal-perinatal medicine and obstetrics and gynecology.
Boozarjomehr claims she enjoyed a "long-standing and distinguished academic medical career in New York" when All Children's enticed her to Florida with a 2-year contract that started at a base salary of $480,000. She alleges the hospital admired her "evidence-based" approach and hoped she would help staff develop a "more rigorous academic Maternal and Fetal medicine practice."
After quickly obtaining her Florida medical license, Boozarjomehr bought a house in St. Petersburg.
However, between her first interview in March 2017 and her debut in July 2017, Boozarjomehr says she suffered hostility and threats from colleagues Prieto and Raimer. She accuses the two of feeling Boozarjomehr was taking away from their authority and compensation.
Things got worse when Boozarjomehr expressed serious concerns about how staff — including Raimer — were handling patients, especially those with high-risk pregnancies. To get her fired, Prieto and Raimer allegedly began spreading lies about Boozarjomehr's competency to colleagues, residents and even patients.
In November 2017 — just four months after she began — Boozarjomehr was fired, ostensibly for reckless and dangerous medical practices; the hospital ordered her to repay her $13,000 moving stipend and $60,000 bonus.
Boozarjomehr filed a lawsuit Dec. 15 against All Children's, Prieto, Raimer and West Coast Neonatology, a wholly-owned subsidiary of Johns Hopkins All Children's. In it, she seeks damages for breach of contract, improper termination, defamation, civil conspiracy, negligent supervision, and tortious interference with a business relationship.
According to court records, Boozarjomehr claims it's ridiculous for the defendants to claim she was fired due to incompetence and endangering patients. She points out that the none of the three local hospitals that granted her privileges — including Johns Hopkins itself — has revoked them.
Furthermore, she adds, not a single patient has filed a complaint against her.