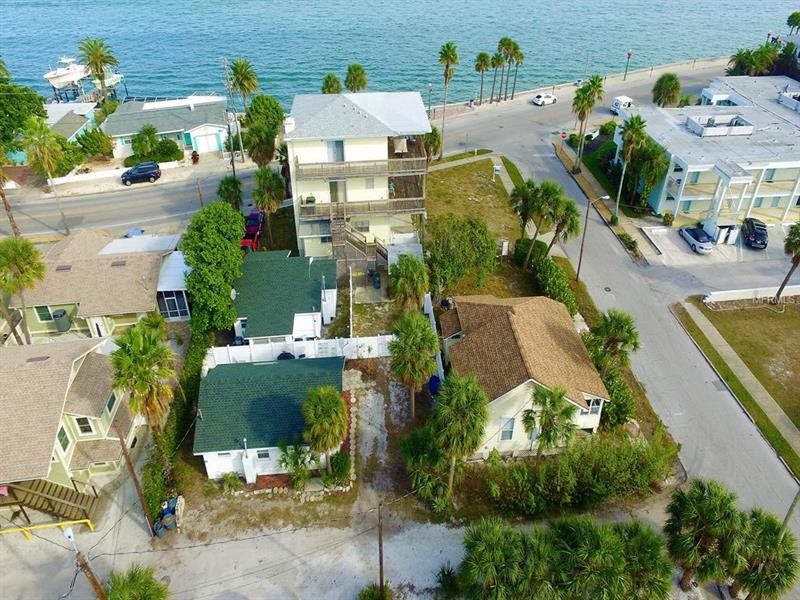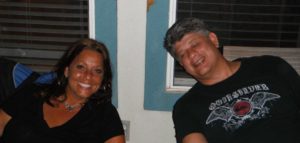 A husband and wife attorney team claims their million-dollar St. Pete Beach home is exempt from short-term rental laws.
But the City of St. Pete Beach disagrees and has fined the couple, forcing them to court.
Amy Deruelle Boggs, 49, is CEO of the Law Office of Amy Boggs, a three-attorney law firm founded in 2010. She was Salutatorian of her class at Stetson College of Law and has been a licensed Florida attorney since 2000.
Donald Scott Boggs, 55, also known as Scott Boggs or D. Scott Boggs, is Amy Boggs' husband. A former senior pastor at Northside Baptist Church, Boggs obtained his real estate license in 2005 and law license in April 2017.
Scott Boggs also is founder and president of Forever Florida One, a property-management firm, which in the course of business requires "navigating municipal zoning and satisfying code violations."
In June 2015, Amy and Scott Boggs paid $1.1-million for a waterfront property on Pass-A-Grille Way in St. Pete Beach. It includes a three-story, 3,843-square-foot house, two detached cottages, a vacant lot, and a private dock on Pass-A-Grille channel.
After using the property for short-term rentals, city officials notified the couple that they were violating local rules that limit property owners to no more than three leases per year of fewer than 30 days apiece.
The Boggs' "argued extensively" the property was exempt because of a "vested right which predated the adoption" of the ordinance. But city officials ruled otherwise and threatened to fine the couple if they didn't comply.
Now, in a suit filed Dec. 15 in Pinellas County Circuit Court, the two are asking the court to overturn the city's ruling.
According to the City of St. Pete Beach, the Boggs' allegedly "presented no evidence at the hearing that the Property was ever rented on a short-term basis prior to the enactment."
Despite fighting for the right to repeatedly rent their St. Pete Beach property short-term, the Boggs' listed it for sale on Dec. 23, asking $1.9-million.
A Realtor.com advertisement does not mention the property's potential as a short-term rental.
Records show that the property's prior owners — Michael and Judith Hamm — paid their 2014 property taxes, which gave them a homestead deduction. It suggests the property was not rented out short-term in the past.