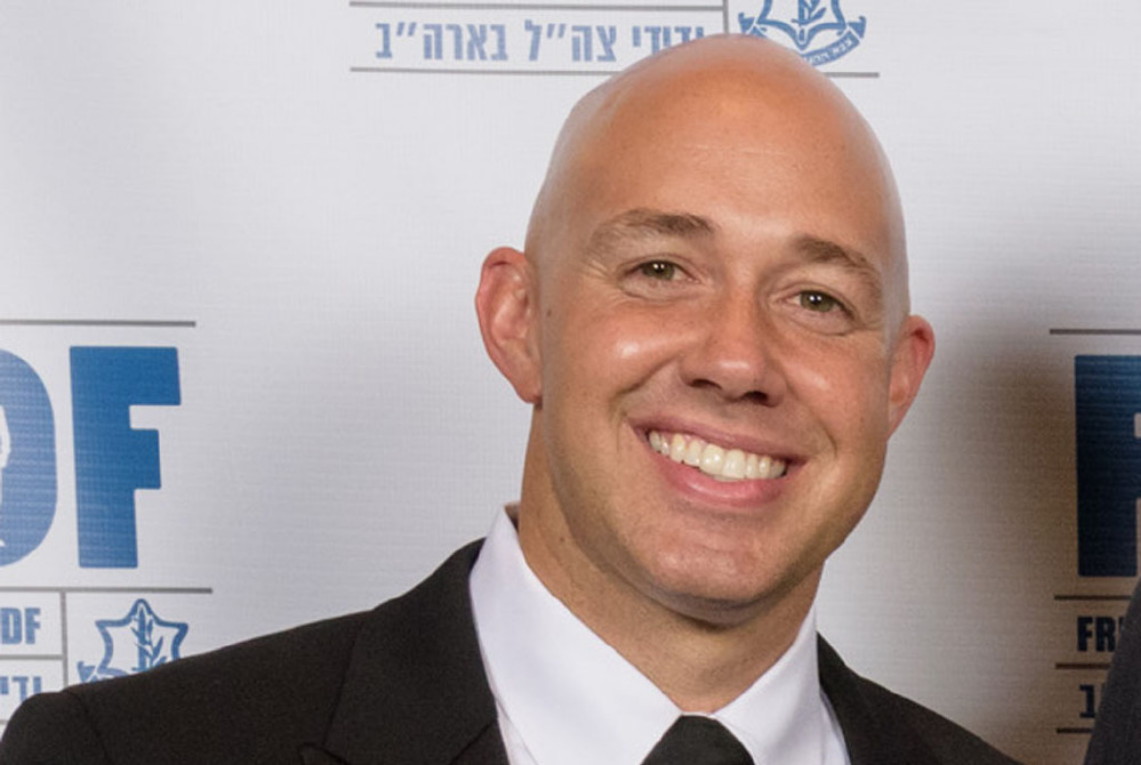 Now that Congress has approved the tax reform bill and President Donald Trump has signed it into law, American Action Network is returning to ads supporting Republican U.S. Rep. Brian Mast and others who voted for the GOP tax bill last month.
AAN is out with a new round of television and digital ads providing support for 23 members of Congress who supported the tax reform bill, running in their contested districts with a message from a middle-class couple thanking each of them for keeping a promise to "cut taxes for middle-class families."
The $2 million ad campaign, part of a new AAN $10 million commitment to promoting the tax reform bill's merits following passage, is running in targeted districts throughout the country, including in Mast's Florida's 18th Congressional District along the Treasure Coast.
In the commercials, Bertha Rivera and Fortino Rivera of California declare the passage to be "something special," and cite independent analysis showing the tax cuts will save a typical family more than $2,000.
"And a simpler, fairer tax code helps create jobs and boost middle-class income so there's more money in your pocket," Fortino Rivera declares.
"And for middle-class families, that means more peace of mind," Bertha Rivera adds.
"So thank Congressman Brian Mast," Fortino Rivera continues.
"He voted to cut middle-class taxes and help families like ours," she finishes.
In a news release, AAN Executive Director Corry Bliss said that Republicans followed though on their promises to reform the tax code with the Tax Cuts and Jobs Act, adding that it "will propel our economy in to the 21st century."
"Now that meaningful tax reform is a reality, AAN is committed to promoting the benefits of pro-growth tax reform, and will spend at least $10 million over the upcoming months to ensure that message is heard," he stated.