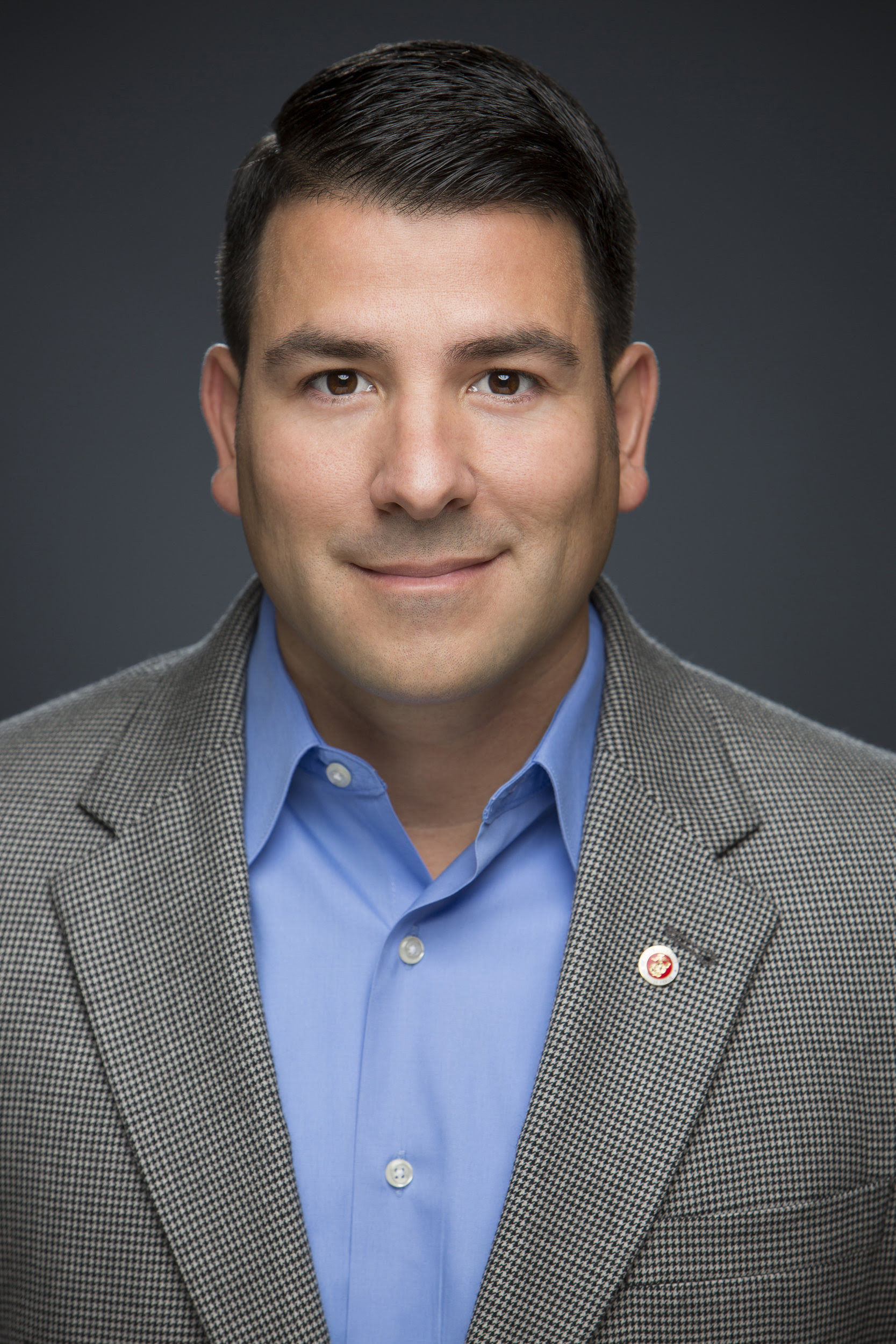 Democrat Javier Centonzio has filed to run for the open House District 69 seat.
"I was honored to serve my country in the military, and now I'm ready to serve my community as a member of the Florida House," Centonzio, a St.Petersburg based attorney, said in a statement Thursday announcing his candidacy.
"District 69 needs a leader who is ready to take soon tough issues from day one. I have the experience and the track record necessary to deliver positive results for the district."
Centonzio served four years in the Marine Corps and then five years in the Kansas Army National Guard before moving to Pinellas County to pursue a law degree from Stetson University College of Law. While at Stetson, he helped create the school's Veterans Law Institute, which provides pro bono legal help to disabled veterans in the community.
In 2014, Centonzio obtained his Masters in Elder Law from Stetson. He also owns two businesses in the district, including the law firm of Weylie Centonzio, PLLC.
He's also an active member of the Pinellas community.
Centonzio is a Life Member of the Marine Corps League Detachment 57 in St. Petersburg, a board member of the Wounded Warriors Abilities Ranch based in Pinellas Park and volunteers as an attorney with the Veterans Consortium Pro Bono Program.
Currently representing HD 69 is Pasadena Republican Kathleen Peters, who has announced she will not run for another two-year term, opting instead to run for a seat on the Pinellas County Commission.
Centonzio is the second Democrat entering the contest; Jennifer Webb, the Democratic nominee for the seat in 2016, is also in the contest, as are Republicans Jeremy Baile and Raymond Blacklidge.
Blacklidge has raised more than $71,000 in the campaign, and Baile more than $25,000.
Webb has been endorsed by four members of the St. Petersburg City Council, two members of the Pinellas County Commission, Pinellas School Board head Rene Flowers, three members of the Gulfport City Council and Gulfport Mayor Sam Henderson. She raised more than $20,000 in November, her first month as a candidate in the race.
HD 69 includes Gulfport, Madeira Beach, Pinellas Park, South Pasadena, St. Pete Beach, Treasure Island and parts of St. Petersburg.