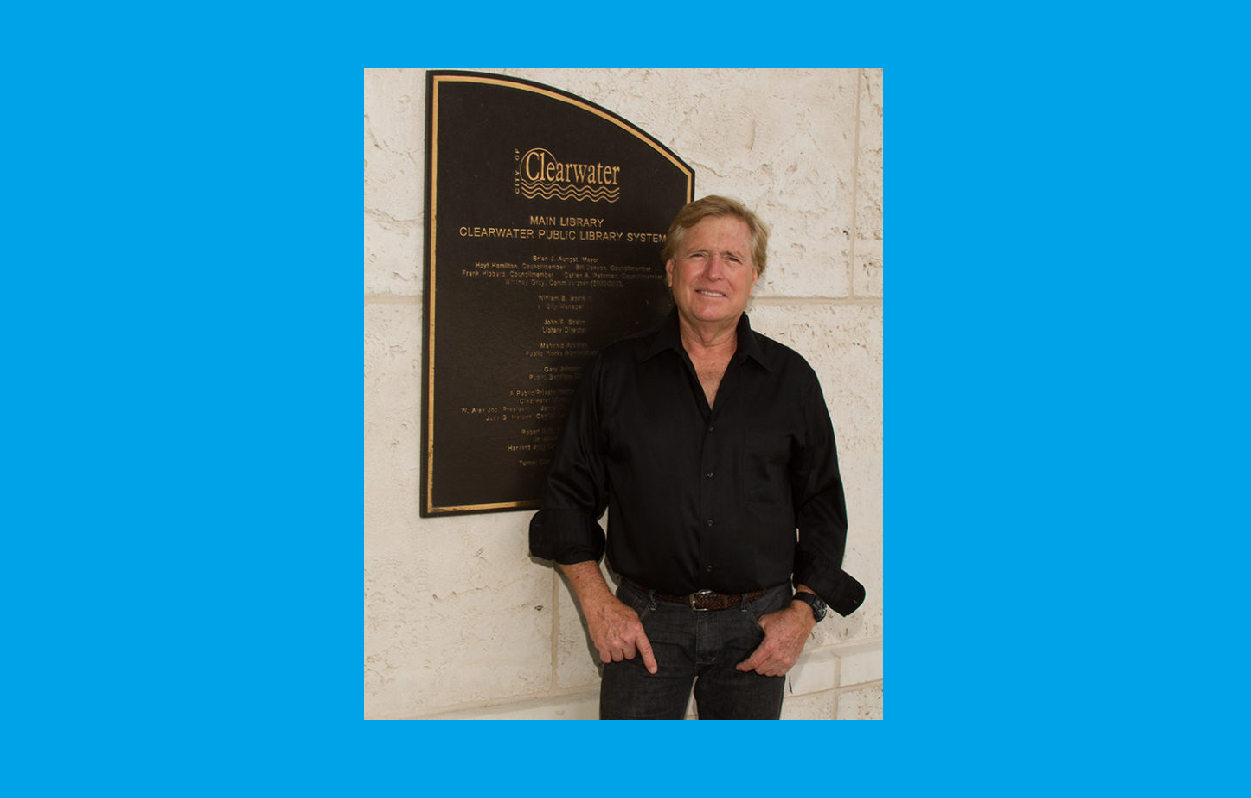 David Allbritton announced Thursday that the Pinellas Realtor Organization has endorsed his bid for Seat 4 on the Clearwater City Council.
"Based on the interview and various other criteria, I am pleased to report that our Board of Directors has voted officially to support your election campaign for Clearwater City Council, Seat 4," PRO President David Bennett said in a press release. "We are confident that you will be an excellent City Councilman, and we look forward to working with you in the future."
Allbritton is a Clearwater native and retired contractor. He has served on several city boards, including Code Enforcement, Community Development, the Charter Review Committee, Business Task Force and the Downtown Development Board, which he chaired for seven years.
"It's reinforcing to know that my work, my volunteerism and my views on our shared concerns garnered the endorsement of the 8,000 members of this respected and influential organization," Allbritton said.
"With my years of service on multiple city and civic boards – and my decades of work with groups and organizations in both the public and private sectors – I have an intimate, first-hand familiarity with the challenges the City of Clearwater is facing. If we coordinate our work with Clearwater's citizens and stakeholders, there are viable solutions to accelerating Clearwater's economic development and enhancing residents' quality of life."
Allbritton is running against Tom Keller in the Seat 4 race, which is currently held by Bill Jonson, who was elected in 2010 and is facing term limits in 2018. Seat 4 will be on the March 13 ballot alongside the Seat 5 bout between incumbent Hoyt Hamilton and John Funk.
Each of Clearwater's five council members, including the mayor, are elected to at-large seats. Council members serve four-year terms and the job pays $21,892 per year.
More than 20 city commission or city council seats will be up for grabs in Pinellas County communities on Election Day, including seats in Belleair, Belleair Beach, Gulfport, Indian Rocks Beach, Kenneth City, Madeira Beach, Redington Beach, and South Pasadena.
In addition, the communities of Belleair, Indian Rocks Beach, Kenneth City, Pinellas Park and Treasure Island will hold mayoral elections.
More information on the offices slated for the March ballot can be found via the Pinellas County Supervisor of Elections website. New voters must register by Feb. 12 in order to cast a ballot in the municipal election, and those looking to vote by mail must request a mail ballot by no later than March 7.