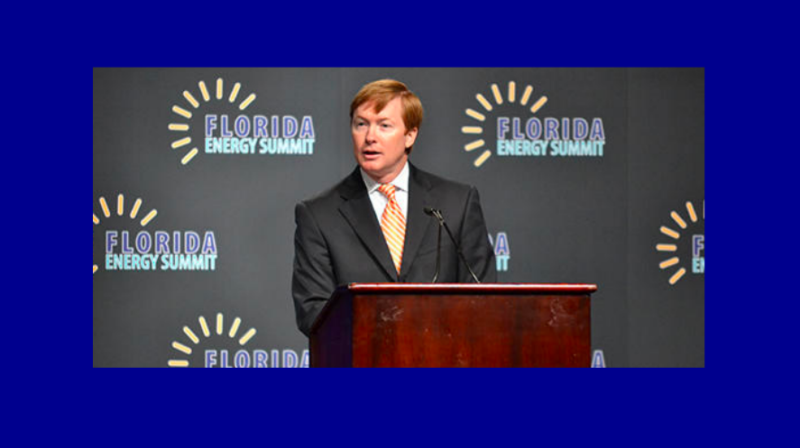 Republican candidate for governor Adam Putnam has posted over $22.5 million in his quest to be the state's next chief executive, according to a Monday morning email.
Putnam's campaign and political committee, Florida Grown, now have raised a combined $22.55 million to date, spokeswoman Amanda Bevis said.
They're left with $16.25 million in combined cash on hand at the end of December.
For December, they collected a total of more than $1.19 million: Roughly $94,000 by Putnam for Governor and $1.10 million by the Florida Grown PC.
There have been "8,043 contributors to the campaign to date, and 6,103 small-dollar contributors (less than $500 each) to the campaign to date," Bevis said.
The required finance reports will be filed with the state Division of Elections this week, she added.
Putnam, now the state's Commissioner of Agriculture and Consumer Services, is term-limited in that post this year. He declared his long-expected run for governor in May.