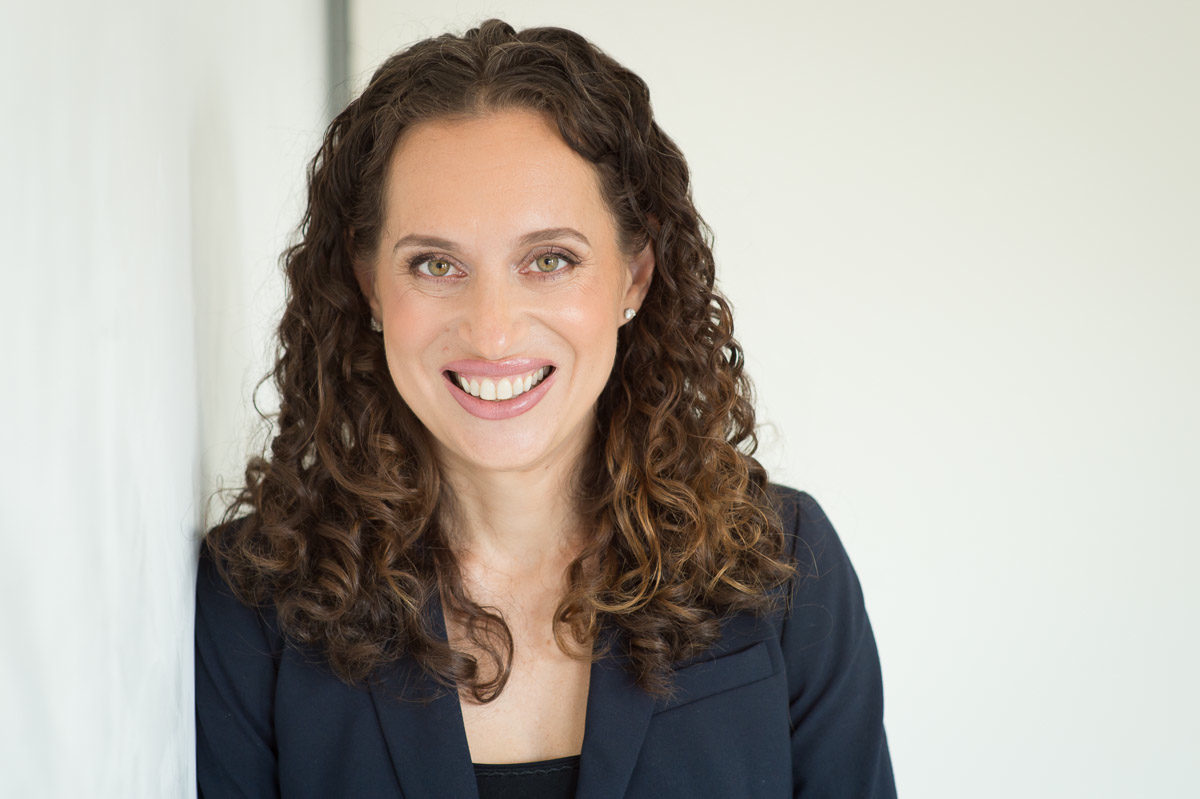 Democrat Lauren Baer's campaign reported Monday that it raised more than $325,000 in the fourth quarter of 2017, bringing their total contributions to $575,000 in her bid to be elected to Congress in Florida's 18th Congressional District.
Bauer's campaign stated that it received more than 2,000 individual contributions during the period of October-December 2017.
She seeks to oust Republican U.S. Rep. Brian Mast of Palm City in the Treasure Coast district. First Baer, of Palm Beach Gardens, must get through a Democratic primary contest with Pam Keith, also of Palm Beach Gardens.
"Since announcing my candidacy for Congress, I have been met with incredible enthusiasm across this District," Baer stated in a news release issued by her campaign. "I am humbled by the outpouring of support from the people of FL 18 and look forward to continuing to hear their stories. Traveling across our district, it is clear that people want a representative who will put their interests before special interests and make Washington work for them. I look forward earning their votes."
The fourth-quarter campaign finance details have not yet been posted by the Federal Election Commission. At the end of the third quarter, Baer's campaign had reported raising a total of $252,000, and had finished September with $236,000 left in the bank. Keith's campaign reported she had raised $150,000 through the first three quarters of 2017, and finished September with $63,000 in cash. Mast's campaign reported he had raised almost $1.6 million through the first three quarters, and finished September with $921,000 in the bank.
Baer, raised in Florida's 18th Congressional District, is a former senior official in the U.S. State Department under President Barack Obama.