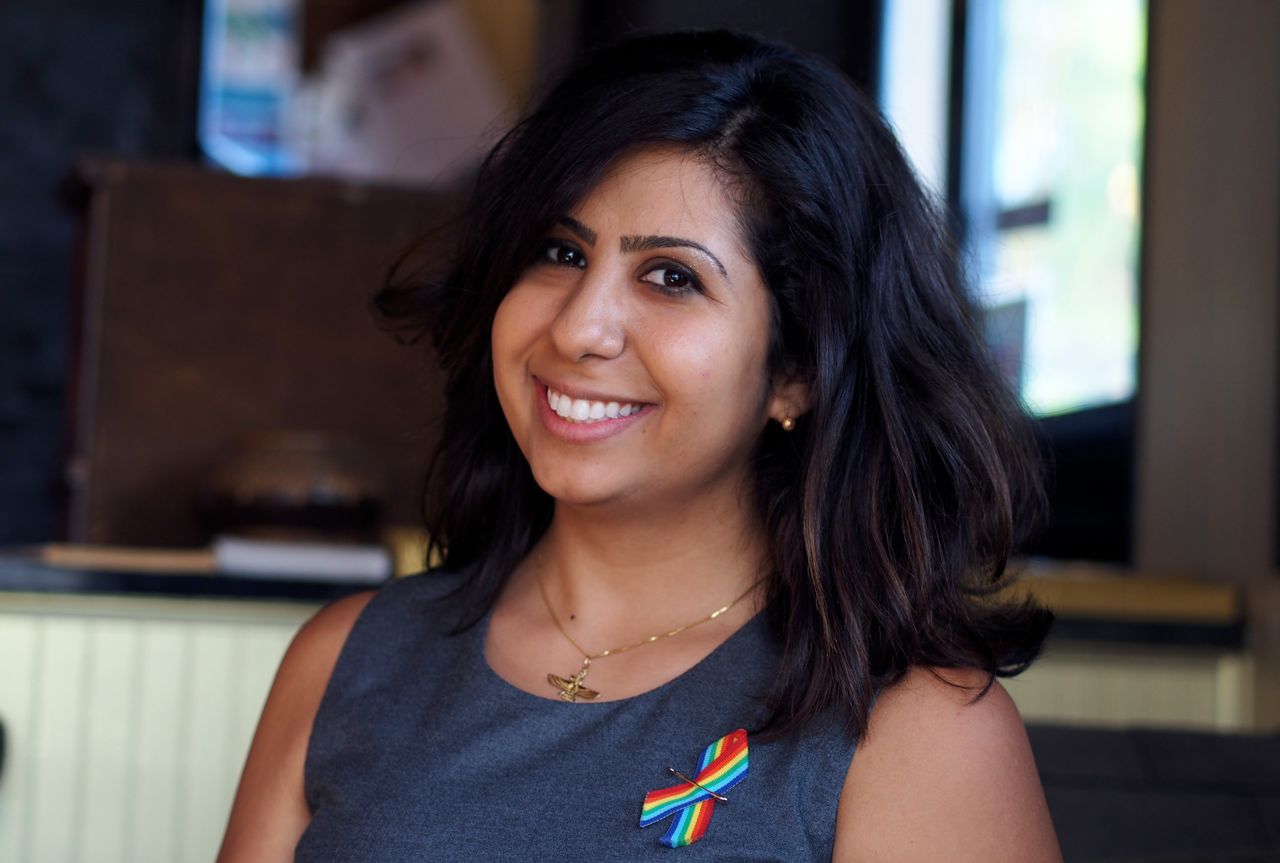 Democrat Anna Eskamani announced Monday that she has won the endorsement of the Orlando Professional Firefighters Local 1365 in her campaign to be elected to Florida's House District 47 seat.
Local 1365 of the International Association of Fire Fighters represents more than 500 firefighters and communication specialists in the Orlando Fire Department.
"Anna has shown a willingness to stand up for firefighter's issues and the challenges we face as first responders. Anna will bring a fresh, new perspective to the Florida House that we believe will positively shape Orlando's future for years to come. The Orlando Professional Firefighters are proud to call her our friend and endorse her candidacy for Florida House District 47," Ron Glass, president of the Orlando Professional Firefighters, IAFF Local 1365, stated in a news release issued by Eskamani's campaign.
Eskamani, of Orlando, is a senior director at Planned Parenthood of Southwest and Central Florida. She faces Winter Park businessman Stockton Reeves, a Republican, seeking to succeed Republican state Rep. Mike Miller of Winter Park.
"I am humbled to have the support of the Orlando Professional Firefighters. These men and women put their lives on the line for us each and every day," Eskamani said in the news release. "They are real life superheroes, and I am committed to ensuring that all public safety workers and emergency responders are protected with strong pensions, fair wages, and good benefits. PTSD is a disorder that requires greater prioritization, and as policy makers we must take intentional steps to provide affordable and nonjudgmental mental health resources available to all Floridians — and especially to those who are so often in harm's way."