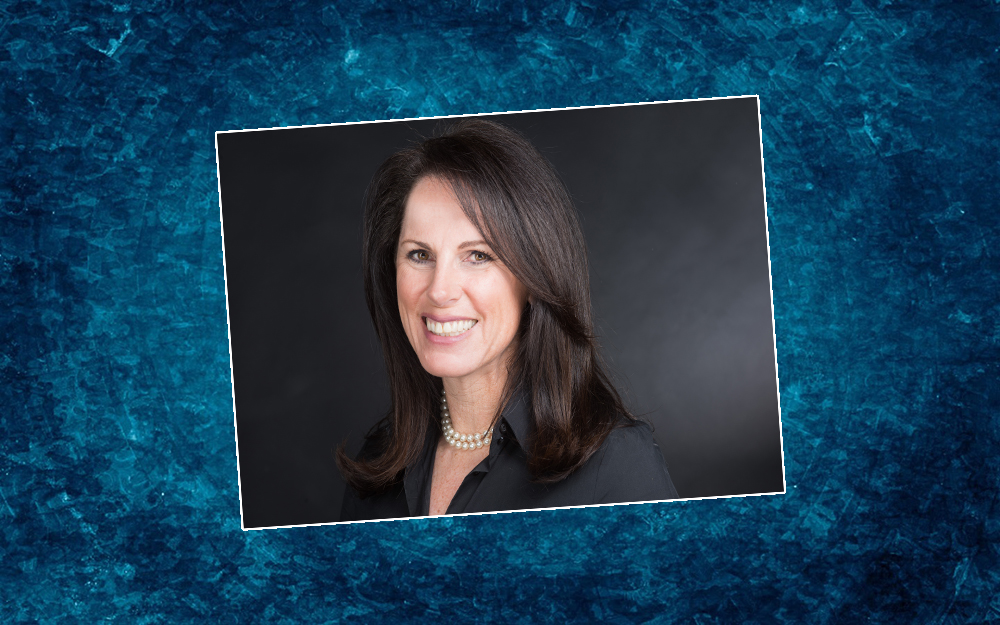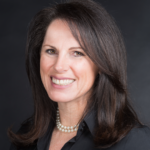 Democrat Tina Polsky is entering the increasingly competitive race to succeed outgoing state Rep. Bill Hager in Palm Beach County's House District 89.
Polsky is a mediator specializing in commercial litigation, employment law and elder care issues. She joins two other Democrats and two Republicans in the battle to replace the term-limited Hager, whose district hugs the county's coastline and is viewed as a prime pickup opportunity for Democrats.
Statistics show House District 89 with about 120,000 registered voters, including 43,000 Republicans, 40,000 Democrats and about 32,500 voters without a party affiliation.
Polsky, a resident of Boca Raton, is the only woman in the race. She joins a burgeoning field of hopefuls including Democrats Jim Bonfiglio and Ryan Rossi along with Republicans Mike Caruso and Matt Spritz.
"I'm in this race in order to take on the issues most important to the people of Palm Beach County. In Tallahassee," Polsky said.
A wife and mother of two, Polsky holds volunteer leadership positions with the Anti-Defamation League and the Mitzvah Club, a local women's organization with over 100 members which has raised tens of thousands of dollars for local and national charities in the past three years.
"I'll fight for affordable health care, exceptional public schools, sensible public safety policies, equal rights for all, and forward-thinking resiliency measures to combat the effects of climate change and sea-level rise," Polsky said in a release.
More information on Polsky's campaign may be found on her website, tinapolsky.com.