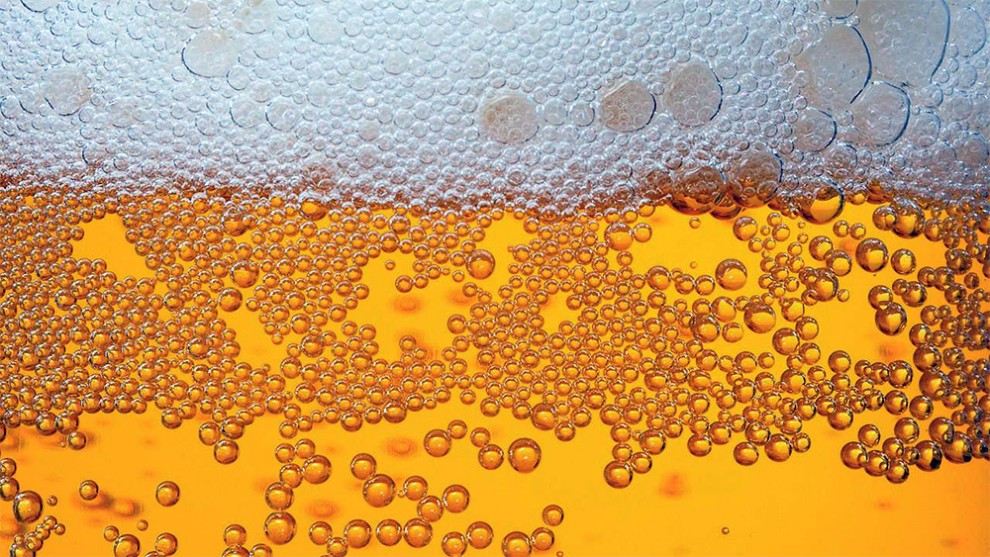 A key Senate panel said "beer me" on Wednesday, as it cleared legislation to allow ads for brewskis in Florida theme parks.
The bill (SB 822), backed by GOP Sen. Travis Hutson of Elkton, won over the Regulated Industries Committee by a vote of 7-2. Republican Sens. Greg Steube of Sarasota and Dorothy Hukill of Port Orange voted 'no.'
The measure had been contentious last year; critics said it would allow theme parks to "extort" advertising dollars from beer companies, and ultimately favor Big Beer manufacturers who can pay to put up the biggest and most ads.
Eric Criss, president of the Beer Industry of Florida, the association of Florida's MillerCoors and craft beer distributors, told lawmakers he worried it would "present (an) opportunity for mega-brewers to develop cozy relationships" with the parks.
He also got at the heart of the issue: "Theme parks sell a lot of beer," Criss said. And the legislation, by allowing ads, could include a beer company—say, Anheuser-Busch—sponsoring a concert or festival within a park.
But Universal Orlando lobbyist Mac Stipanovich said the bill's reach is "extremely narrow," applying only to the big parks in Orlando and Tampa. He added that the language doesn't discriminate against smaller beer makers or the craft beer industry.
Small brewers also "can't buy Super Bowl ads," he said – referring to the famous Budweiser Clydesdale commercials – but added that wasn't "a problem of the Legislature."
Lobbyist Kelly Mallette, representing Gold Coast Beverage Distributors, then came out punching: "What this bill does is threaten independence and consumer choice … You will have manufacturers for the first time sponsoring a retailer."
What's known as the "three-tier system" of regulating alcoholic beverages keeps brewers, distributors and retailers from influencing each other, avoiding price-fixing. Mallette's client bills itself as "the largest beer wholesaler in Florida and one of the largest beer distributors in the United States," its website says.
"There's nothing in here that says these agreements can't be for many years, can't be for tens of millions of dollars," she said.
The bill, which has a House companion, next moves to the Commerce and Tourism Committee.