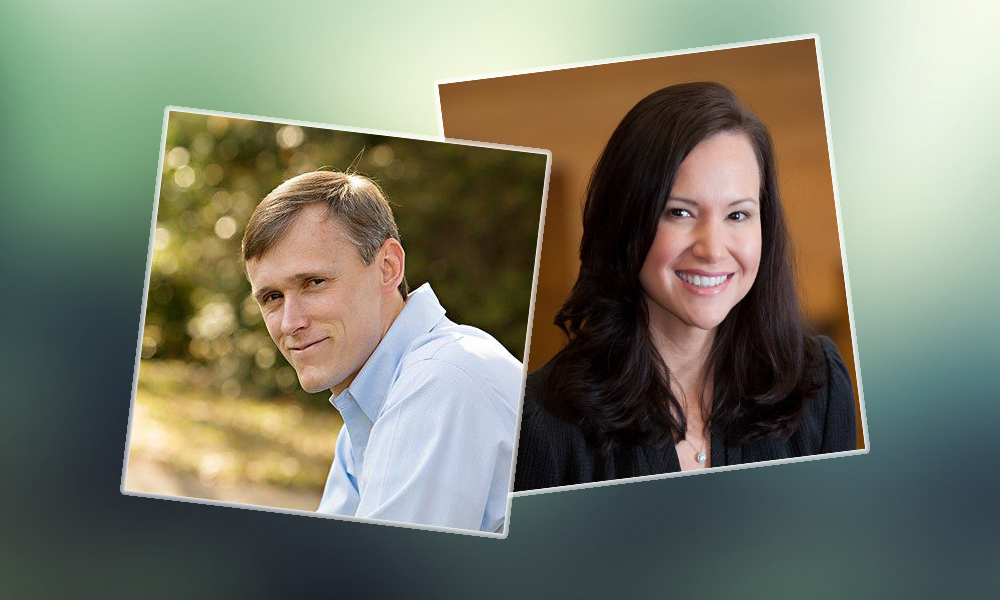 The four Republicans running to replace term limited Attorney General Pam Bondi continue to pile on cash through their campaign and committee accounts, with former circuit court judge Ashley Moody taking the top spot in December with more than $140,000 raised.
Moody added $72,300 of that money through her campaign account and tacked on an even $70,000 via her political committee, Friends of Ashley Moody. The December numbers give Moody, who has Bondi's support in primary, about $1.3 million cash on hand.
That sum puts her in second place, money wise, though her campaign is quick to point out that when her opponents' campaign loans are excluded from ledger, she's winning the money race hands down – $1,472,307 for Moody versus $816,798 combined for for her opponents.
"We're proud to have finished 2017 with more donors, donations, and endorsements from Florida Sheriffs than anyone else in this race," Moody said in a press release. "This is a reflection of voters and law enforcement leaders from throughout our state supporting our strong conservative message of enforcing the rule of law and strengthening Florida for generations to come. We're proud of our growing team of supporters and the work begins anew in 2018.
The top spot overall belongs to Pensacola Republican Rep. Frank White, who by the end of the year had had crossed the $2 million mark in total fundraising between his campaign and committee, United Conservatives.
That total includes a $1.5 million check he cut to his own campaign to get it rolling after joining the race in October.
He capped off 2017 with a $100,000 December – $53,000 through his committee and $47,057 through his committee – and started 2018 with $1.98 million on hand.
Jacksonville Republican Rep. Jay Fant had a less productive month than Moody or White, tallying up about $23,000 between his two accounts.
Fant, who holds the HD 15 seat, was the first-in candidate and got off to a hot start on the fundraising trail, but has lagged behind as the competition has ratcheted up. He started 2018 with with $921,000 on hand between his campaign account and committee, Pledge This Day. That total includes a $750,000 loan he made in October.
Tampa Republican Rep. Ross Spano is the most recent entrant, and through six weeks in the race he has $66,539 banked for his campaign, including $17,745 raised in December.
When he switched his campaign over, he brought about $44,000 cash on hand he'd stockpiled for his HD 59 re-election bid, and since then has raised $26,605.
He'll have to wait a bit to catch up with his Republican Primary opponents, since as a sitting lawmaker he's barred from raising money while the Legislature is in session. The same rule applies to Fant and White.
Also running is Democrat Ryan Torrens, who is so far the only non-GOP candidate to declare. That could change in the near future depending on whether Tampa Democratic Rep. Sean Shaw decides to make a run.
Torrens raised $7,372 in December and spent $8,220, making for his fifth straight month spending more than he raised. He's raised $65,637 since filing in May and has $2,881 cash on hand.
If Shaw were to enter, he would bring about $41,000 with him from his HD 61 re-election campaign.