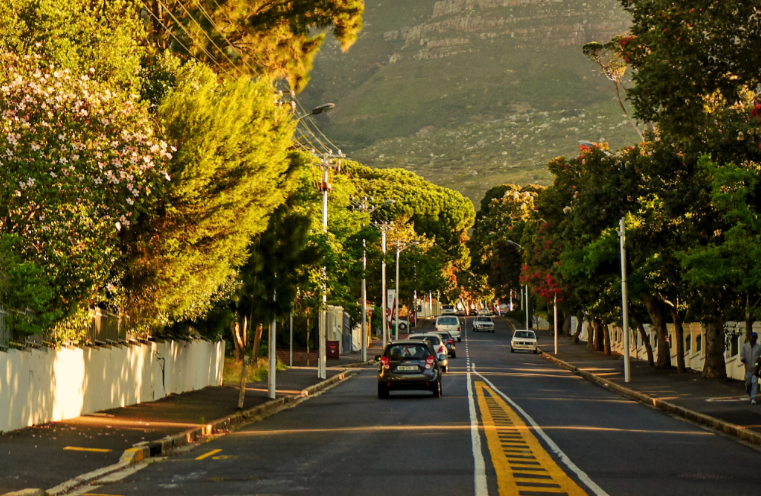 Whatever the president of the United States might say about them, the countries of Haiti, El Salvador and on the continent of Africa are getting a shout-out from Airbnb in a quick campaign to defend the countries where the vacation rental home market claims more than 116,000 listings.
"2.7M guests from Airbnb decided that countries in Africa, El Salvador, and Haiti were beautiful enough to visit. When we embrace the world, we see its beauty," tweeted Brian Chesky, co-founder and chief executive officer of Airbnb.
Chesky's tweets – there were more – are part of a campaign the company threw together quickly after reports late last week that President Donald Trump had denigrated the countries with language usually reserved to describe rat-infested sewers. In addition to social media promotions, Airbnb reported launching a six-figure digital ad buy on news websites such as the Washington Post and CNN, with the hashtag, "#weaccept," promoting the denigrated nations.
"We want to empower the Airbnb hosts who call these communities home and encourage more travelers to visit these special and beautiful places," the company stated in a news release.
The company also stressed it is unafraid to weigh into political fights that have little to do with its usual issues of legal and regulatory frameworks for hotels and vacation rental homes. In this case, it includes a not-very-veiled criticism of Trump and his comments. It's not a new policy, the company noted.
"At Airbnb, we believe in an open society and the power of connecting people from different communities and cultures," the company stated. "Last year, we used an advertisement that ran during the Super Bowl to highlight our belief in the simple idea that no matter who you are, where you're from, who you love, or who you worship, you deserve to belong. We have opposed discriminatory policies that would limit travel and have urged Congress to protect Dreamers. Going forward, we will continue to advocate for policies that open the world and bring us all together."