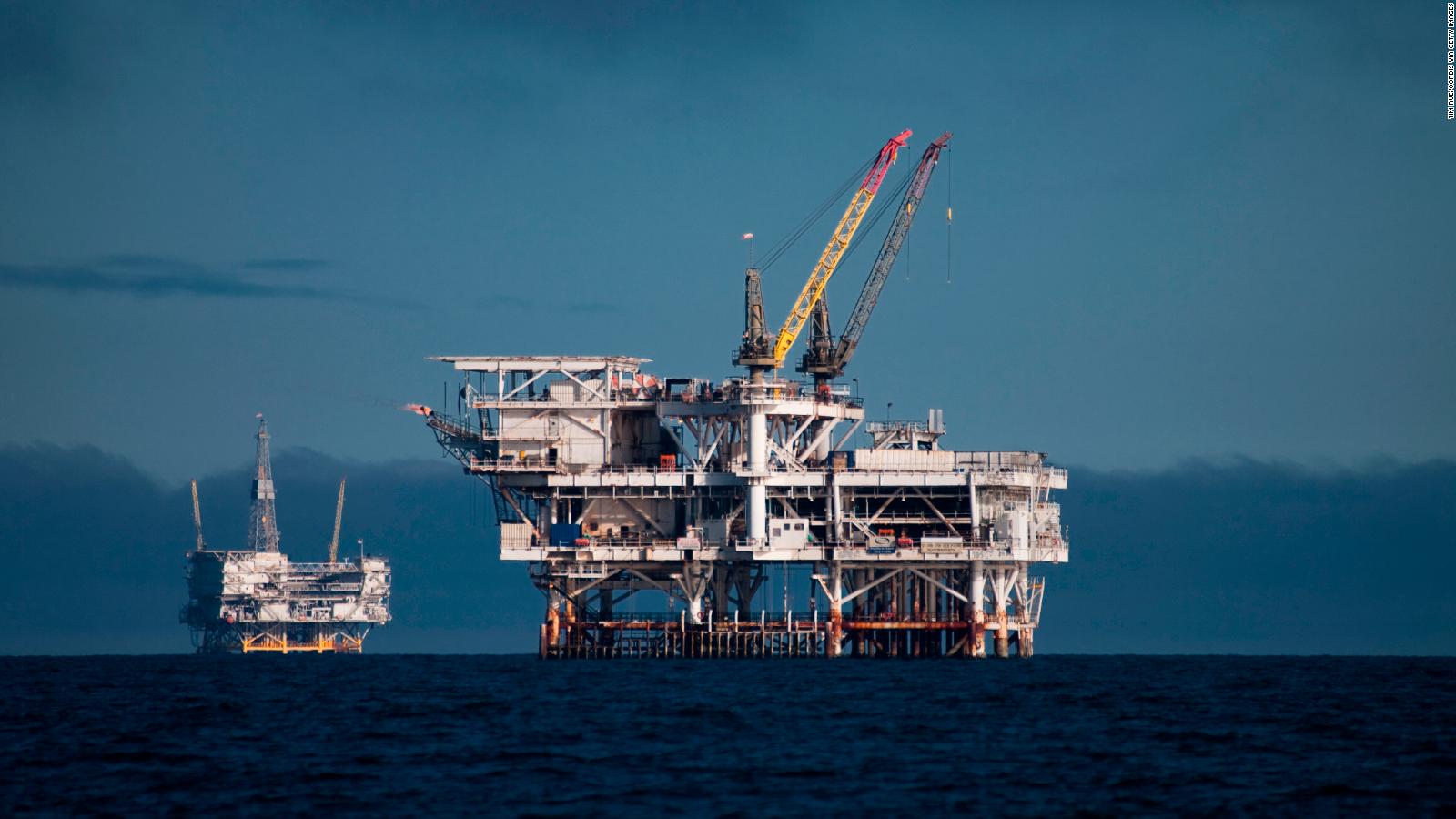 Although the Donald Trump administration removed Florida from its controversial proposal to permit drilling in most U.S. continental shelf waters, U.S. Rep. Vern Buchanan said Monday that "Florida is not out of the woods yet" when it comes to protecting the state from another catastrophic oil spill — and wants legislation extending a drilling ban.
"Although I'm pleased the Trump Administration has backed off plans to expand drilling off Florida's coasts for now, we need to pass my bill extending the drilling moratorium until 2027," the Longboat Key Republican said. "Without legislation extending and codifying the ban in law, any future administration could change that policy. We need to put it in law."
The current moratorium on drilling off Florida's Gulf coast will expire in June 2022. Along with Democrat Debbie Wasserman Schultz, Buchanan is the co-author of the Marine Oil Spill Prevention Act, which would extend the ban to 2027. Florida Democrat Bill Nelson has filed similar legislation in the Senate.
"Florida's beaches are vital to our economy and way of life," Buchanan said. "Our coastal communities depend on a clean and healthy ocean and we cannot risk another catastrophic event like Deepwater Horizon."
As co-chair of the Florida congressional delegation, Buchanan and South Florida Democrat Alcee Hastings crafted a letter from a bipartisan group of 21 members of the state's congressional delegation last week calling on the Interior to oppose any rollback of safety regulations adopted after the Deepwater Horizon blast in 2010.
An Interior Department bureau recently said some of the regulations adopted in response to the tragedy created "potentially unduly burdensome requirements" on oil and gas operators. The proposal to roll back safety rules was published in the Federal Register at the end of 2017.
The Trump administration's initial decision to open up the eastern Gulf of Mexico, the Atlantic coast and Florida Straits to drilling received almost universally negative reaction from Florida lawmakers, including Gov. Rick Scott. That led Interior Secretary Ryan Zinke to exclude Florida from any proposed offshore drilling plans because "its coasts are heavily reliant on tourism as an economic driver."
Lawmakers from other states that would be affected by the proposal now are making their own cases to the Interior about why they should be exempted as well.
Only representatives from the oil and gas industry have expressed disappointment with the Interior's subsequent decision to remove Florida from the administration's offshore oil and gas drilling plan.
"This announcement is premature," American Petroleum Institute President and CEO Jack Gerard said last week. "Americans support increased domestic energy production, and the administration and policymakers should follow the established process before making any decisions or conclusions that would undermine our nation's energy security."