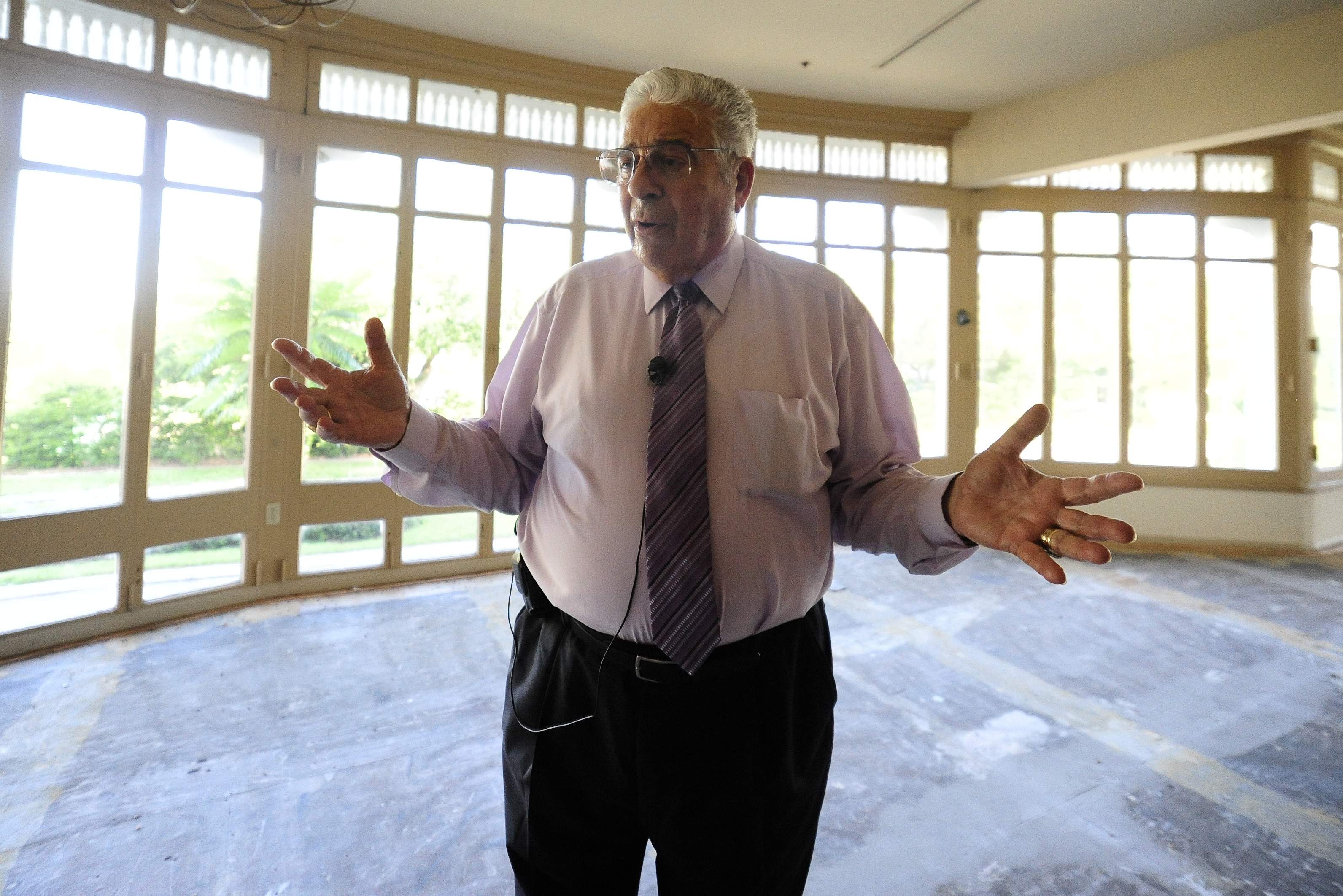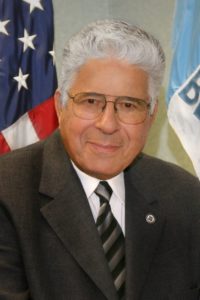 Longtime Belleair resident and Mayor Gary Katica isn't one to mince words.
In fact, the 84-year-old ex-police commissioner from New York recently admitted he is a "no B.S. guy."
So, it's no surprise that when Katica, who moved to Belleair in 1984, was asked about having to run for a fourth consecutive term against relative unknown Spencer Connerat following the end of the qualifying period Dec. 19, he responded by candidly saying he was "running against a nonentity" and called the upcoming election Tuesday, March 13, a waste of taxpayer dollars.
One month removed from those comments, Katica hasn't changed his opinion of the race, or his opponent, one bit.
In fact, if anything, Katica has ramped up his pre-election rhetoric.
"The guy that I'm running against, oh, about five or six years ago was the only time he was ever at a public hearing, and there was about 300 people here about the Belleview Biltmore," Katica said by phone over the Martin Luther King, Jr. holiday weekend. "And during his comments, he got up and read his manifesto while people were hissing and booing."
Katica went on to add Connerat "looks really good, he talks really nice, but when you read something like that to the citizens of Belleair, what can I say, it went over like a turd in a punch bowl."
When asked to describe the contents of Connerat's speech, which he said took place in 2009, Katica said "essentially, it's a manifesto against the president of the United States and the United States government. And this guy has not been to a public meeting since, he has not participated in anything with the town of Belleair, and he calls me up about the last week or two in November and tells me he's gonna run for mayor against me."
A check of the city's website revealed meeting videos do not go back as far as 2009, making Katica's claims about the content of Connerat's speech impossible to immediately verify, and attempts to reach the candidate over the holiday weekend were unsuccessful.
However, the 49-year-old Connerat, who has lived in Belleair since 2001 and ran for city commission in 2016, said after the qualifying period ended that he felt "there should be a competition for elected office" and "it is good to have competition."
When asked about those remarks, Katica said it wasn't just Connerat's inexperience that bothered him, but his opponent's political beliefs.
"He has zero background. Not a thing. Never asked to volunteer for a committee or anything. Nothing. Zippo," he said. "But it's more than his inexperience, it's his thoughts on government.
"I'm a Korean War vet, I volunteered for the military, and you know, I get very offended by this type of stuff.
"If you're going to be involved, anybody that's ever been involved (in politics) in my time, and I was appointed as commissioner in (2000) and I've run for mayor three or four times and it's always been unopposed, because I'm an ex-police commissioner from New York and I'm a no B.S. guy, and we do what we have to do. I've been through the Belleair Biltmore (sale), and we worked that out. We worked out the drainage (issue) in Bellaire, we've worked out the erosion of the bluffs. I mean, what can I say, I've lived here since 1984 and I love this town."
Katica, who went on to become a successful car salesman following his retirement from the force in 1977 and has worked at Dimmit Cadillac in Clearwater since 1981, said he has no plans to debate Connerat.
"I hope not. I don't want to sit up there with him," he said.
He also said he isn't worried about facing the political newcomer at the polls in March.
"Since he put his name on the ballot, he hasn't been to anything, he hasn't volunteered for anything or done anything," Katica said of Connerat.
"And the worst part is, it's costing the town five thousand dollars to have a contested election, one that he is certain, absolutely certain, to lose."
For more information on the 2018 Belleair municipal election, visit townofbelleair.com.