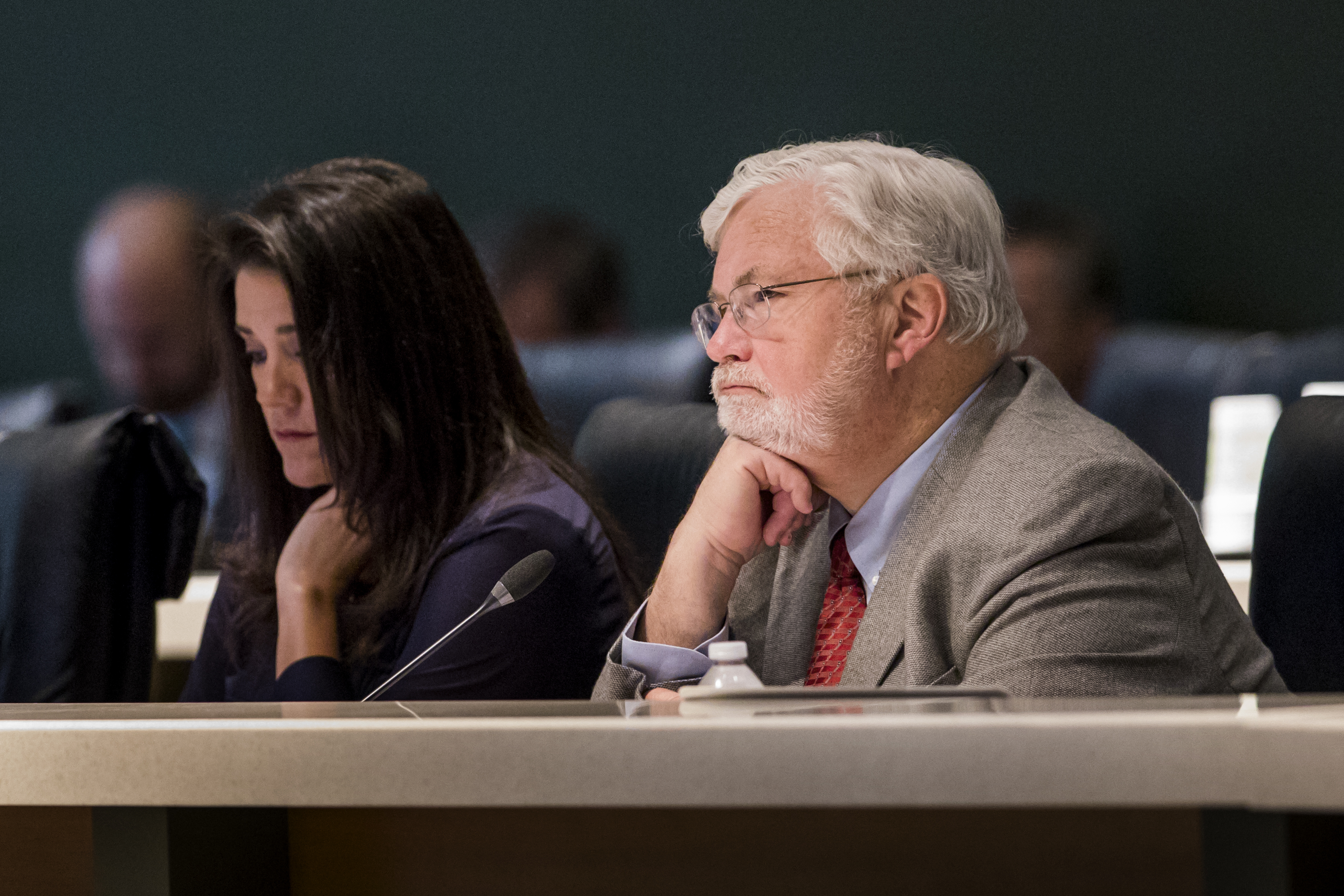 Former state Sen. Jack Latvala, who is sitting on nearly $4 million in political committee money and another $600,00 in the campaign fund for his going-nowhere bid for Florida governor, said Tuesday his unused campaign money will be returned to donors if he closes down that campaign, and he'll decide next week what he intends to do with the rest.
The Republican from Clearwater who stepped down from the Senate because of a sex scandal, which he has denied but which continues to burn, was one of the most effective fundraisers in Tallahassee.
He told Florida Politics Tuesday he would decide soon what to do with the money.
Meanwhile, as reported earlier Tuesday by the Miami Herald, he's been spending some of his official governor's race campaign funds on legal fees to defend himself in the scandal. In December he made payments of $100,000 to the law offices of Steven R. Andrews P.A., and $12,705 to the Adams and Reese LLP law firm, and he made a payment of $40,000 to Andrews in November.
He also paid  $16,250 to the Republican Party of Florida in mid-December while his campaign and his Florida Senate career already were engulfed in the flames of the scandal. He announced his resignation from the Senate on Dec. 20.
Among the funds he controls, the Florida Leadership Committee has taken in more than $9.6 million over the past four and a half years, and ended 2018 with $3,949,684 left. The Sawgrass Political Action Committee had raised $64,500, but had just $9,306 left. The Twenty-First Century Florida Committee had brought in $131,400, and had only $8,401 left at the end of the year.
His governor's campaign account had raised $977,903, and also took a $20,000 loan from Latvala. After expenses, it had $635,686 left, according to the Florida Division of Elections.
The Republican Party of Florida had made 79 contributions totaling $118,653 to his gubernatorial campaign. Latvala also received 192 contributions of the maximum $3,000 from various committees, businesses and individuals, and 1,287 donations overall since it was opened last August 11.
The big donors to his Flordia Leadership Committee include The Voice of Florida Business PAC, which had donated $325,000; the OD-EYEPAC, which had donated $187,500; Paul Jones, who had donated $135,000; the American Federation of State, County and Municipal Employees, which had donated $135,000; Florida Blue, which had donated $121,000; and Bill Edwards, who had donated $100,000.