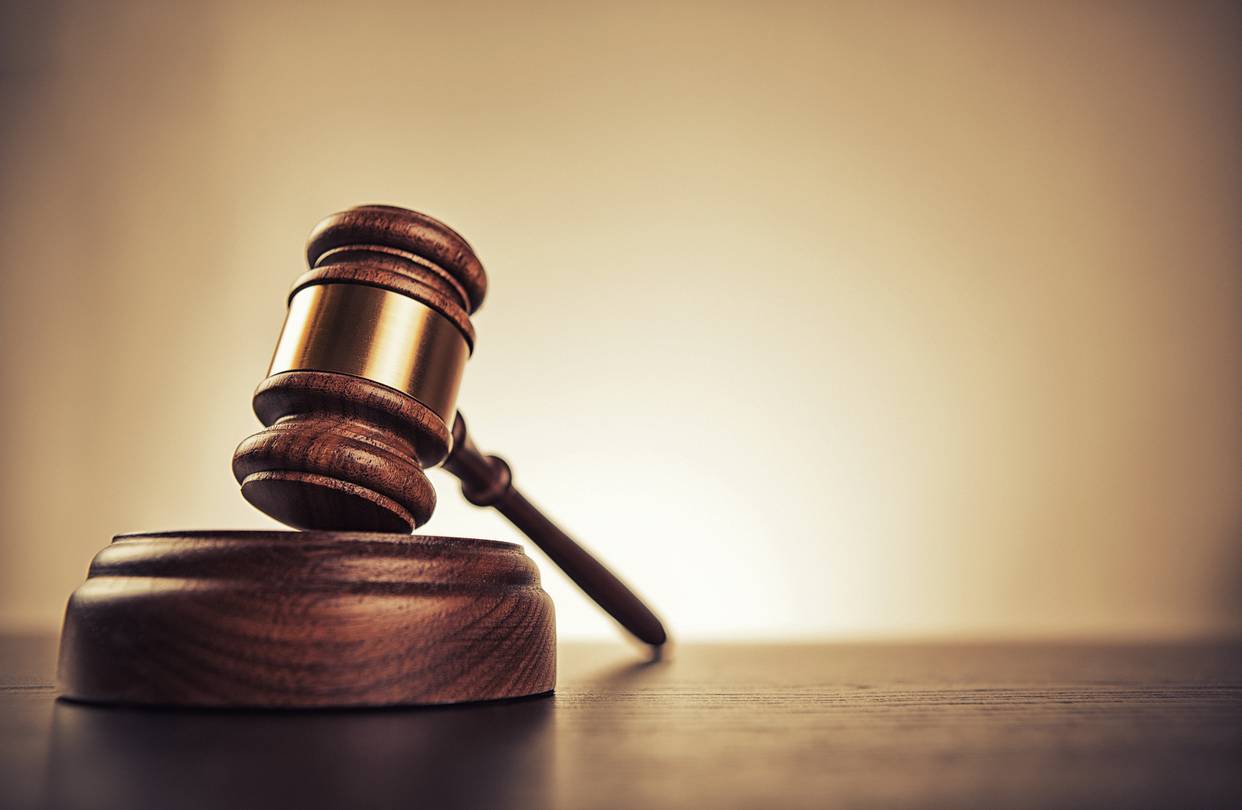 Tampa Democrat Sean Shaw's first bill (HB 507) to go before a committee since he declared his candidacy for Attorney General was not well-received Wednesday.
Shaw unveiled a proposal to provide an exemption from public records requirements for business email addresses of current justice and judges in Florida.
Appearing before the House Civil Justice and Claims Subcommittee, Shaw said the legislation was necessary because there have been cases where an email address of a judge or justice has been included in ex parte communications, which could result in the judge or justice having to recuse themselves from a case.
But several members of the committee questioned the need for the bill, since all Florida judges already have official email addresses.
"We all have email addresses right, but I'm not over a case that may be before me where it's inappropriate for me to engage in communications with the litigants," Shaw told Tampa Republican Shawn Harrison.
Lee Circuit Judge Margaret Steinbeck told the committee that the Florida court system strongly supports the bill. She said that litigants in a court case don't know that it's inappropriate for them to contact the judge in their case directly, and said it happens frequently in family cases.
Steinbeck said that when she receives an email from someone she doesn't know, she refuses to open it, and instead asks her assistant to read it "because I don't want to recuse. That's the problem."
When asked by Pensacola Republican Frank White if she had ever had to recuse herself from a case because of such an issue with a litigant, Steinbeck said she had not.
Feeling the tenor in the room, Shaw asked that the bill be temporarily postponed.
The legislation is opposed by the First Amendment Foundation.