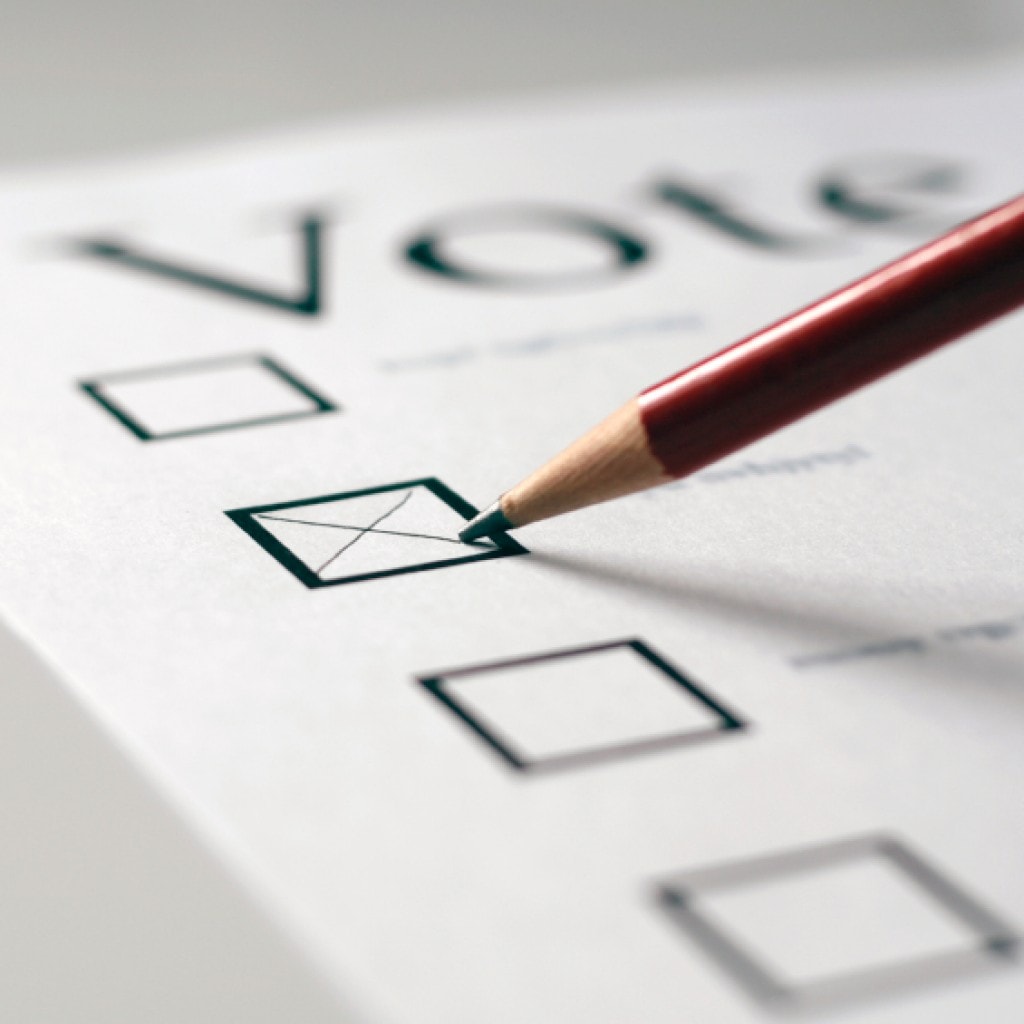 The Electoral College — which in the past two decades has carried to victory U.S. Presidents Donald Trump (2016) and George W. Bush (2000) despite each losing the national popular vote — is being targeted by state legislators across the country, including some in Florida.
Rep. Joseph Geller, an Aventura Democrat, and Sen. Victor Torres, an Orlando Democrat, filed legislation in their respective chambers that would, if signed into law, bring Florida into the National Popular Vote Interstate Compact.
The Compact does not seek to change the Constitution, which provides in Article II the authority for states to choose their own electors, but rather circumnavigate it with a process that essentially guarantees a popular vote.
Electoral College delegates typically vote for presidential candidates using a winner-take-all format, casting votes for whoever secured the popular-vote victory in the state. Under the Compact states still have a limited number of electoral votes that are exercised by members of each state's delegates. Instead of voting for whoever won the state's popular vote, the Compact requires participating electoral colleges to vote for the candidate who won the nationwide popular vote.
The proposed idea in practice would legally operate within the Constitution.
Presumably to not disturb election processes, the Compact would not be active until it reached the 270 electoral vote quota, which guarantees the necessary voting power to ensure a popular vote system. According to the Compact's website, 11 states have passed the measure, totalling 165 electoral votes — just 105 votes shy of guaranteeing a popular vote process.
At a press conference on Wednesday, Geller and Torres discussed why they're pushing the measures in Florida.
"This is not the way a modern society should be governing itself," Geller said.
Geller said the current system disparages voters, giving more power-per-vote to less populated states. He gave the example of Wyoming, a state in which each voter gets "almost four times the weight for a single electoral vote" when compared to Florida, Geller said.
"That's just not fair," Geller said.
Also behind the initiative is the Florida League of Women Voters. Leading up to the measure, FLWV lobbyist Stephanie Owens said she worked with Geller's and Torres' offices on the legislation. Ownes said Wednesday that her group is behind the initiative because the current system infringes on voting rights.
"(The Electoral College) is inconsistent with one person one vote — which we all know is a bedrock to our democracy," Owens said.
The House floor has read Geller's bill (HB 367). Torres' bill (SB 1374) received two committee referrals.