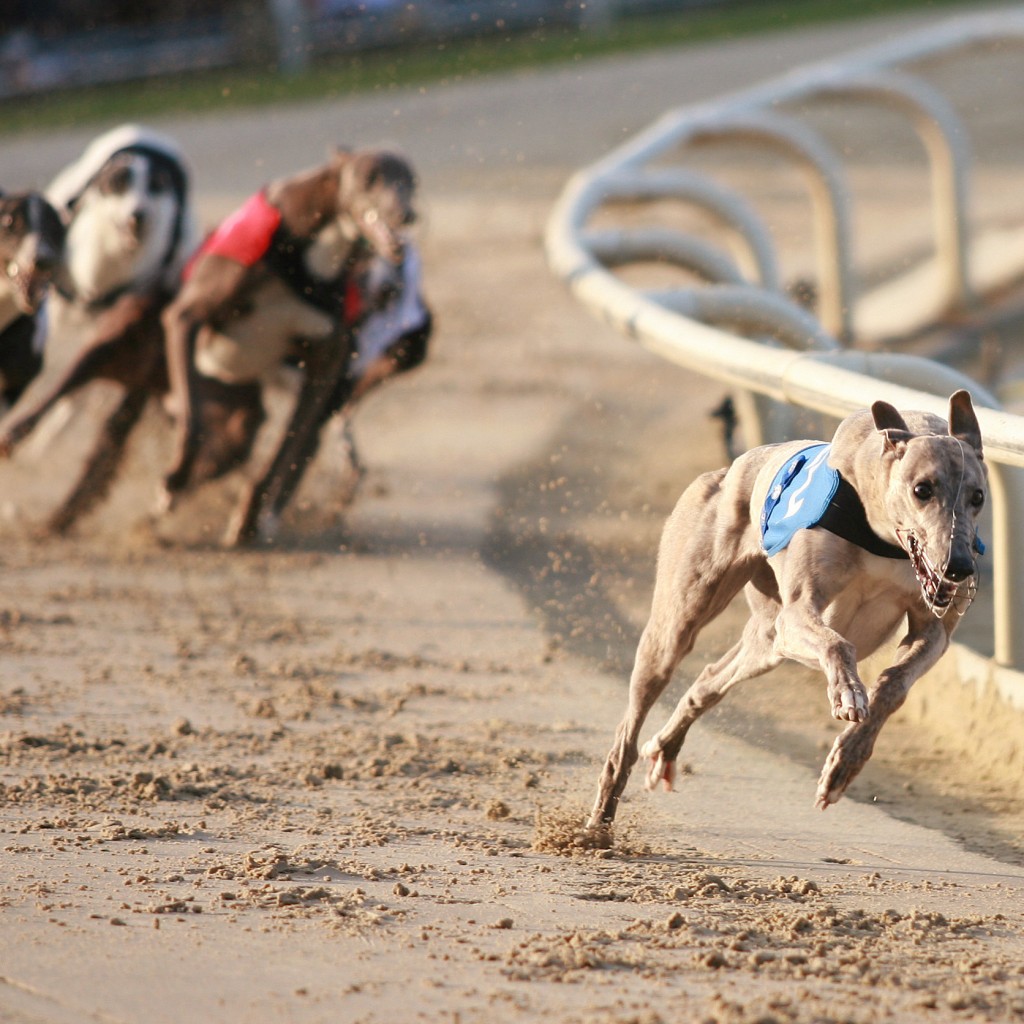 A bill to ban all uses of steroids in racing dogs has cleared a key Senate panel.
The Regulated Industries Committee, which generally gets first crack at gambling-related bills, OK'd the measure (SB 674) 7-2 on Wednesday.
State regulations now allow use only of a "low-dose, non-performance enhancing" form of testosterone in greyhounds, and only as birth control, according to Florida Greyhound Association (FGA) lawyer-lobbyist Jeff Kottkamp, a former Florida lieutenant governor.
Bill sponsor Dana Young, a Tampa Republican, took a jab at the association in her closing remarks. In Florida, live dog racing is still conducted at 12 tracks. Young calls steroid use in dogs "doping."
"I find it interesting that the (association) seems to think that they have any credibility on drug issues when they had an incident in Jacksonville where 12 racing greyhounds were … found with cocaine in their bloodstream," she said, after no senator opted to debate the measure.
That incident resulted in a challenge in which an administrative law judge struck down the state's greyhound drug testing program, leading to regulators having to enact an temporary rule to continue testing.
Jack Cory, spokesman and lobbyist for the association, countered after the meeting that the Association of Racing Commissioners International, or ARCI, as recently as last month approved of orally-taken anabolic steroids for birth control. (Owners usually don't neuter racing dogs so they can continue breeding them.)
Moreover, Kottkamp has said the association—which advocates for the state's race-dog owners and breeders—has "a zero tolerance policy for anyone that would give a racing greyhound any illegal substance."
But Rep. Carlos G. Smith, an Orlando Democrat carrying the House version of the bill (HB 463), soon tweeted that "FGA has ZERO credibility. Their new motto should be, 'LET THEM HAVE COCAINE'!"
The Senate bill next heads to the Agriculture Committee.