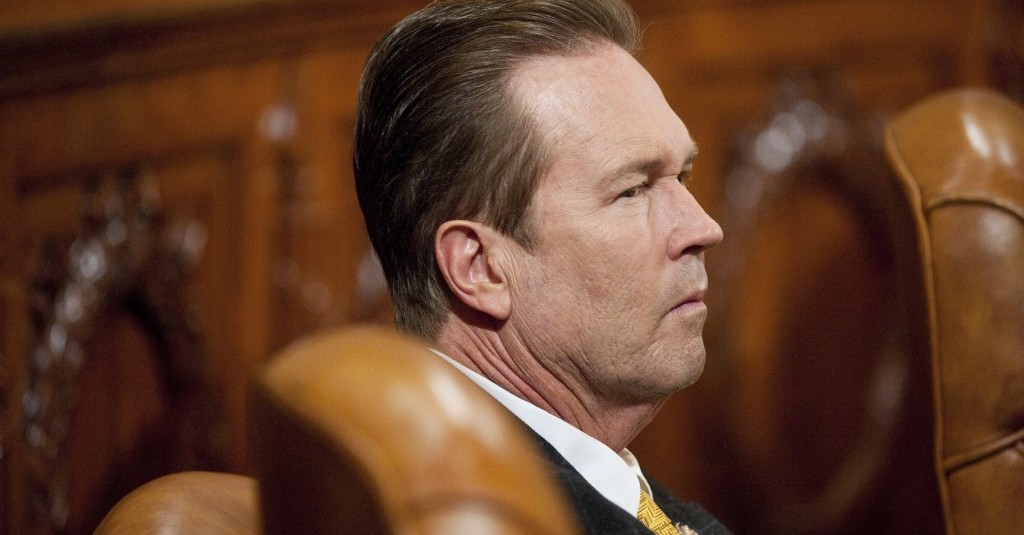 To garner sufficient support to keep the government from shutting down midnight Friday, House Republican leaders are including funding for the Children's Health Insurance Program (CHIP) to a four-week spending bill.
That's good enough for Longboat Key Republican Vern Buchanan to get on board in supporting the bill.
"We cannot allow this program to lapse and jeopardize the health of 9 million children nationwide," Buchanan said Thursday. "I am urging congressional leaders from both parties to work together on a bipartisan basis to reauthorize this critical program for six years."
However, that plan may have blown up when President Donald Trump tweeted Thursday that "CHIP should be part of a long-term solution, not a 30 Day, or short-term, extension!"
https://twitter.com/realDonaldTrump/status/953984671674662912
That was followed up shortly by a tweet from Texas Senator John Cornyn, who reminded the president that, "the current house Continuing Resolution package has a six-year extension of CHIP, not a 30 day extension."
As the clock ticks down toward a potential government shutdown, there remains doubt about whether Congress will support a continuing resolution, the fourth since last October.
If Congress fails to act, funding for the CHIP program is scheduled to expire March 31.  While most members of Congress say they need to reauthorize the program, Democrats, in particular, have said that the issue should be decoupled from the spending bill. CHIP is a bipartisan program that provides health insurance to 9 million children. It's provided to the children of families who earn too much for Medicaid but do not receive insurance through their employers.
Buchanan says that isn't the right call.
"We should not be playing politics when the health of our children is at stake," he said.
Minority Leader Nancy Pelosi is asking Democrats to vote against the continuing resolution Friday, despite the inclusion of CHIP funding. On Wednesday, St. Petersburg Democrat Charlie Crist announced he would not vote for the resolution.