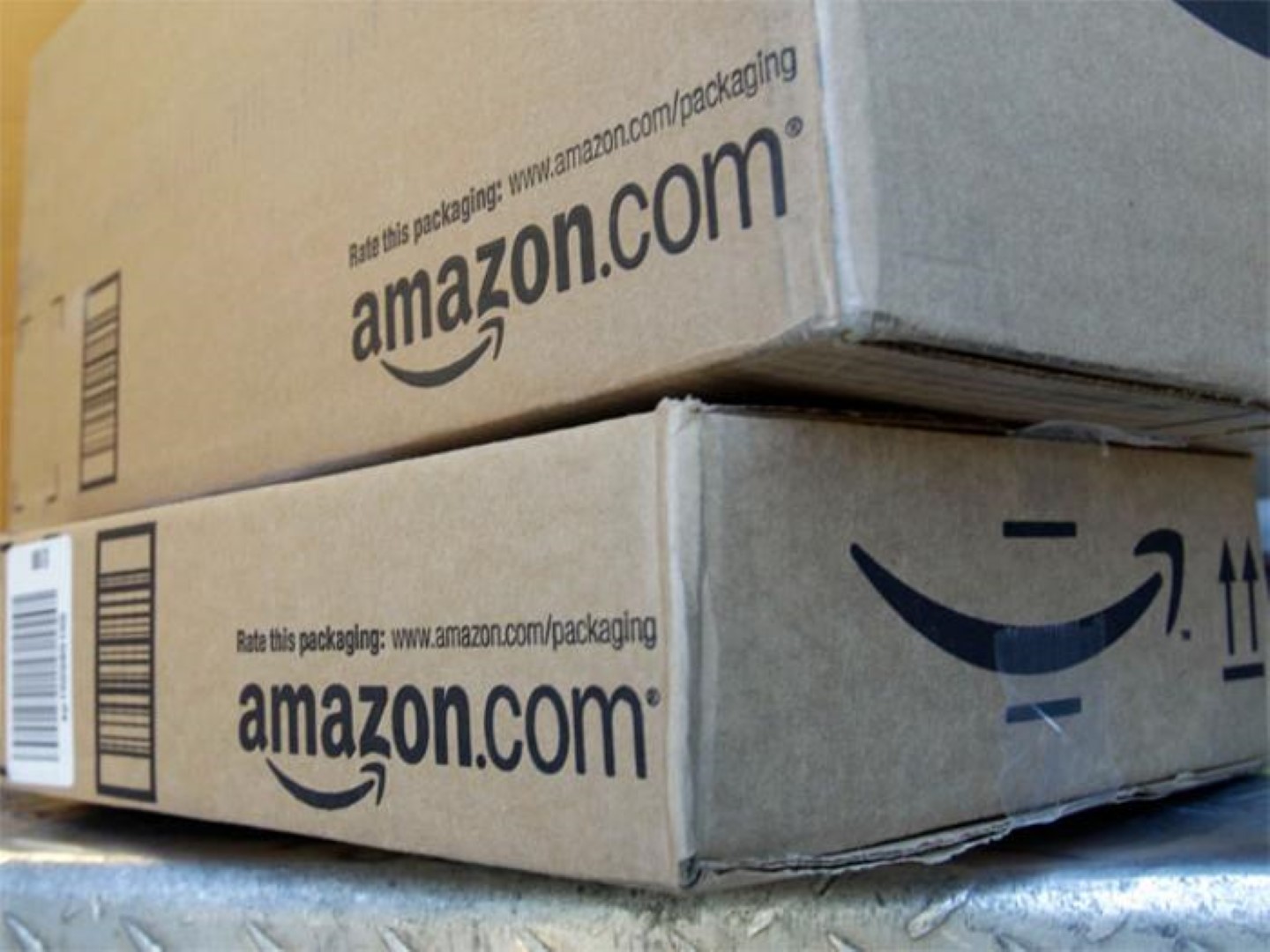 Amazon has announced the shortlist of finalists to host its second headquarters and Miami made the list, while bids from Orlando, Tampa Bay and Jacksonville were scrapped.
The internet retail behemoth announced Thursday that it had narrowed a list from 238 proposals to 20 for what will be the company's second headquarters, a contest that had communities throughout North America scrambling to put together incentive packages as unlike with any other recent business opportunities.
With Wednesday's announcement, Miami remains in the running along with Atlanta; Austin; Boston; Chicago; Columbus, Ohio; Indianapolis; Dallas; Denver; Los Angeles, Montgomery County, Md.; Nashville; Newark, N.J.; New York City; northern Virginia; Philadelphia; Pittsburgh; Raleigh, N.C.; Toronto; and Washington, D.C.
Among the dismissed, Jacksonville had pledged 200 acres downtown; Tampa Bay pulled together a community video; and Orlando offered multiple locations, just in case Amazon might prefer an urban, semi-urban, suburban, or rural setting.
In a press release, Amazon reported that in the coming months it would work with each of the candidate locations to dive deeper into their proposals, request additional information, and evaluate the feasibility of a future partnership that would accommodate the company's hiring plans as well as benefit its employees and the local community.
Amazon said it expects to make a decision yet this year.
Amazon HQ2 will be a complete headquarters for Amazon, not a satellite office, according to the company. The company reported it plans to invest over $5 billion and grow this second headquarters to accommodate as many as 50,000 high-paying jobs. In addition, the company projects that construction and ongoing operation of Amazon HQ2 is expected to create tens of thousands of additional jobs and tens of billions of dollars in additional investment in the surrounding community.