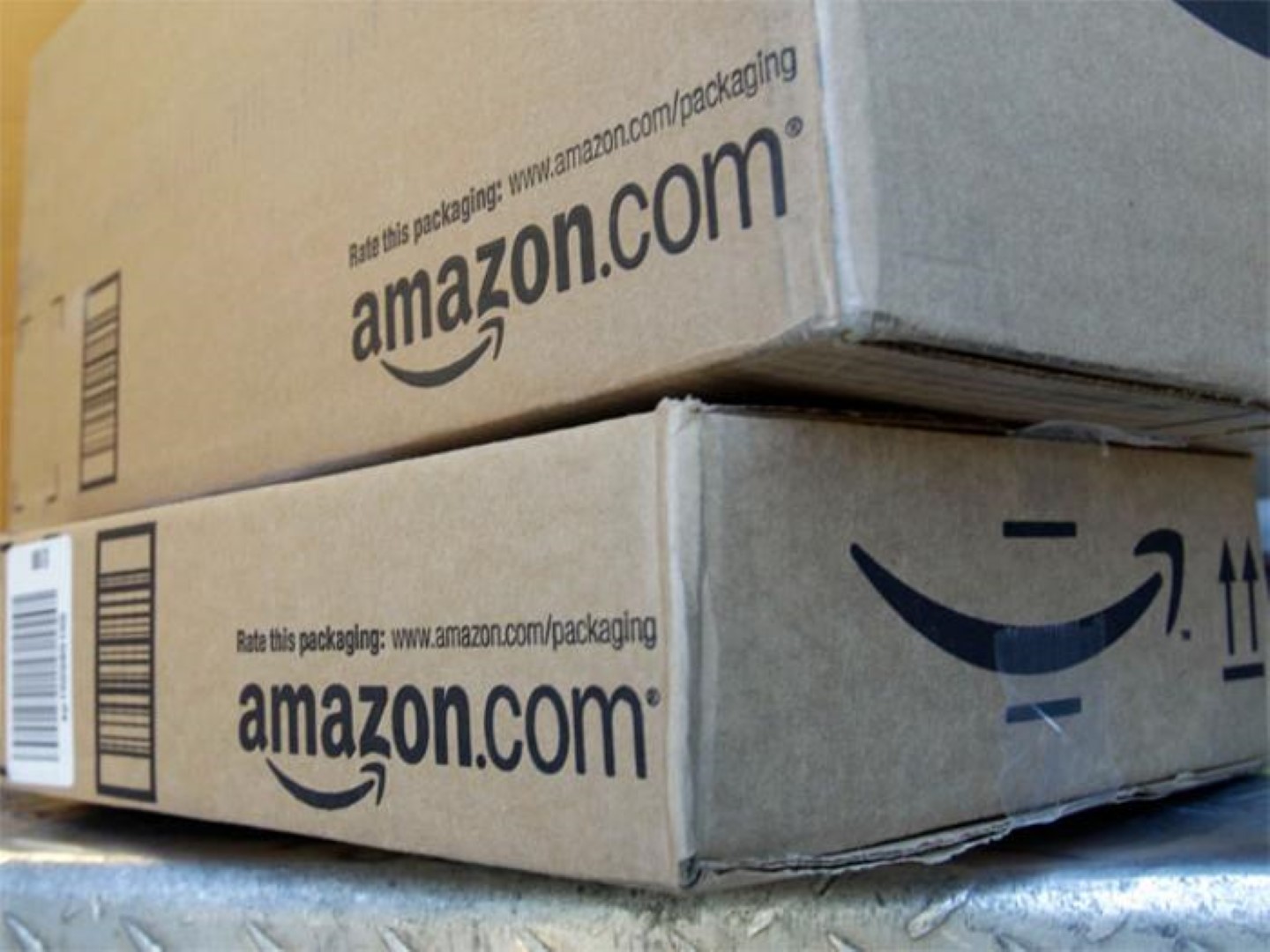 Gov. Rick Scott was in Ponte Vedra Friday as the PGA Tour unveiled plans for a new global headquarters — and 300 jobs to go with that build out.
Yet one of the topics we broached with the Governor in the gaggle had to do with a potentially bigger future job announcement … if Amazon locates its second global headquarters in Miami.
Miami is the sole Florida city being considered still. Jacksonville, Tampa, and Orlando were eliminated.
And many areas are offering deluxe incentives for Amazon — a potentially transformative corporate partner for even the biggest cities in the world. It's been a top priority for Enterprise Florida, a board that accords with Gov. Scott's vision.
While specifics of those incentives are not public, it was clear from Scott's remarks Friday that his position hasn't changed; incentives are part of the tool kit.
Scott called it "exciting" that Amazon was considering Miami, saying there are "lots of reasons why they should do that."
"Taxes are low in this state, we have less regulation, a great workforce. U.S. News and World Report says our higher education system is the best higher education system in the country," Scott said.
But the Governor realizes that's not the whole story. Incentives, which will be offered elsewhere, are part of the sales pitch.
"The way I always look at any incentives we give, we've got to get a good return for taxpayers. That's what I've done at the state. I'm going to continue to talk to companies around the world to try to get them to come here," Scott said.
Scott's position diverges from that of Speaker Corcoran, who said that companies pass on Florida for reasons that go beyond incentives.
"Here's what we ought to do as a state. I'll say it until I'm blue in the face," Corcoran told News Service of Florida. "There are five things that site selectors look at. The most important being having a great educational system."
"If you have low crime, low taxes, low regulation, a good infrastructure and you have, more than anything, a great educational system, we will not have a single problem luring all the businesses and all the people in this country here," Corcotan added.
With multiple cities offering upwards of a billion dollars in tax breaks, it's at least debatable that low crime and low regulations will counteract material incentives.
Yet that seems to be a debate Corcoran and Scott will have as each prepares to leave their current offices.