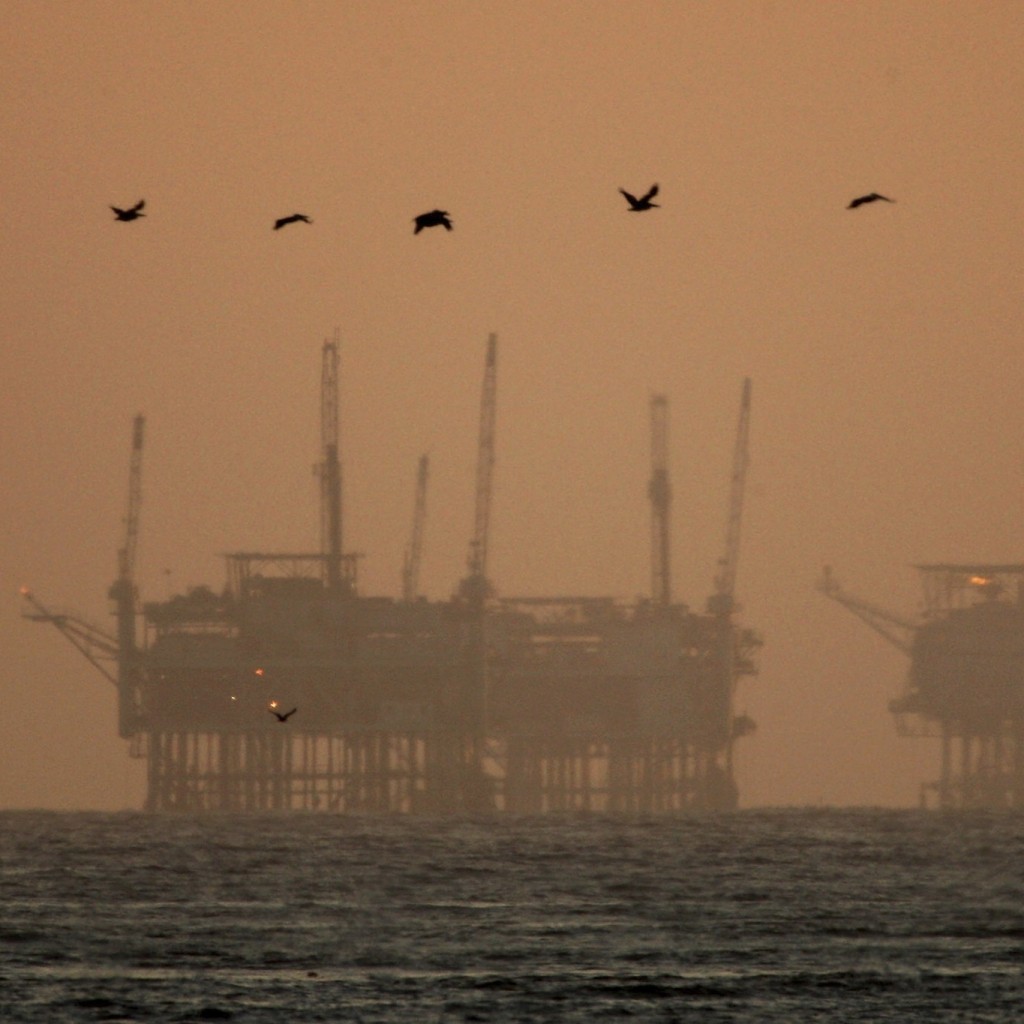 Gov. Rick Scott scored a political victory earlier this year, when Interior Secretary Ryan Zinke told him Florida would not be subject to offshore oil drilling.
Scott asserted that he'd been "clear forever" in his opposition — a point disputed by Democrats, who have painted him as an "election-year environmentalist" who has flip-flopped on the drilling question.
Friday saw fireworks in a U.S. Congressional committee; Walter Cruickshank, acting director of the Interior Department's Bureau of Ocean Energy Management, said Florida is still in play despite Zinke's assurances.
Zinke's statement, said Cruickshank, is not a "formal action."
Florida is still part of the bureau's analysis, Cruickshank asserted.
Democrats were quick to pounce on this, of course. Meanwhile, Scott — in a gaggle Friday afternoon — told reporters that he wasn't worried about the gap between Zinke's assurance and Cruickshank's testimony.
"Secretary Zinke is a man of his word. He's a Navy Seal. He promised me that Florida would be off the table, and I believe Florida is off the table," Scott said.
"Secretary Zinke has made a commitment," Scott added, "and he'll live up to his commitments."
Scott added that he continued to be opposed to members of the Trump administration proposing relaxing restrictions imposed after the Deepwater Horizon spill.
The Governor then attempted to change the subject to the impending shutdown of the federal government (a remarkable feat, given one-party control in Washington).
"…[H]ere is what I find fascinating today – a lot of people want to talk about politics, what they ought to be doing is they ought to be making sure we keep government going. This shouldn't be a day of politics, this should be a day we keep our government going … we should be happy with what Secretary Zinke did, we should be happy with the fact the he committed to take Florida off the table and this shouldn't be about politics."