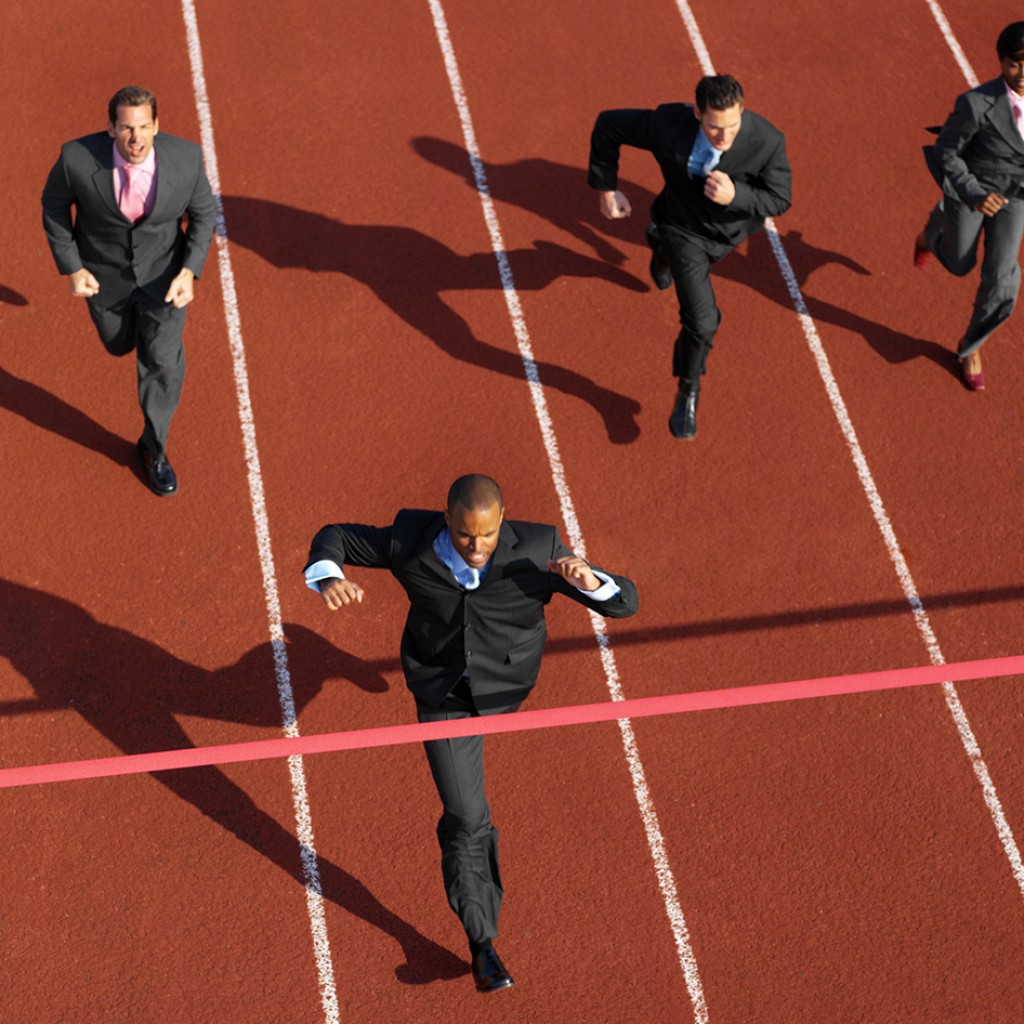 Republican Reps. Chuck Clemons and Mike La Rosa each took on new opponents in their re-election campaigns for House Districts 21 and 42, respectively.
In Clemons' Gainesville-based district Shreyas Amol Kumar Jethwani made it a two-way Democratic primary race to unseat the freshman lawmaker after he joined Jason Haeseler, who filed Jan. 11.
A third Democrat, Joe Additon, filed for the seat last month but said in a Facebook post earlier this month that he was stepping aside and endorsing Haeseler for health reasons.
Clemons had raised $67,626 through the end of 2017 and had a little under $60,000 cash on hand, while Additon had raised just $200 through his first few weeks in the campaign. The initial campaign finance reports for Jethwani and Haeseler are due in mid-February.
HD 21 includes Dixie, Gilchrist and part of Alachua counties. In 2016, Clemons won the seat 54-46 against Democrat Marihelen Wheeler.
In HD 42, La Rosa picked up a GOP challenger in Bienvenido Valentin Jr., which could set up a Republican Primary for the district if Valentin qualifies for the ballot.
Valentin ran against La Rosa as a Democrat in the 2016 cycle, and La Rosa beat him 55-45 on Election Day to cruise to his third term in HD 42, which covers parts of Osceola and Polk counties.
Valentin joins fellow challengers Barbara Cady, a Democrat, and Lonzell Ivory Jr., who has no party affiliation, in the race.
La Rosa raised $88,907 for his re-election bid and had $50,629 on hand through the end of December. Cady, by the same date, had $8,700 in the bank, while Ivory has yet to report any contributions since filing in June.
Last updated on January 24, 2018