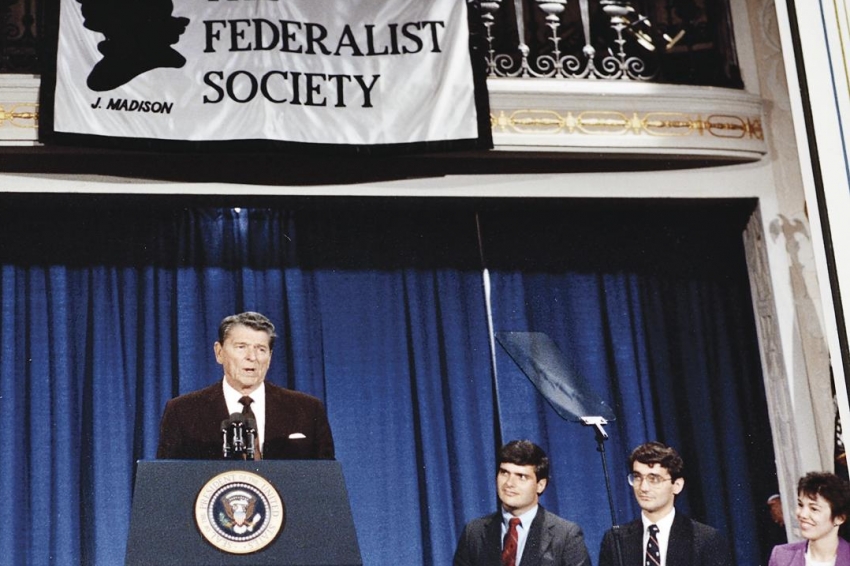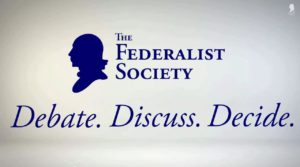 (UPDATED)Several candidates running for Florida Attorney General will convene at a forum in Central Florida next month.
Republicans Jay Fant, Ashley Moody, Ross Spano and Frank White join Democrat Ryan Torrens to participate in a forum, part of the Federalist Society's Annual Florida Chapter Conference next Saturday, February 3, at Disney's Yacht and Beach Club Resort in Lake Buena Vista.
A Federalist Society spokesman say Democrat Sean Shaw from Tampa, the other major candidate in the race, has yet to respond to email inquiries.
The conference begins Friday, February 2; among the highlights will be a roundtable discussion featuring Labor Secretary Alexander Acosta, Florida Attorney General Pam Bondi and U.S. Circuit Court Judge Gregory Katsas.
Founded in 1982, the Federalist Society seeks to advance conservative ideas in the legal academy and ultimately in the legal system as a whole. Since then, the Society has become a powerful organization in the conservative movement, as exemplified by the fact that now-President Donald Trump promised during his campaign that if he were elected president, all his judicial nominees would be picked by the Federalist Society.
To register for the event, those interested can visit the Federalist Society website.