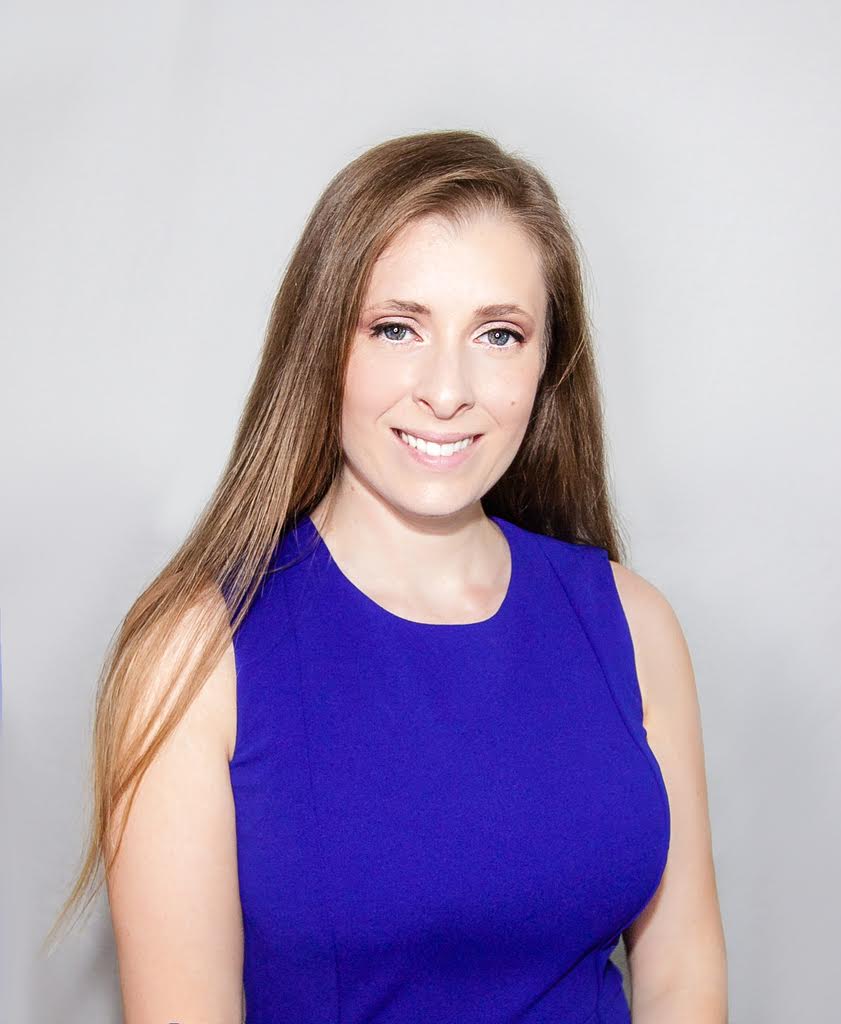 Libertarian Alison Foxall's fundraising may be minuscule, at least compared to her Democratic and Republican counterparts.
Nevertheless, the House District 72 candidate is reporting record-breaking campaign cash, more than any Libertarian has ever raised in a Florida House race.
Foxall raised $19,252 since entering the HD 72 special election slated for Feb. 13. That breaks the 14-year-old Libertarian fundraising record for a state House race — previously held by St. John's County's Jerry Cameron in 2004, who eventually spent $19,080.
A little perspective: Republican James Buchanan raised $282,630 as of Jan. 4; Democrat Margaret Good collected $227,314 as of the same date.
The three candidates are vying to replace Republican Alex Miller, who unexpectedly stepped down from the seat last September. They are scheduled to debate next week on local affiliate ABC 7 in Sarasota.
"This is obviously a key accomplishment for our campaign, just as the petition push was and debate inclusion was, and we're not done with benchmarks in this campaign," Foxall said in a statement. "Unlike our competitors, we don't get PAC money, so we are happy to hit this mark. Less than three weeks from today we plan to set the bar even higher on election day."
"I can tell you," she added, "I love the enthusiasm that has been shown by our supporters and this campaign team. Something special is happening, people are listening, the media is tuning in. This is what we aimed for, and it is happening, and we encourage others to climb aboard as we paint this district gold."
A new poll conducted by St. Pete Polls published Wednesday shows Buchanan with a narrow three-point lead over Good, 47 percent to 44 percent. Foxall is a distant third with 3 percent of the vote.
HD 72 encompasses parts of Sarasota, along with the unincorporated areas of Siesta Key, Sarasota Springs, Gulf Gate Estates and Fruitville.