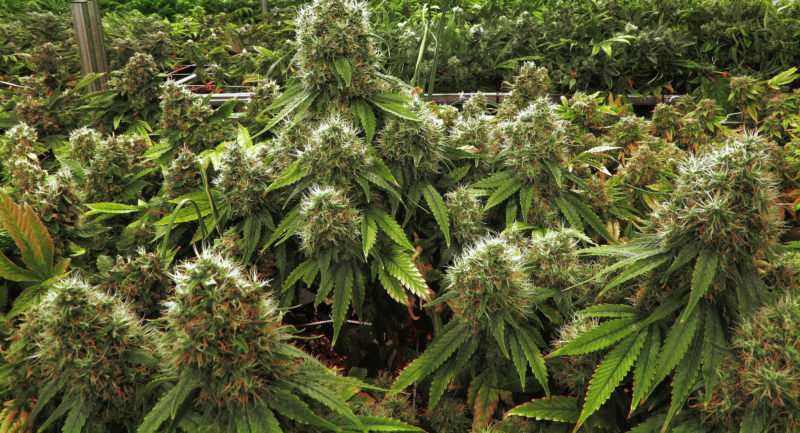 An attorney arguing to overturn Florida's ban on smoking medical marijuana says if a constitutional amendment doesn't say it can't be smoked, then lawmakers and regulators can't stand in the way of patients who want to.
"If you're the Legislature, why would you pick out smoking and say no? Because this (amendment) allows it," attorney Jon Mills told reporters.
Circuit Judge Karen Gievers on Thursday held a hearing in Tallahassee on the state's motion to dismiss the case, backed by Orlando attorney John Morgan. He championed the amendment's passage in 2016. Morgan did not attend the hearing.
The judge did not immediately rule, saying she would get out a decision "as soon as possible."
Last year, lawmakers approved and Gov. Rick Scott signed into law an implementing bill (SB 8-A) for the amendment that does not allow marijuana to be smoked.
But Mills, arguing against the ban, said the amendment's definition of marijuana includes the smokeable kind. The text, however, does not expressly permit medicinal cannabis to be smoked.
Lawmakers "want to contradict the Constitution, which says you can" smoke, added Mills, retired dean of the University of Florida law school and a former state House Speaker (1986-88). "Why were they talking about it? Because they just didn't want people to smoke."
Deputy Solicitor General Rachel Nordby earlier had told Gievers if there's no specific requirement in the amendment for smoking medical marijuana, then the state can regulate the use of the drug, including banning smoking.
Plaintiff Cathy Jordan of Manatee County, who has Lou Gehrig's disease, also attended the hearing. Her husband told reporters she's been treating herself by smoking marijuana for 20 years "under the radar." Doctors even privately told her to do so, Robert Jordan said.
"The cannabis is keeping her alive. That's what this all about," he said. "Legislators shouldn't be taking the place of doctors, telling us what we can and cannot do … She has to smoke; it keeps her lungs clear."
Whatever the outcome of the case, Jordan said they'll find smokeable marijuana "somewhere."
"But she can't go to jail," he added. "It'll kill her."